Roblox's Piggy continues to push forward in unorthodox ways. While toys in Roblox are relatively common, it's rare to have seen a game itself take the initiative to create merchandise on their own. MiniToon, creator of Piggy, has taken the step to make some collectible toys that you will be able to purchase in stores!
Unfortunately, we don't have a ton of details on the availability of these toys, but we do know they will be releasing in November. We also know that you will be able to get some kind of DLC Code when you purchase a figurine pack. MiniToon has confirmed that this won't be an exclusive map, but did not deny that it will be a skin. I think a skin code makes the most sense, but we'll have to wait and see what the code will actually get you once it is released.
Here is a look at the figurines that you can get out of these packs: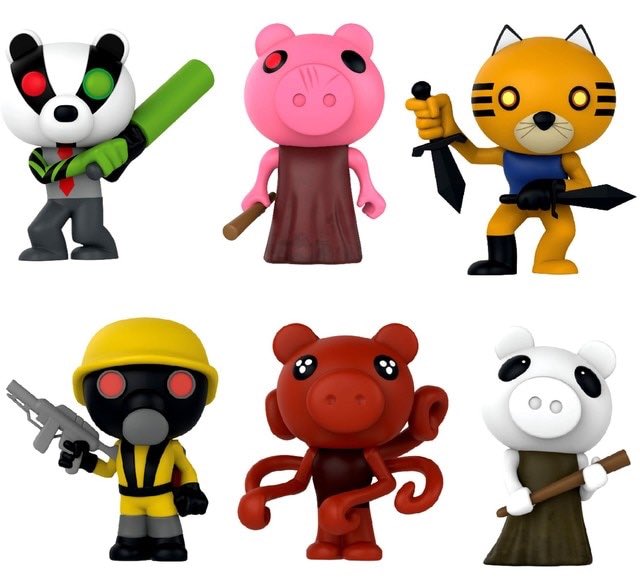 Here are the other characters that you'll be able to collect: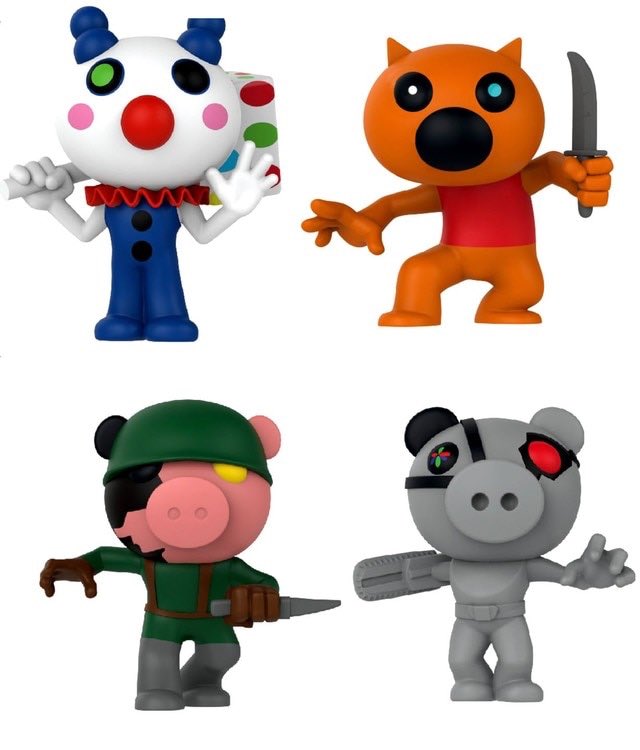 It's important to note that when you purchase one of these packs, you will get one of these figurines at random. This is kind of a gacha-esque system, where you don't just get to pick out your favorite toy. Unfortunately, you might end up getting the same one you already have. However, this does make for the possibility of trading them with your friends to complete your set. I'm not a huge fan of systems like this personally, but if you love Piggy, it might be worth picking up a few of these to have some merchandise from your favorite game. I would also expect these to be on eBay in some way, so you might be able to just purchase the character you like the most that way!