There are tons of weapons to collect in Roblox Treasure Quest that range in rarity from Common to Ultimate. Six rare blades in particular can be found at various locations on the map. Finding them will knock out six quests and help you craft a special Legendary Weapon: the Elemental Blade.
General Information
Travelling to all six of these elemental blade locations will result in lots of rewards. The six blades in Roblox Treasure Quest are as follows:
Lava Blade
Grass Blade
Thunder Blade
Crystal Blade
Ice Blade
Shadow Blade
Acquiring all six of these blades will award you six Treasure Quest Badges and the choice to craft the Legendary Elemental Blade.
---
---
All Elemental Blade Locations
Note: For each blade to show up in your Inventory, you must find them in the order listed below. This is the only way it worked for us.
Lava Blade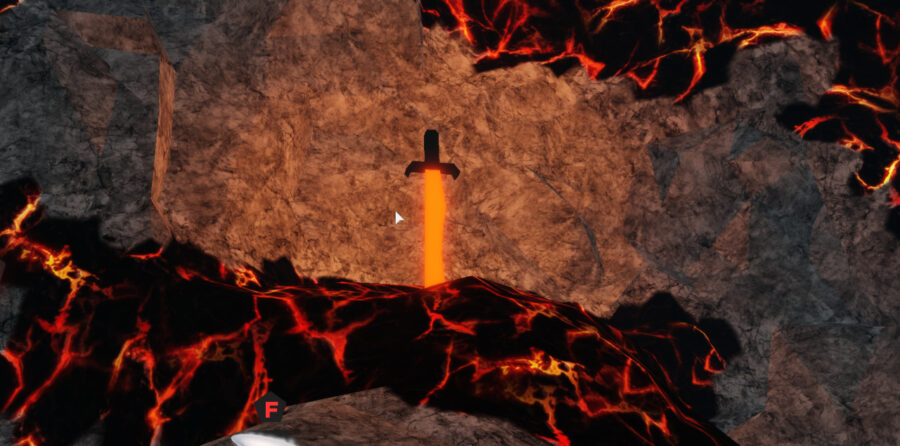 The Lava Blade is found under the Earth in a small lava obby.
Start from the spawn location.
Take the right path until you find a large hole in the ground.
Hop down the hole and complete the Obby.
Grass Blade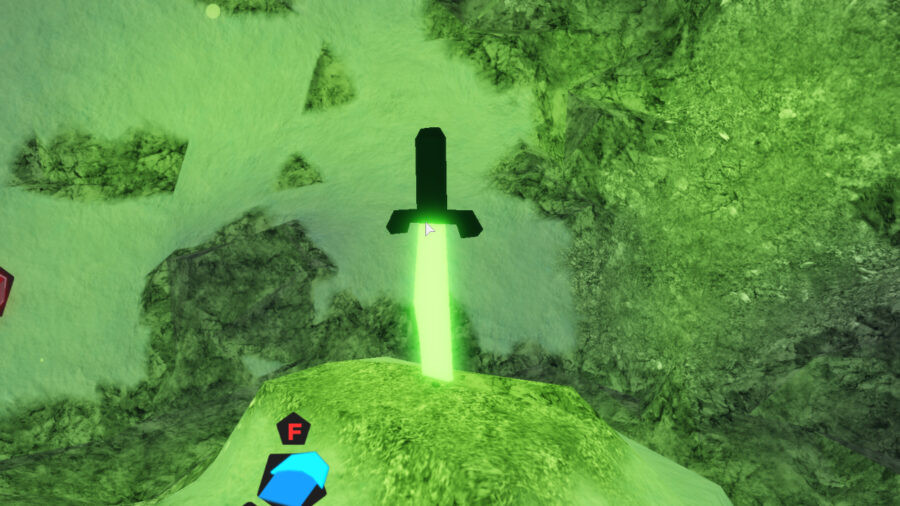 The Grass Blade is found in cave that's hidden by the Waterfall.
Start at the Cannon.
Find the waterfall that is just past the Cannon.
Swim up the waterfall until you find a hole in the wall.
The Grass Blade is in this cave.
Thunder Blade
The Thunder Blade is found on a cloud at the highest point of the game.
Run to the Cannon that sits atop a small mountain.
Jump on the cannon and wait to be launched.
You will land on a cloud with the Thunder Blade.
Crystal Blade
The Crystal Blade is found in a cave beneath a large boulder.
Start from the spawn location.
Travel up the mountains to the far left (past the Bank).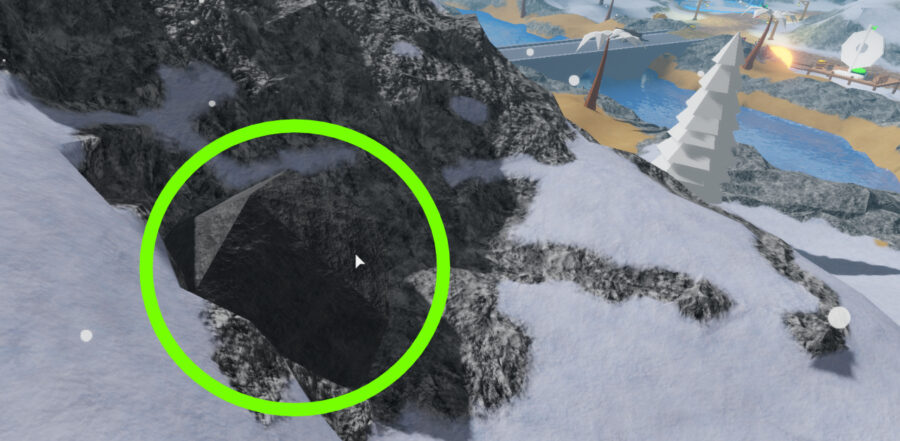 Find this boulder and attack it until it disappears.
The Crystal Blade is in this cave.
---
---
Ice Blade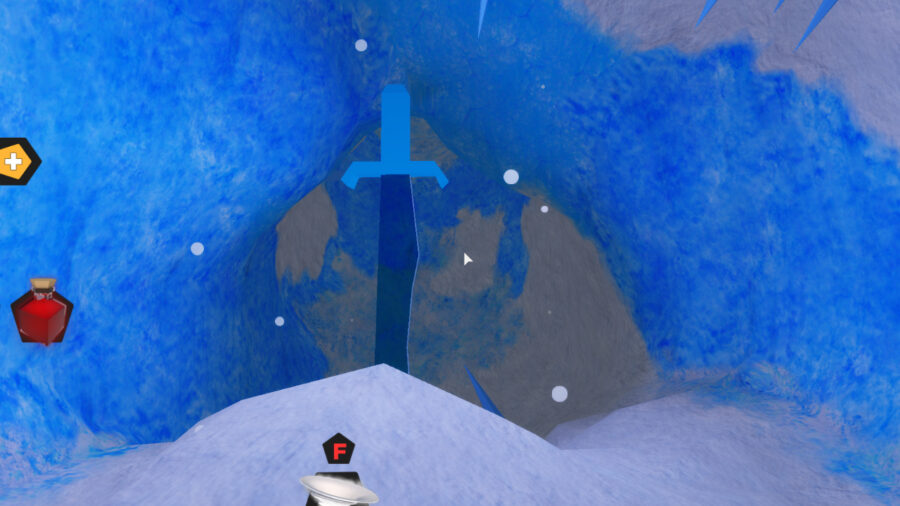 The Ice Blade is found at the highest mountain in the game within a cave.
Go to the Cannon but do not jump in.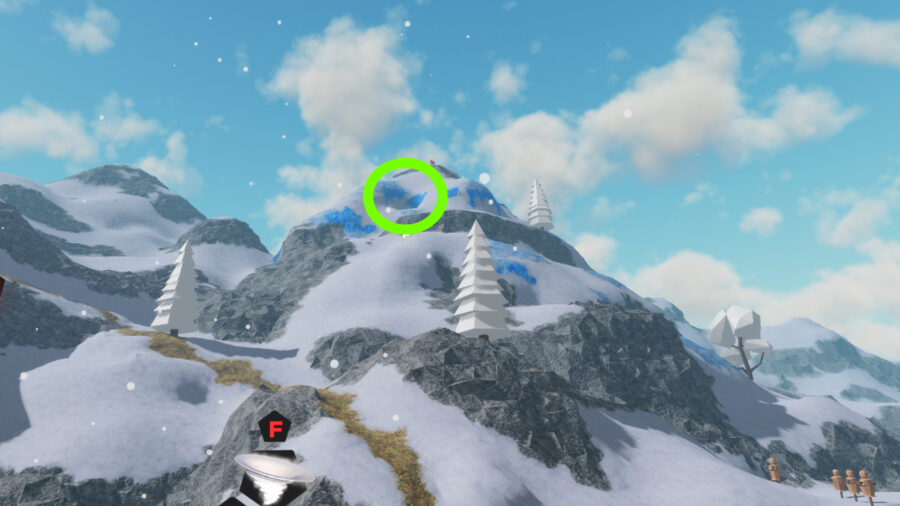 Look around for tall, snowy mountains. A cave is at the very top.
Climb the snowy mountains until you reach the cave.
The Ice Blade is in this cave.
Shadow Blade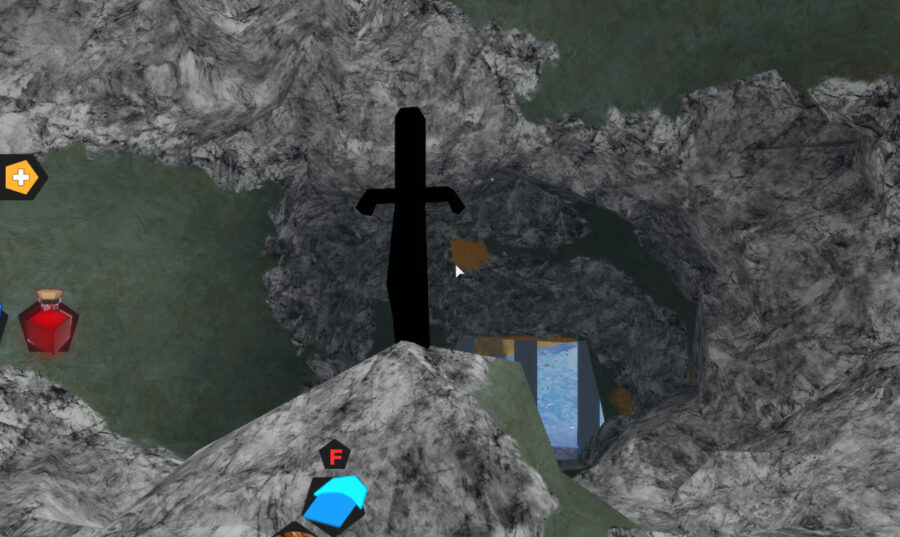 The Shadow Blade is found in the darkest spot of the game, within the Sewer Grate.
Start from the spawn location.
Run in the direction toward the Bank. Keep running.
Stop at the river and the large Sewer Grate. Swim between the bars to enter.
The Shadow Blade is in a cave, inside of the Sewer Grate.
---
If you're looking for codes that offer free rewards, we have a ton of them in our Roblox Game Codes post! You can also get a bunch of free stuff via our Roblox Promo Codes page.