Updated September 17, 2022

Added new codes
Treasure Piece (or Treasure Piece Online) is a Roblox title inspired by the anime and manga One Piece. Collect Beli and become a pirate legend. Eat a Devil Fruit to unlock mysterious powers or simply increase your sword skill. Regardless of the path you choose, embark on a quest to become King of the Pirates.
Codes in Treasure Piece give you various rewards, including boosts, resets, and more, so keep an eye on them. These will also have expiration dates, so you must use the codes before they expire. We have compiled a list of available codes so you can earn gems and more in Treasure Piece.
If you're looking for more Roblox content, check out Grand Piece Online Codes – Free rerolls & resets, Roblox Saga Piece Codes, Roblox Project: One Piece Codes, and more on Pro Game Guides. These Roblox code pages will certainly help you out.
All Treasure Piece Codes List
All Project Treasure Piece Codes List (Working)
Here are all active Treasure Piece Online codes.
1KLIKES—Redeem for 2x EXP for 20 minutes (New)
SUB2KODAK—Redeem for a reset (New)
SUB2XOU—Redeem for a reset (New)
DUFEX!—Redeem for 2x Beli Boost for 20 minutes (New)
25KVISITS—Redeem for free rewards (New)
All Treasure Piece Codes List (Expired)
There are no expired Treasure Piece Codes at this time.
Roblox Treasure Piece Codes FAQ
Here's everything you need to know about Roblox Treasure Piece codes.
How to redeem codes in Treasure Piece
You can use codes in Treasure Piece to get various rewards. Using codes is a great way to expand your collection and put you on the path to becoming a pirate legend. Redeeming codes in this Roblox title is super easy—here is how to use codes in Treasure Piece: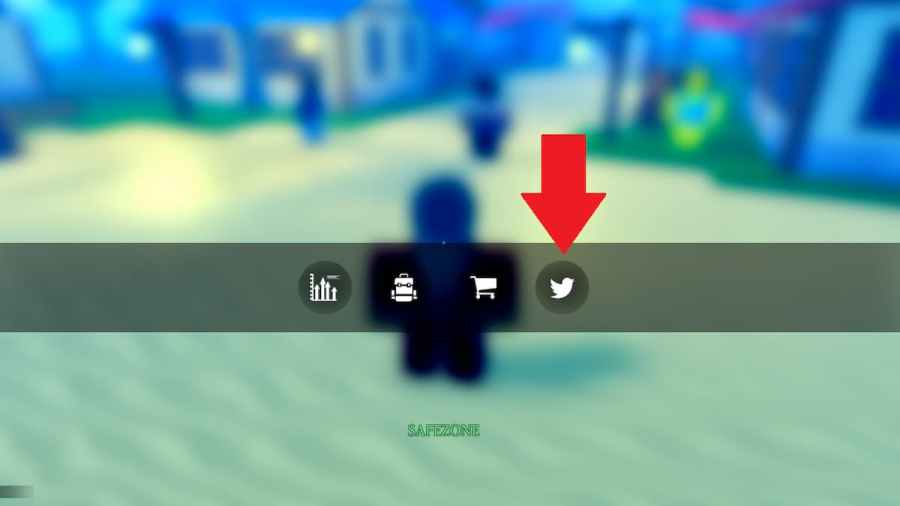 Press the M key
Click on the Twitter icon
Enter your code and hit Claim
How to get more Treasure Piece Codes
The best way to get more codes is to follow the Treasure Piece Discord, where players can join a group of Treasure Piece and Roblox fans. The developers provide codes within these groups, which we update on the Pro Game Guides page. You can also check back at this page for more codes as they get released!
Why aren't my Treasure Piece Codes working?
The developer controls codes for Treasure Piece (Online) and determines how long they are active. Some codes may expire quicker than others, and some may not work with others. If a code does not work for you, double-check if there is a spelling error, if the code isn't active yet, or if it has already expired. To help solve that issue, bookmark this page and come back often to see if Treasure Piece added codes.
What can you buy with Beli in Roblox Treasure Piece?
Beli is the main currency in Treasure Piece, and you will need a lot if you want to become King of the Pirates. Use this to purchase new weapons, Devil Fruits, boats, and more as you increase your wealth and skill. You can earn Beli with codes, by defeating enemies, or by completing quests.
What is Roblox Treasure Piece?
Become the greatest pirate to ever sail the seas in this One Piece inspired Roblox title. Treasure Piece lets you fulfill your pirate fantasy as you try to become the King of Pirates. Fight with powerful Devil Fruits or master the katana as you take on NPCs and other players, or just sail the seas on your boat and live the pirate life.
For more information on Roblox, check out Legend Piece Codes and Fruit Piece Codes on Pro Game Guides.