Most of the time, people will have several Robux in their accounts, if any at all. It is pretty rare to be left with only one Robuck (the singular form of Robux). But what if this is you? And what if you know you aren't going to get any more Robux any time soon?
Things For One Robux
There are not many options when you only have one Robuck, as you might imagine. Below we've compiled a list of what your options are when you really want new Roblox merch but don't have any money.
Related: Robux Pricing Guides for All Currencies – EUR, CAD, AUD & More
Free Items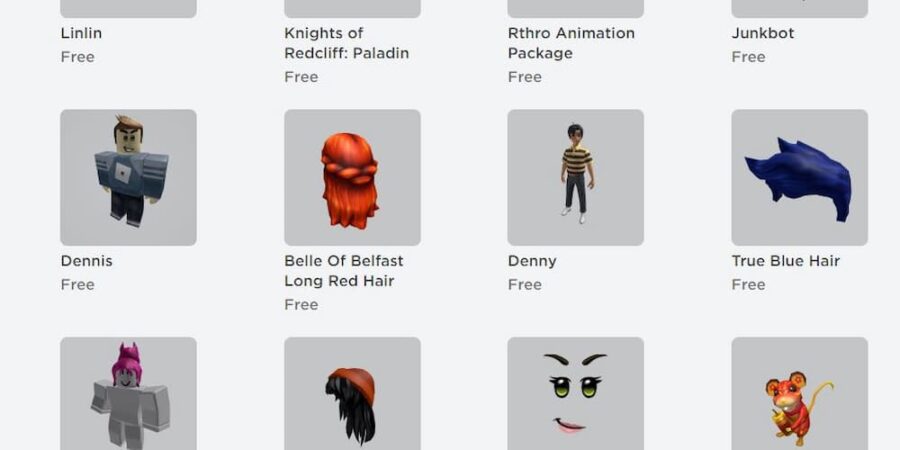 This is technically a trick answer, but it is still worth mentioning for players that are not aware. You can find many items on the Avatar Shop that are free. You can even find promo codes or events that will allow you to score some items without spending Robux.
Clothing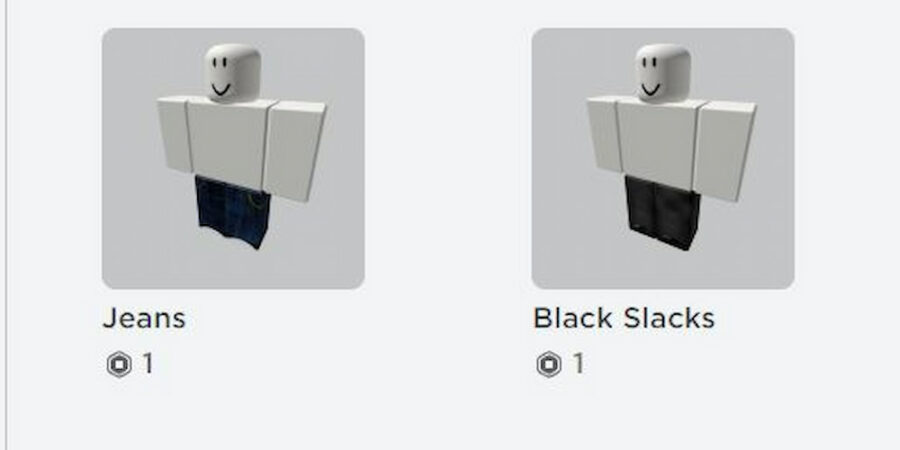 There are only two clothing items you can get on Roblox with one Robuck. These are the Jeans and the Black Slacks. It is entirely possible that Roblox may add more clothing items in Roblox for this price in the future.
There may also be clothing, accessories, or other items in random games that can cost one Robuck, but we have been unable to confirm any at this time.
Want to read more about Roblox? Check out How to get the Gothicutie outfit set in Roblox Royale High? on Pro Game Guides.