The long-awaited Hotel+ update has finally arrived in the popular Roblox horror experience DOORS, and with it has come new entities, rooms, keys, and more, including the mysterious Herb of Viridis plant. We can interact with this plant, and we get an exclusive badge for doing so, but what does it actually do? Continue reading the brief guide below to learn more.
What does the Herb of Viridis do in DOORS?
If you're skilled enough to make it past The Library, level 50, be sure to stop and purchase a Skeleton Key from Jeff, the store keeper, before continuing forward—you'll need one of these keys to find the Herb of Viridis.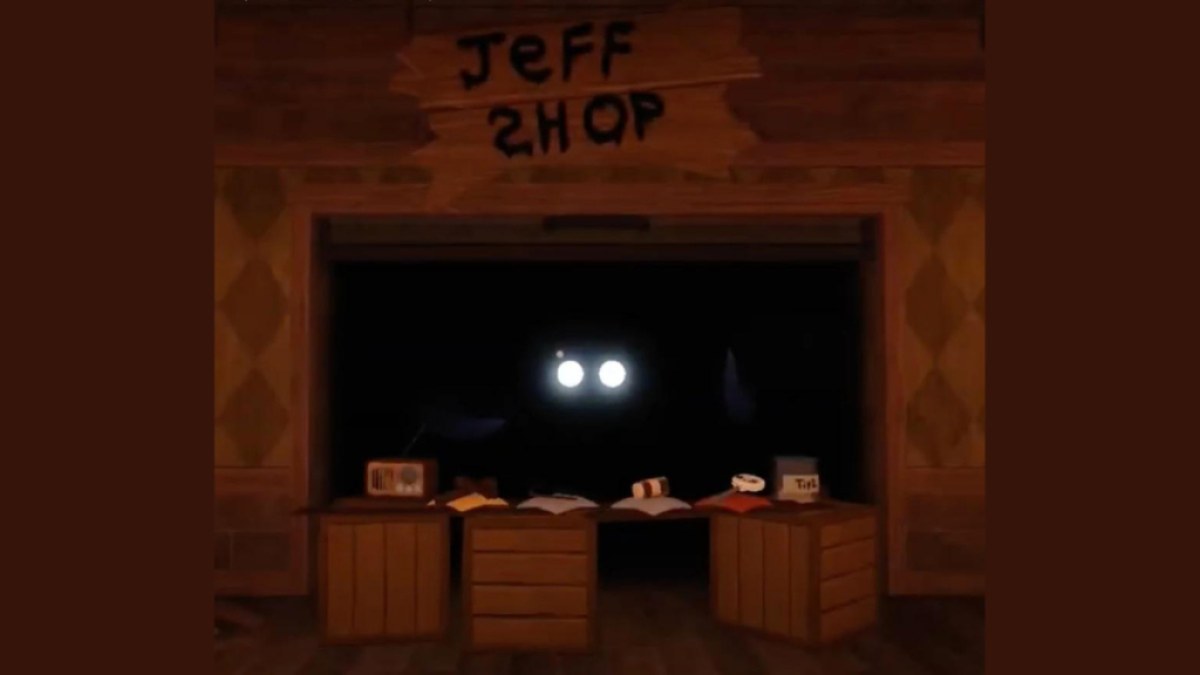 With the Skeleton Key in your inventory, continue through the next few numbered doors. As you explore, however, be sure to keep an eye out for a door marked with a large skull—this is a Skeleton Door. These Skeleton Doors can only be unlocked with Skeleton Keys, and often contain multiple piles of gold, items, and even the Herb of Viridis.
Related: How to beat Seek in Roblox Doors
Upon interacting with an Herb of Viridis plant, your screen should flash a shade of greenish gold and your health bar should be replaced with a leaf icon—indicating that you've been infused with the plant's power. Every time you take damage in the game from that point forward, your health will slowly regenerate over time! Keep in mind, however, that you're not immune to taking damage, and that this buff doesn't last forever—if you die or leave the game and return for a new round, you will no longer be infused with the plant's healing power.
Check out the quick video below from BananasRock for a look inside a Skeleton Room that contains an Herb of Viridis.
Looking for more DOORS content? Check out our recent guides on How to run in Roblox Doors or Roblox Doors Walkthrough – How to solve and escape level 100 here on Pro Game Guides!