Interested in finding out which Roblox experience best fits your zodiac sign? Then you're in luck! Check out our detailed guide below that lists all 12 zodiac signs and pairs them up with not one but two Roblox experiences that we think are their perfect matches. After reading our guide, let us know your zodiac sign and if you agree with our picks in the comments below!
Zodiac signs
If you're unsure of what your zodiac sign is, compare your birthday to the list below.
Aquarius
Pisces
Aries
Taurus
Gemini
Cancer
Leo
Virgo
Libra

September 23 – October 22

Scorpio
Sagittarius

November 22 – December 21

Capricorn
Roblox games for each zodiac
Aquarius - Shindo Life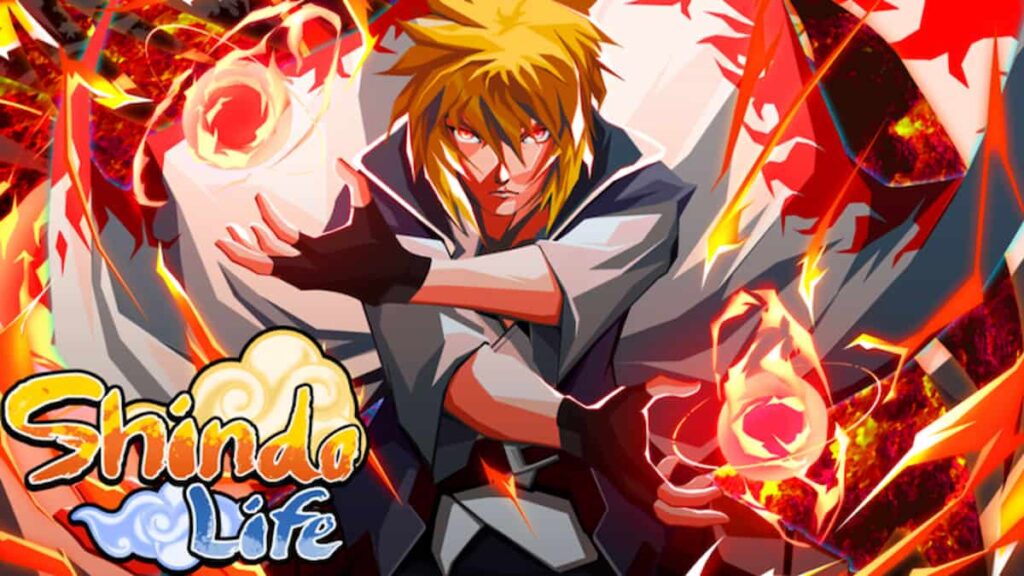 Aquariuses are philosophical thinkers, yet factual doers; they rarely consider emotions in their decision making and oftentimes disregard them altogether. For this reason, we've paired Aquariuses with the experience Shindo Life. The word "Shindo" derives from Korean Shamanism, or 무당巫堂, and highlights the importance that this religion puts on ancestrial worship and the trusting of otherwordly beings and spirits. Despite this intirgue in what's beyond the horizon, however, people of this religion still work hard on their own and put heavy amounts of value on progress, similar to the inquisitive Aquariuses. In Shindo Life, players can carve their own stories while training against spirits, exploring vast environments, and awakening their true potential.
Pisces - World // Zero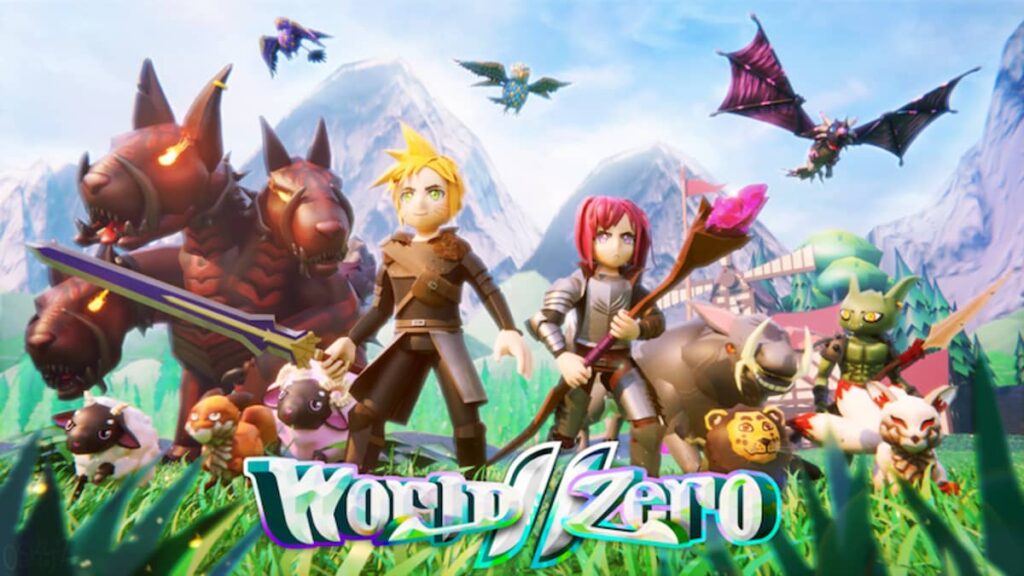 Though they might not admit it, Pisceses are actually the most emotional of all of the zodiac signs (sorry for taking the fall, Cancers!). Pisceses feel deeply and, despite not being the best at expressing it, value emotional connections over everything. They enjoy escaping reality from time to time and allowing themselves to have a breath of fresh air.
Because of this, we've matched Pisceses with the Roblox RPG World // Zero. This experience incorporates magic, mystical beasts, and other fantasy elements with action-infused combat to create an impressively in-depth and detailed experience for all player backgrounds. With tons of unique weapons, adorable pet sidekicks, and customizable outfits, Pisceses have tons of ways to let their imagination run wild. Join up with friends or take a break alone as you crawl through dungeons, defeat enemies, and discover everything that World // Zero's immersive world has to offer.
Aries - Arsenal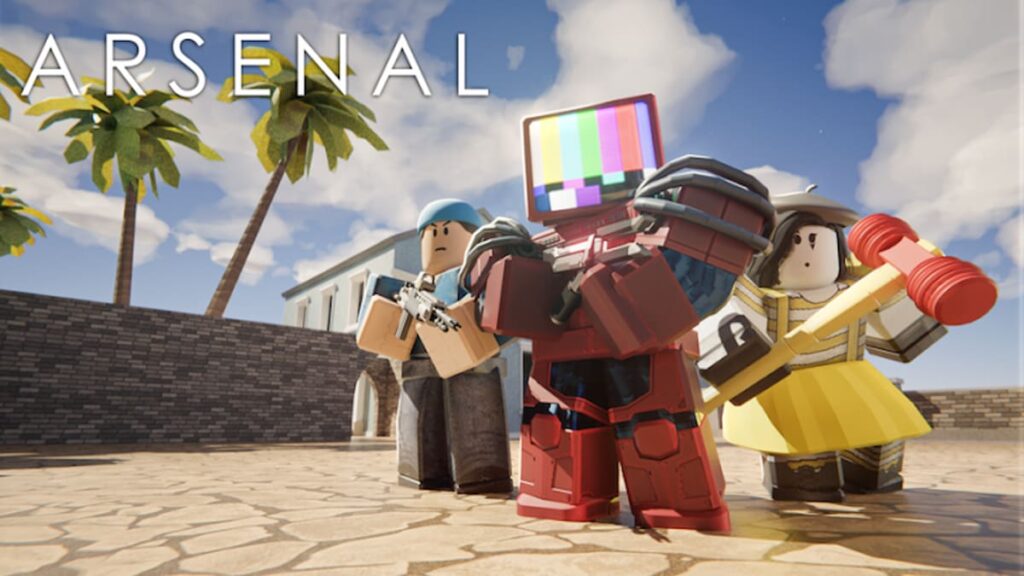 As an Aries, you need a competitive and fast-paced experience that can keep up with your go, go, go personality. Luckily, Arsenal is that experience! Often referred to as Roblox's Call of Duty, Arsenal has a massive library of guns, melee weapons, skins, and other in-game features that players can equip to cause tons of Aries-typical chaos. Run around a variety of maps, use tons of unique taunts to interact with teammates, enemies, and friends, participate in multiple game modes, collaborate with teammates, take down enemies, and ultimately work toward completing objectives and racking up as many kills as possible. Take charge and dominate the battlefield the Aries way!
Taurus - Work at a Pizza Place
You value routine, control, and the simple, more relaxed things in life, which is why Work at a Pizza Place is the perfect experience for a laid-back and patient Taurus such as yourself! Join and leave the experience whenever you like, choose your preferred job (either cashier, pizza maker, pizza boxer, or delivery driver), work your shift, go home, repeat—you couldn't ask for a more controlled, independent, and calm day-to-day routine for you and your Robloxian. At the end of your work day, collect your cash and use it to create the house of your dreams by decorating with all of the luxuries that your Taurus heart could wish for.
Related: All Genshin Impact Character Ages, Birthdays, and Zodiac Signs
Gemini - Find the Markers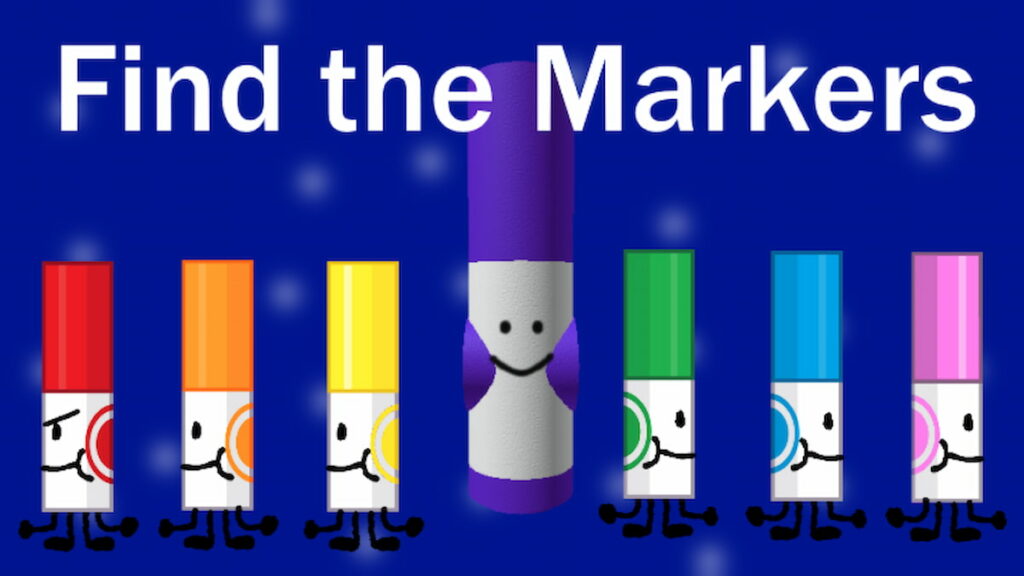 Geminis are known inquisitors—they're always looking to learn new things, take on challenges, meet new people, and explore the world around them. In Find the Markers, players can do all of this and more! Put your insatiable curiosity and spontaneity to work by finding and collecting hundreds of markers through solving puzzles, completing obbys, finding hidden locations, and talking to those around you. After finding all of the markers yourself, you can then use your Gemini friendliness to reach out and help any other players who may need some extra guidance! This is the perfect experience for hyperactive Geminis looking for a long-lasting and addicting experience to help them focus and decompress.
Cancer - Adopt Me!
It's no secret that Cancers are lovers rather than fighters, and that they value stability, their own emotions, and the emotions of those around them (making them great friends, family members, and confidants). So, what better experience for them to play than the relationship-centered Adopt Me!?
Just as the name states, Adopt Me! players can adopt hundreds of adorable pets and help raise them, take in other players as a parent or older sibling, or even be the adoptee themselves and find their forever home. Whether you want to create your own house and grow the biggest family on the block, or start your life fresh and be a part of one already established, Adopt Me! is the perfect experience for Cancers looking to spread love, follow a routine, and create bonds with the cutest four-legged friends.
Leo - Fashion Famous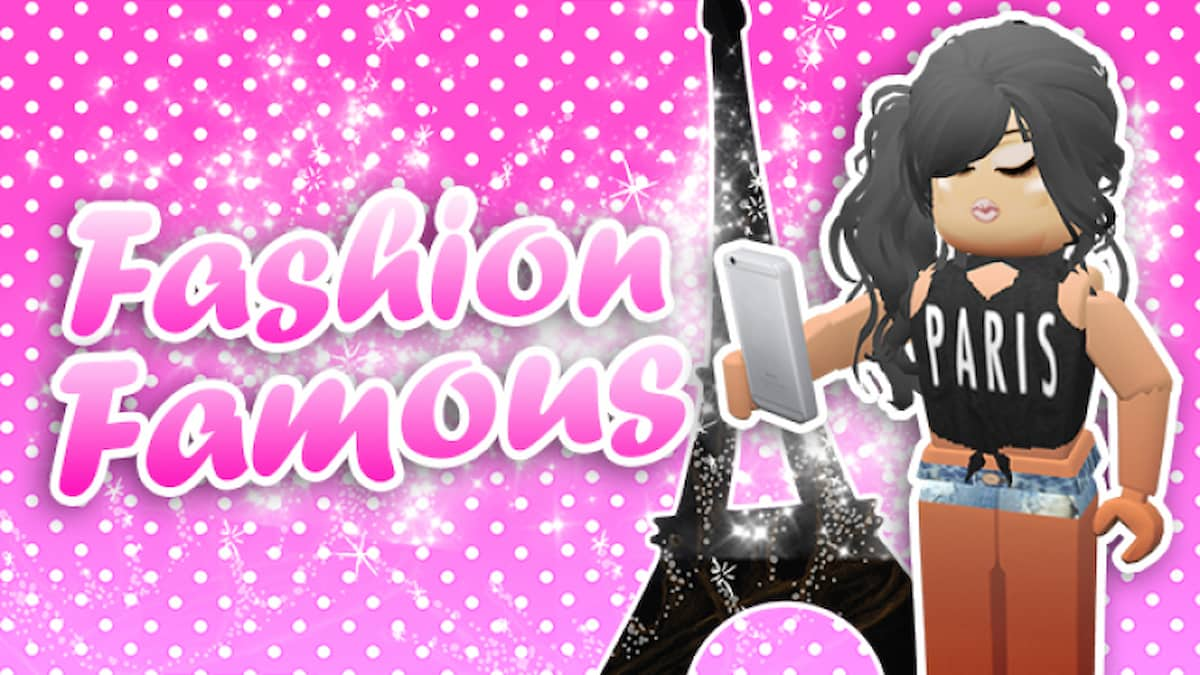 Leos are often seen as the most braggadocios, attention-seeking, and brash of the zodiac signs, but in reality they simply value hard work, take pride in achieving their goals, and enjoy lifting up those around them by encouraging them to try their best and show off their successes. Leos enjoy being in control and coming out on top, making Fashion Famous their perfect experience. In this experience, players are given a category and then a designated time frame to create an outfit that fits said category. Once the timer has run out, players must then participate in a fashion show where everyone in the lobby votes on which outfit they think best fits the category. This experience can be a fun way to show off your skills, hype up your friends, and hopefully take home the Fashion Famous crown!
Virgo - Survive the Killer
As a Virgo, you live for a good mess that needs to be cleaned up or a difficult puzzle that's just waiting to be solved. You're a known busybody, logical thinker, and team player, making Survive the Killer your perfect match. Whether you've taken the role of strategically eliminating players as the killer or silently helping those around you escape in one piece as a survivor, you're sure to put your knowledge-filled brain to good use. Both in real life and in this experience, your Virgo-esque quick wit and problem-solving skills are a blessing to your teammates when you're on their side, but a curse when you're working against them!
Libra - Epic Minigames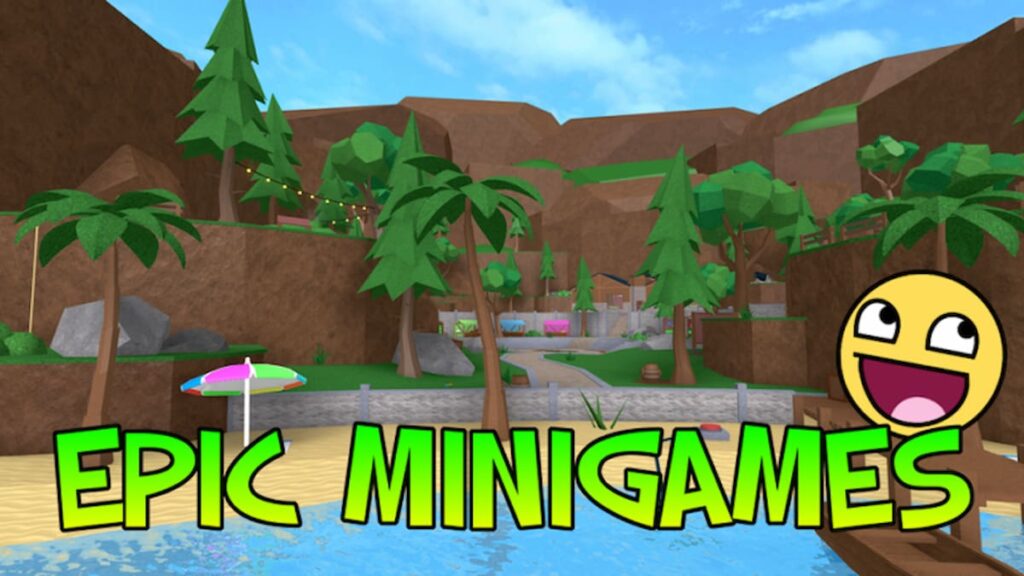 Libras enjoy when all things are balanced; they rarely leave their comfort zones and feel most content when everyone is on the same page and getting along. For this reason, and because we love encouraging users to play outside of the box, we chose Epic Minigames as a Libra's perfect match. Not only is this experience a ton of fun, it prioritizes independence and pushes a Libra to think for themself in a safe and encouraging environment. In order to succeed in Epic Minigames, players must compete in various unique minigames and ultimately work toward becoming the player with the most points. Servers for this experience are quite large, so Libras won't have to worry about feeling alone and can easily use their charismatic and empathetic personalities to make friends with those around them.
Scorpio - Survive the Killer
Though the connotation is typically negative, it's viewed as truth that Scorpios are the puppet masters of the zodiac signs. Because Scorpios put up so many invisible walls around their emotions, they're able to coerce others into trusting them and believing that everything they say is genuine, even when it's not. This trait can then become exceptionally valuable in whodunit situations, such as Murder Mystery 2, where players must work together to figure out who the secret the secret killer is and who's innocent. In these situations, Scorpios are able to manipulate those around them into either confessing their crimes, or believing the Scorpio's false innocence—a trait far more valuable than many may assume!
Related: Roblox Promo Codes List (July 2022) – Free Clothes & Items!
Sagittarius - Brookhaven
Known as the life of the party, Sagittariuses are always up for a good laugh and trying new things; they feed off of human interactions and are rarely alone. In video games, Sagittariuses value the ability to meet new people, both real and NPC, explore the world around them, and take on various endeavors, making Brookhaven their perfect Roblox match. In Brookhaven, Sagittariuses can adopt children, enroll in and experiment with tons of full or part-time careers, go to school, own houses and cars that they can share with friends, rob banks, and much more. For the sponge sign, Brookhaven is the ideal place to soak up all kinds of new experiences!
Capricorn - Theme Park Tycoon 2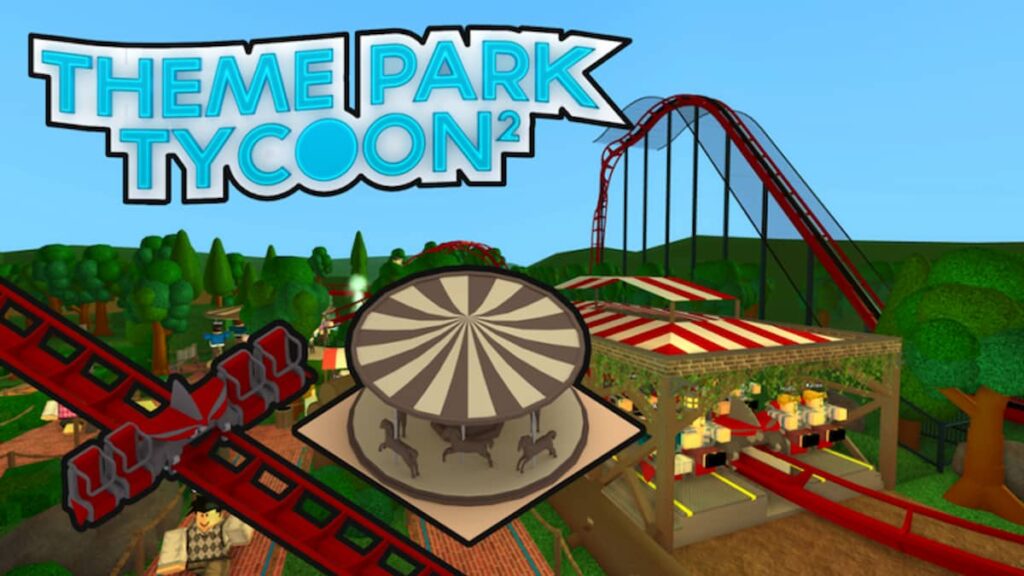 As a Capricorn, few things are more important to you than organization, and nothing is more important than perfection. You appreciate seeing both the beginning and the end of any project that you start and you'll often work yourself into the ground to do so. Because of this perfectionist, and oftentimes workaholic, personality, we've decided that your perfect match is Theme Park Tycoon 2. Due to your meticulous and pragmatic nature, you sometimes find it hard to enjoy video games that don't allow you to be in control and make the decisions that you deem most logical. In Theme Park Tycoon 2, you control everything. From the most minuscule design ideas to the overall aesthetic of the park, your wish is your command and no one else can tell you otherwise. We know, a dream come true! But be sure to cut yourself some slack when playing—video games are supposed to be fun remember!
Honorable mentions
These experiences were our second choices for each zodiac sign—they just barely missed the cut!
End
That's it for our guide on what Roblox experience you should play based on your zodiac sign! Let us know in the comments below if you agree with our list and/or what you would recommend to each sign!
Looking for more Roblox content? Why not check out some of our recent Roblox related quizzes on Pro Game Guides, including What Roblox YouTuber are you? or What Roblox avatar are you?!