Roblox Reaper 2 is filled to the brim with challenging enemies and fun fights, and allows players to prestige in order to continue the fun. This is a major boon, as fights against enemies are exciting, especially against ones as awesome as the Corrupted Soul Reaper Captain. This menacing boss sports some powerful and flashy abilities to bring players down, so naturally many players will be looking to challenge him. The problem is, players have no idea where to find him, so below you can find his location and what you can expect in the fight.
Reaper 2 Corrupted Soul Reaper Captain explained
Corrupted Soul Reaper Captain location
To find the Captain, you first need to make your way to South Karakura. Once there, you need to make your way to the Sly_Kage non-player-character. This character will be right next to a walled-off building near a street and car tunnel. You need to run around this wall to the front of the building where there is an entrance, and within this courtyard the Captain will spawn. On the map below, the Captain's spawn location is marked in the red circle: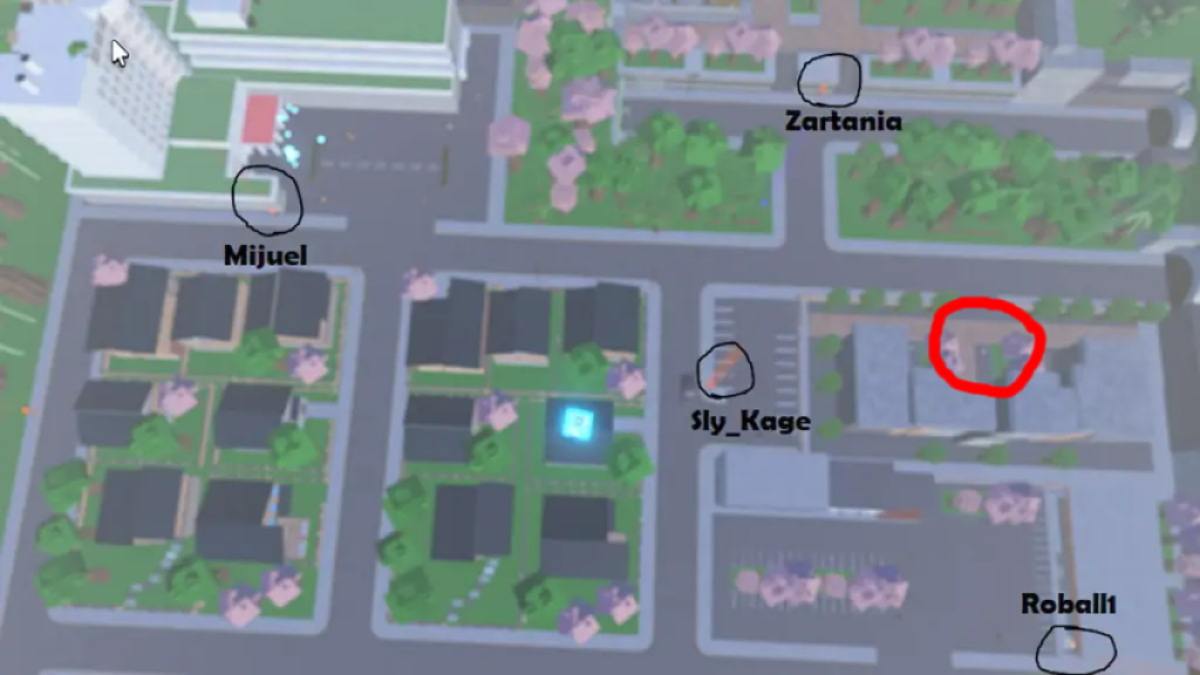 Related: Reaper 2 Codes – Free cash & rerolls! (February 2023)
Fighting the Corrupted Soul Reaper Captain
Once you have found the Captain, it is time to engage him. However, before taking him on, you should learn his abilities and how he fights. The Captain uses a sword as his primary weapon, executing pretty average speed attacks that will stagger you. Specifically, he has a four- to five-hit combo with the sword that will knock you high into the air with the final hit. Next, he has two charge-up attacks. The first will show blue light particles around the Captain before he turns and fires a massive laser in your direction. The second will show purple particles around him and his sword before showing the same light around you. This is the telegraph for his teleporting attack, which will cause him to teleport to you and explode, sending you flying into the air. Lastly, the Captain will periodically shift in and out of sight, making him hard to pin down, so be on your guard.
Of these attacks, the most dangerous two are the two charge-up attacks, the laser and the teleport explosion. You need to be ready to dodge out of the laser and put your guard up for the explosion to avoid taking too much damage. Past that, the fight shouldn't be too hard, as your combos will stagger the Captain, allowing you to do plenty of damage as well.
Want more information on Roblox? Check out Boba Story Lid Codes (February 2023) and Reaper 2 Trello Link and Discord from Pro Game Guides!