Whether you're primarily focused on agility or are trying to boost as many skills as possible, you may have encountered Marks of Grace. Marks of Grace are a helpful currency used to buy parts of the graceful outfit, as well as amylase, a necessary ingredient for stamina potions. To get these marks, you need to complete Rooftop Agility Courses and grab the marks as they appear. Below, we detail where you can find these courses and how to increase your chances of getting a mark.
OSRS Marks of Grace
There are nine rooftop agility courses in Old School RuneScape. They are:
Draynor Village Rooftop Course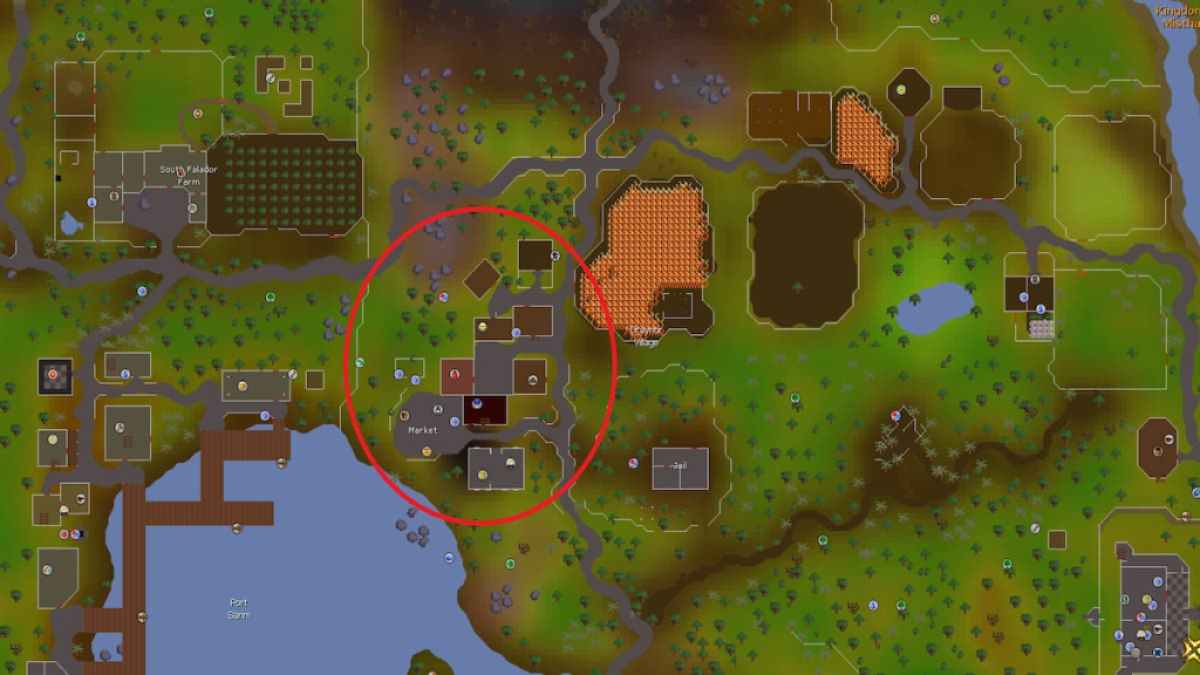 Al-Kharid Rooftop Course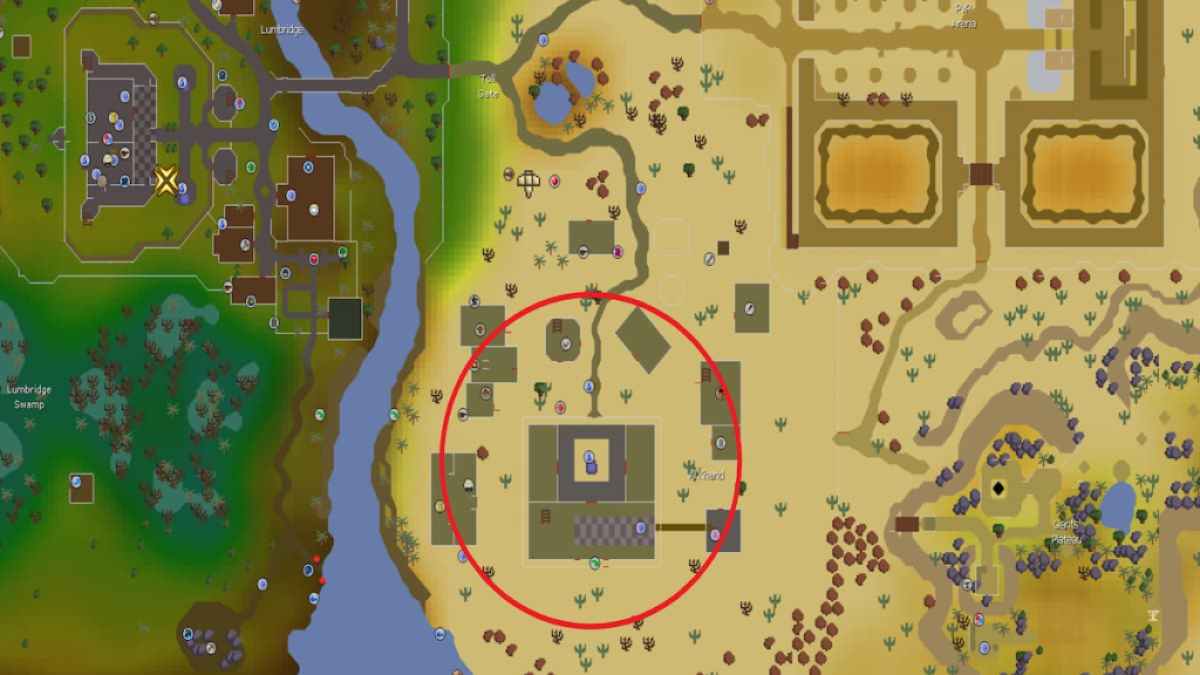 Varrock Rooftop Course
Canifis Rooftop Course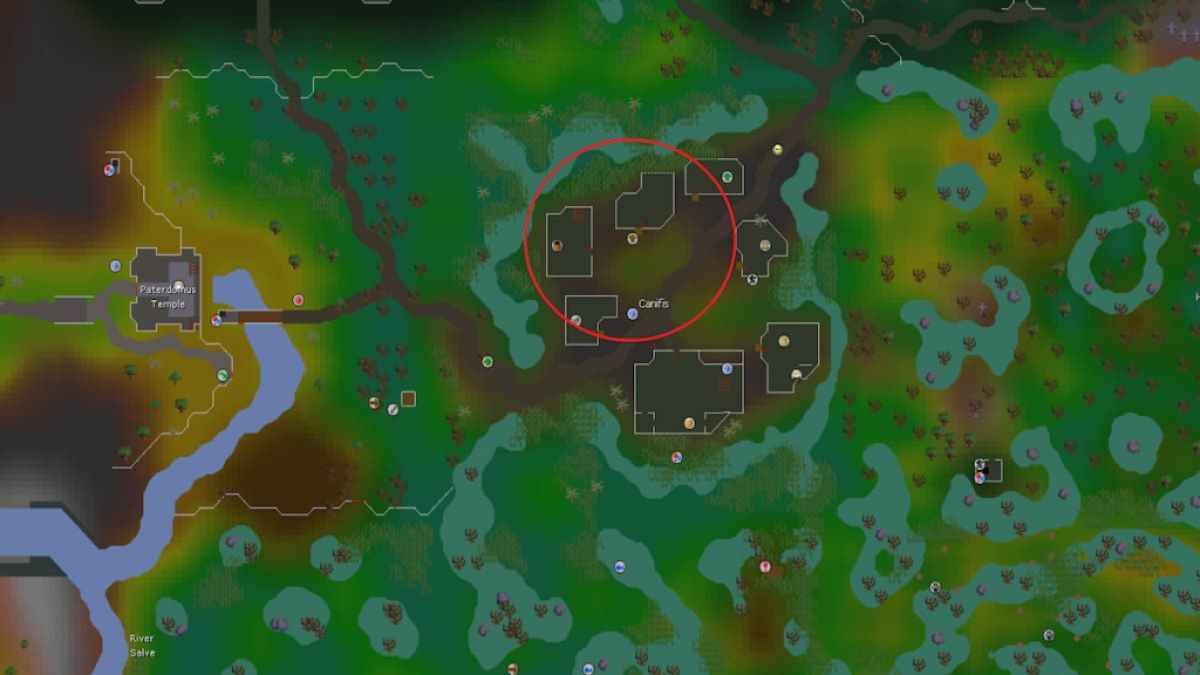 Falador Rooftop Course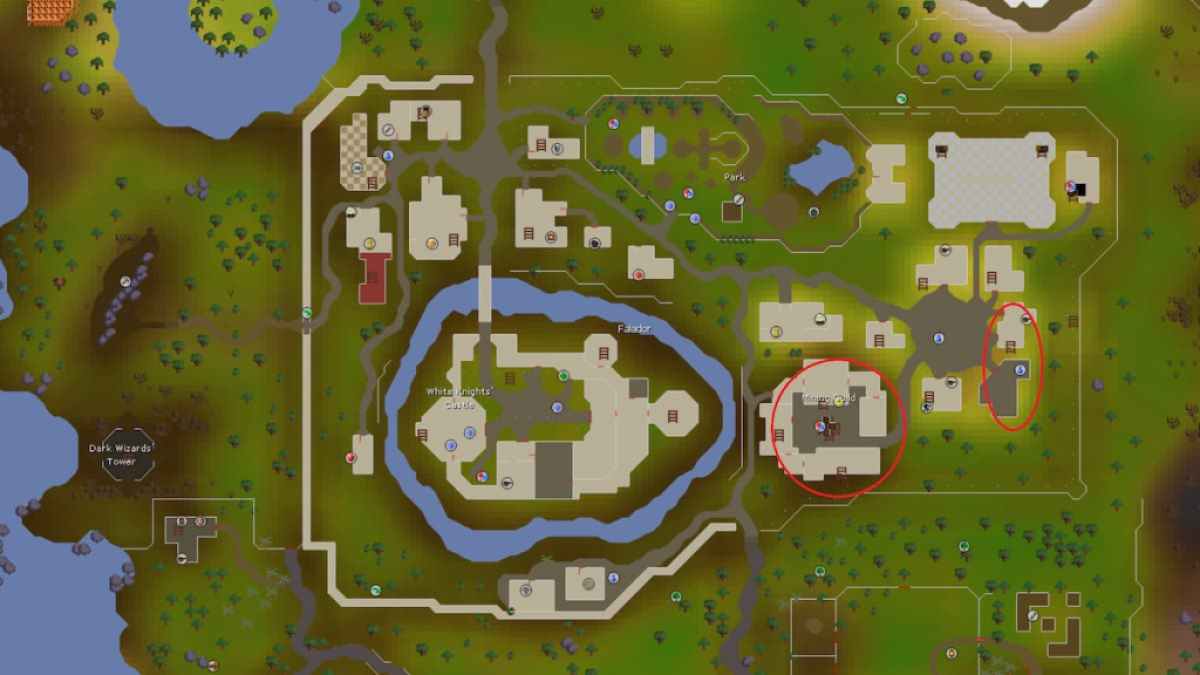 Seers' Village Rooftop Course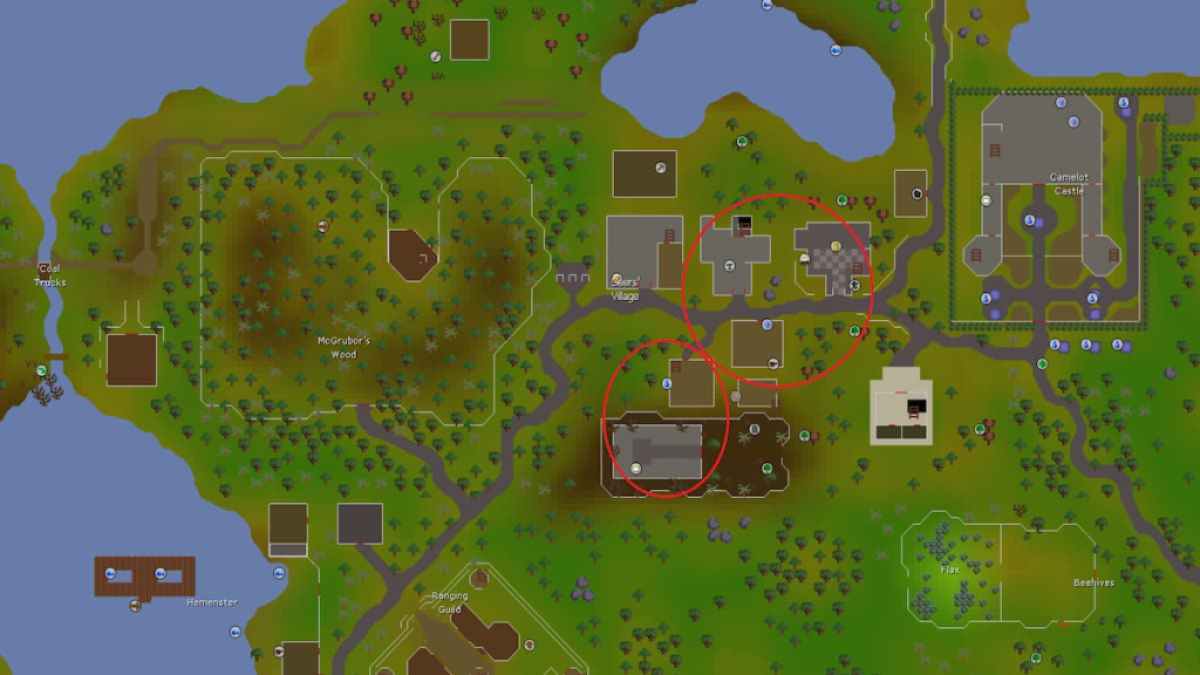 Pollnivneach Rooftop Course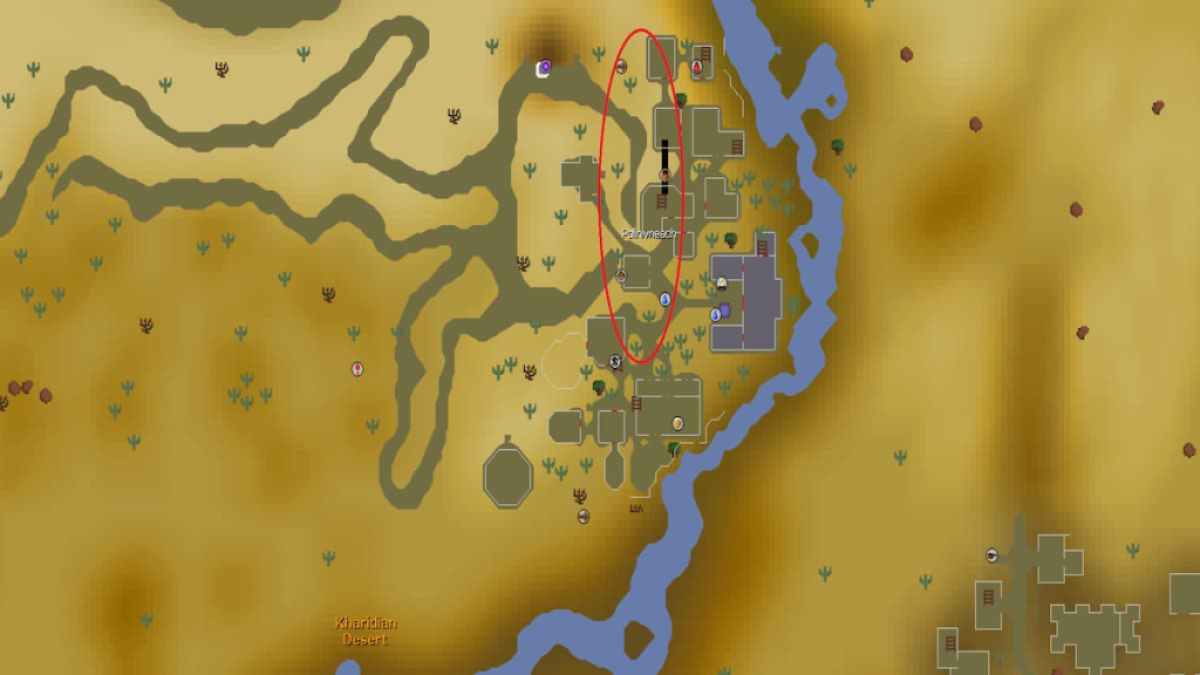 Rellekka Rooftop Course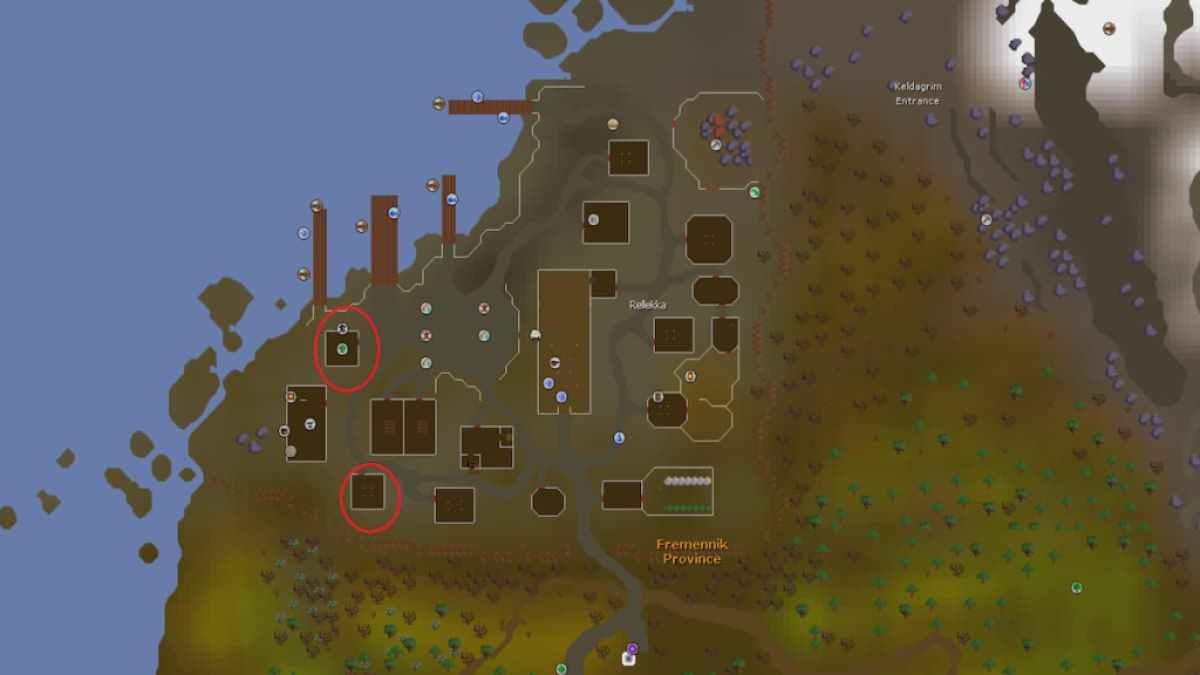 Ardougne Rooftop Course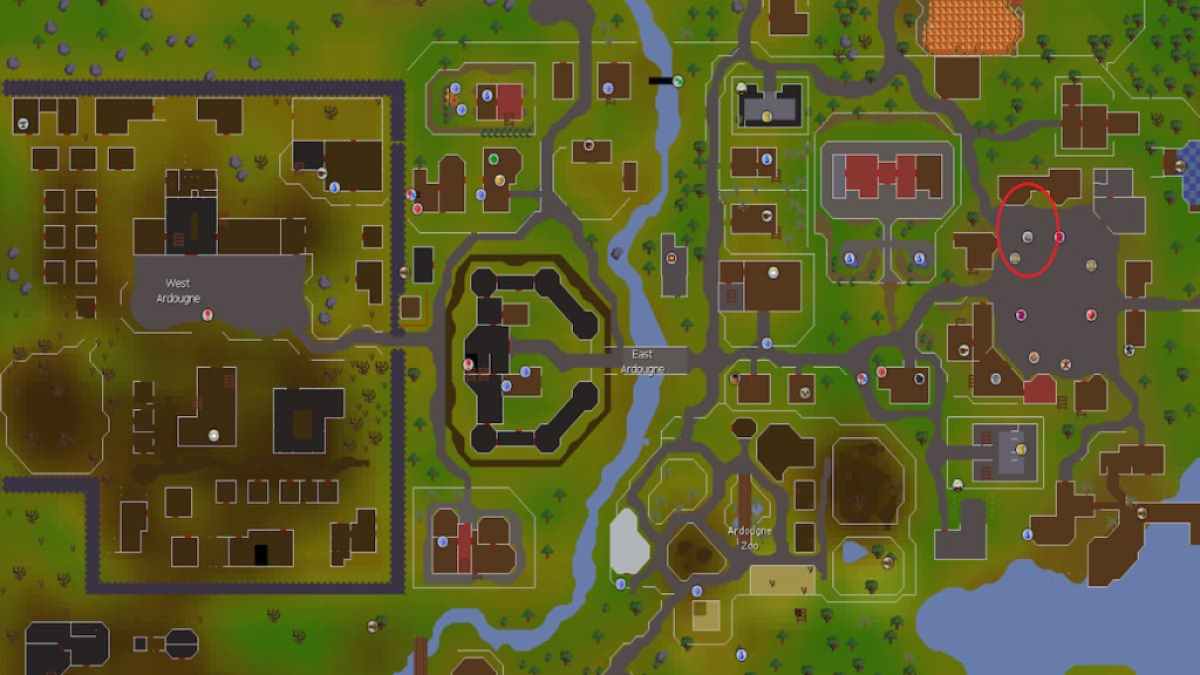 Out of all of these, the Canifis course is typically the best if you are between 40-59 agility because the laps are quick which creates less of a delay when it comes to grabbing marks. After you reach 60 agility, however, move to the Falador course which will prep you for the Seers' Village course.
Marks of grace will appear as you complete laps on the rooftop courses. After a mark appears, you'll have 10 minutes to pick it up before it disappears forever. If your agility is over 20 levels higher than the course requirement, you'll have a five times lower chance of getting a mark of grace from that course.
Marks will respawn at different intervals throughout the hour, depending on which course you attend. The best course of action is to stick to courses that you are within 20 levels of the course requirement and then just plow through, picking up marks of grace as you go.
Looking for more RuneScape content on Pro Game Guides? Check out Where to find Perdu in OSRS – All Perdu Locations.