If you've lost an item or can't find it anymore, all is not lost. The dwarf Perdu runs the Lost Property shop all over the world, where you can buy back reward items that he believes you may have lost. This is especially helpful if you've been holding on to some of the more expensive items in the world of Old School RuneScape. In addition to selling items at a markup, he'll also repair breakable items or lock them for a cost. Here's where you can find him.
Related: RuneScape Grand Exchange Guide – How to Buy and Sell Things
OSRS Perdu Locations
Perdu can be found in five places throughout the world. If you're trying to find him, check out:
Lumbridge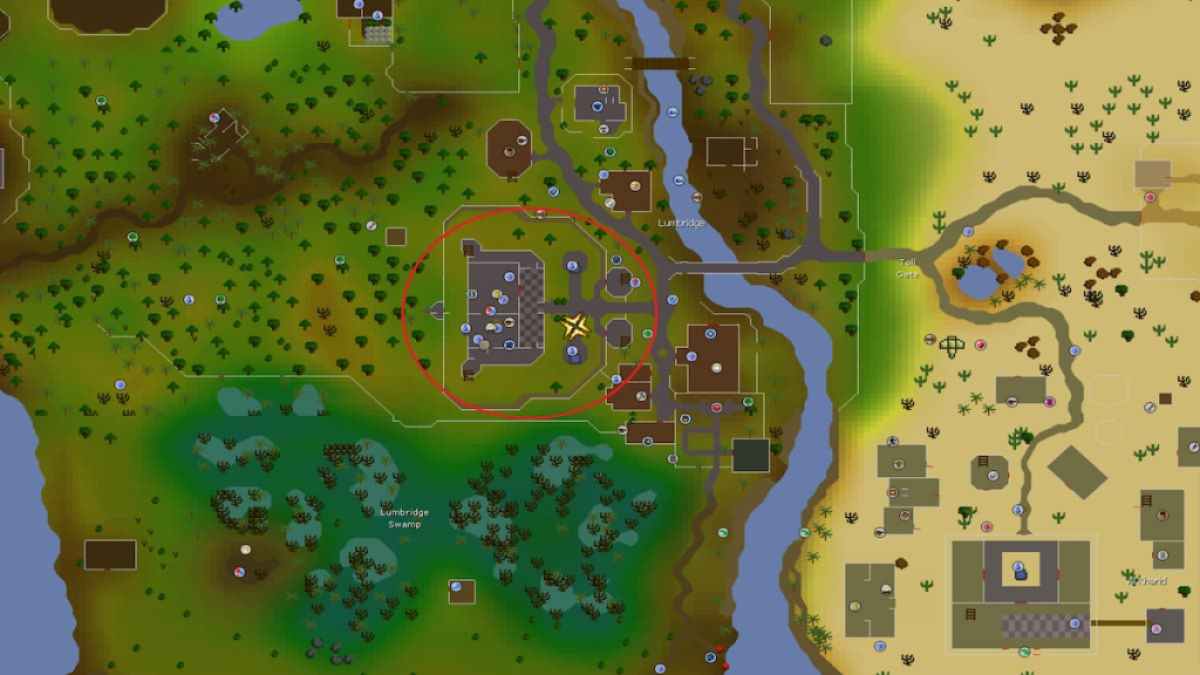 Look to the south tower near the castle gate. Perdu should be nearby.
Catherby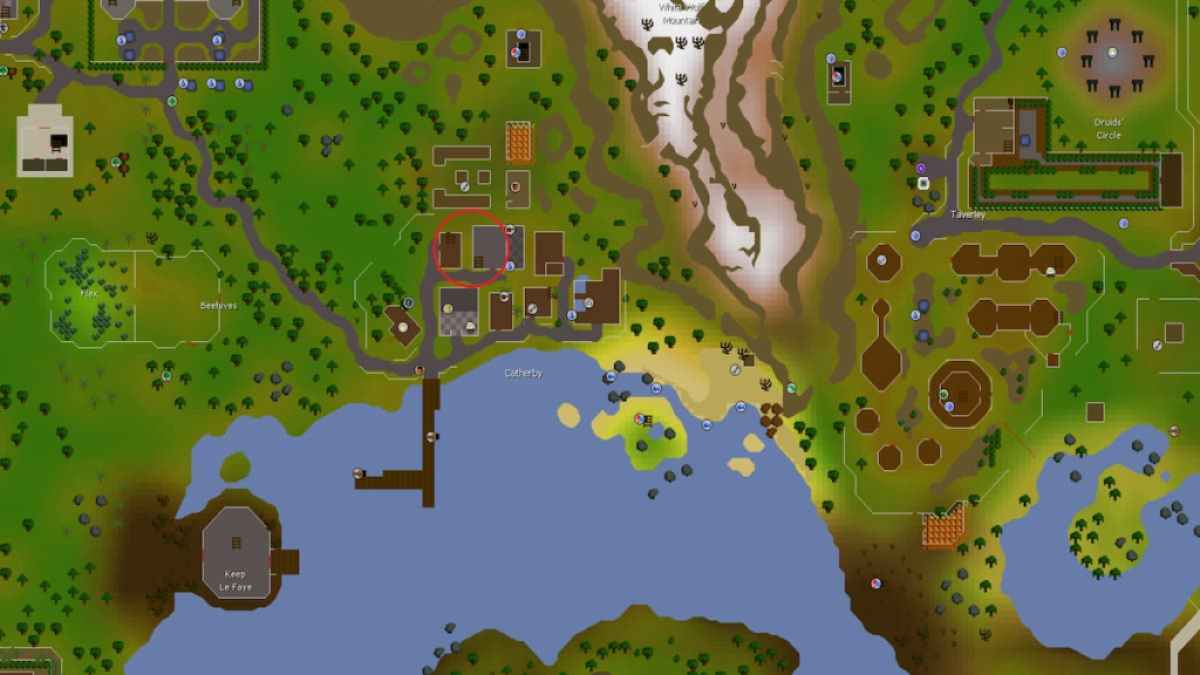 Perdu usually reserves the house north of the bank as his shop location.
Edgeville
Go to the second floor of the general store. If you're in the PvP or BH worlds, look inside the bank.
Falador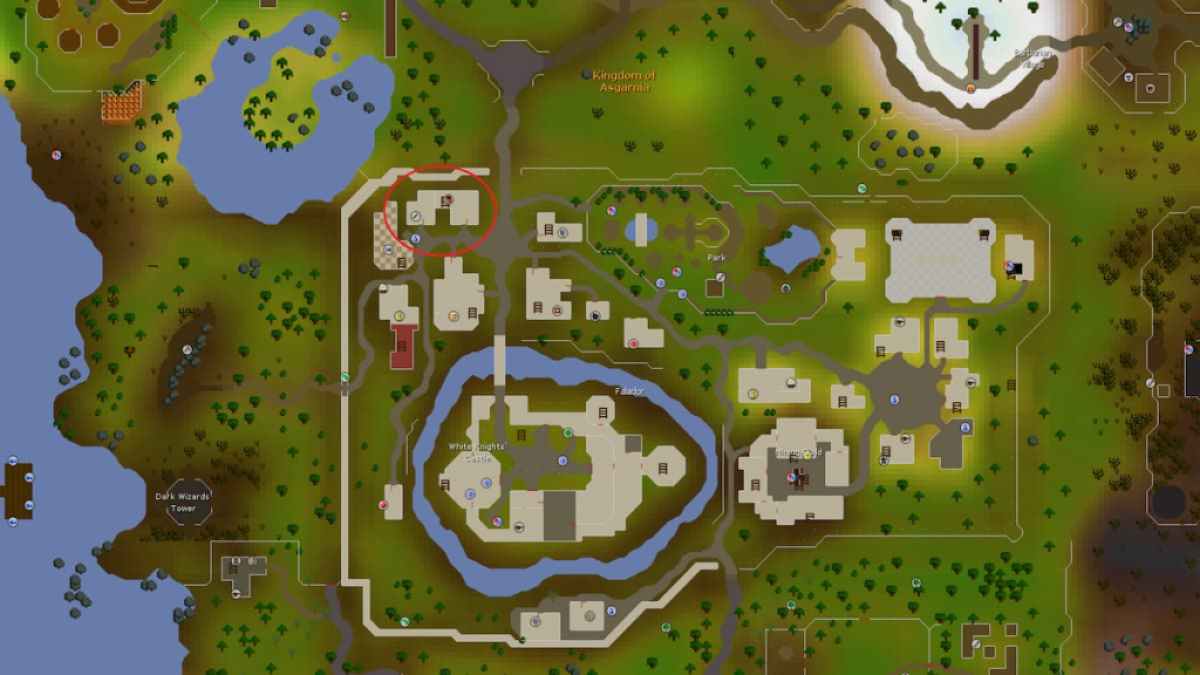 Perdu can be found on the second floor of the general store.
Ferox Enclave
Perdu is waiting for you by the bank chest. If you had to re-obtain an item through combat or a minigame, Perdu would not return that item. If you managed to complete the master and grandmaster quests before the update on November 30, 2022, you would be able to claim your extra XP from Perdu.
Looking for more RuneScape content on Pro Game Guides? Check out How to complete Below Ice Mountain Quest in OSRS.