Saints Row (2022) is hitting the American Southwest in the latest open-world title from Deep Silver Volition. In Saints Row, you will explore the vast open world by foot, boat, chopper, or car. The gameplay overview trailer showed several vehicle options in Saints Row, and here is how you unlock new cars in Saints Row.
How to unlock new cars in Saints Row Reboot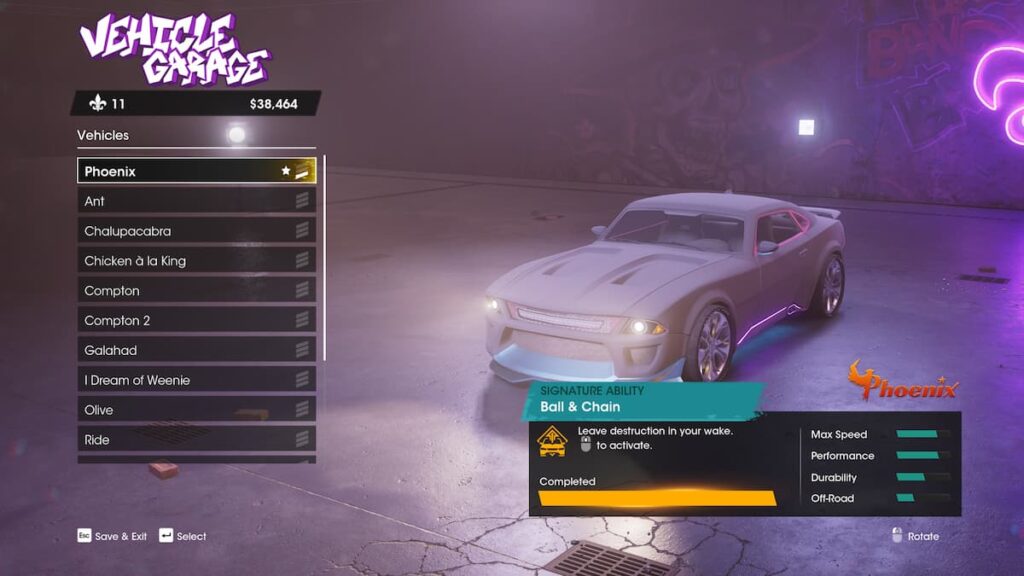 You can hijack any car you find in the open world. If you hijack a car, return it to any garage on the map and added to your car list. The first garage you unlock is your Apartment. You will also unlock unique vehicles from completing specific missions.
Related: Best Weapons in Saints Row
How to unlock helicopters in Saints Row
To unlock Helicopters, you will need a Helipad, unavailable until the Saints have moved to the church. After finishing The Forge Mission with Neenah, you will unlock a Helipad at the Saints HQ and the Thompson helicopter.
How to unlock boats in Saints Row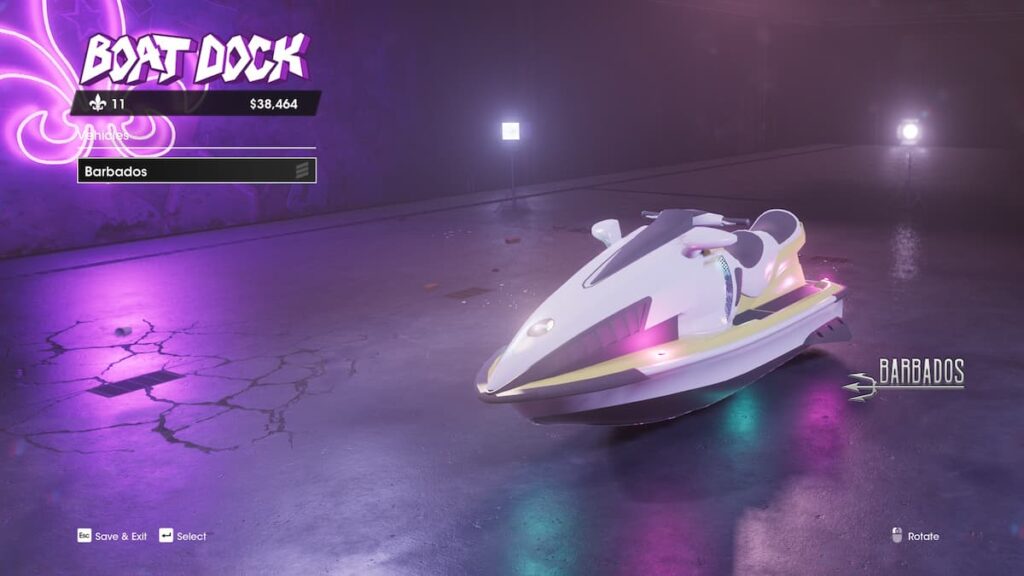 Boats are found on the lake, and the Boat Dock is required to start building your collection of boats. Once the Saints have moved to the church, you will unlock a Boat Dock on the shore of the Saints HQ by completing the Aggressive Recruiting Mission.
For more Saints Row guides, check out Best ways to earn Money in Saints Row on Pro Game Guides.