Between your cases in Sherlock Holmes Chapter One, you will find dozens of delightful side-cases to keep you sharp and help you earn a couple of bucks on the side, too. When you've approached the Legacy Theatre between Bonaparte St and Jauniela St, Jon will notice a poster on the front wall, which will begin the Flashes of Merriment case.
Make sure you have the Legacy Theatre Wall poster pinned—approach the Hamlet poster and interact with it.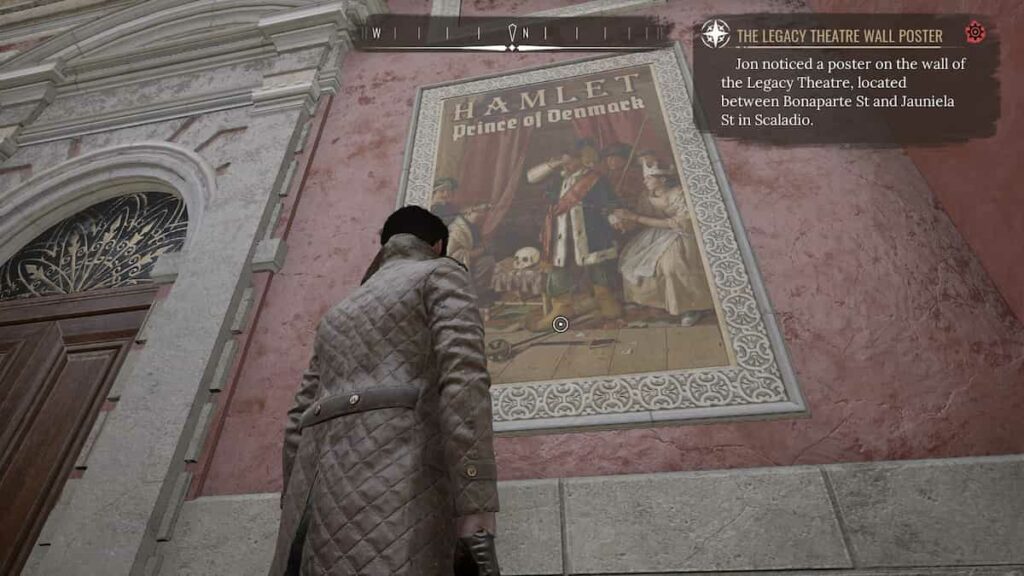 After a brief exchange of dialogue between Jon and Sherlock, head to the back of the theatre, where you'll find an area to examine—enter Concentration Mode and look at it.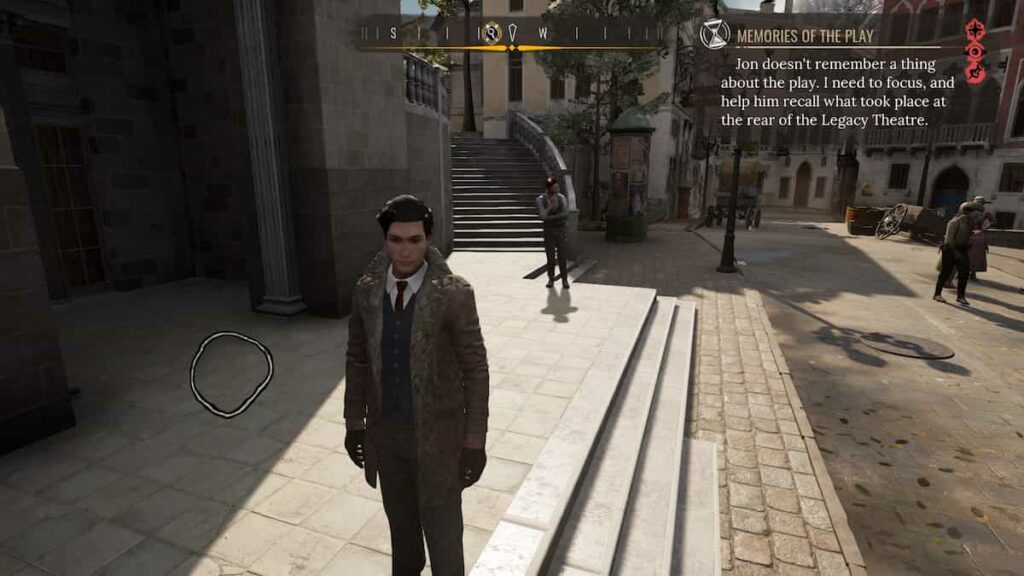 Sherlock will begin to recall a memory from his childhood about when he and his friends put on an all-youth performance of Hamlet. Follow the easily spotted areas to investigate as the memory continues until it finishes with the kids entering the theatre. You'll automatically complete the case and get an emotional look into Jon and Sherlock's bond.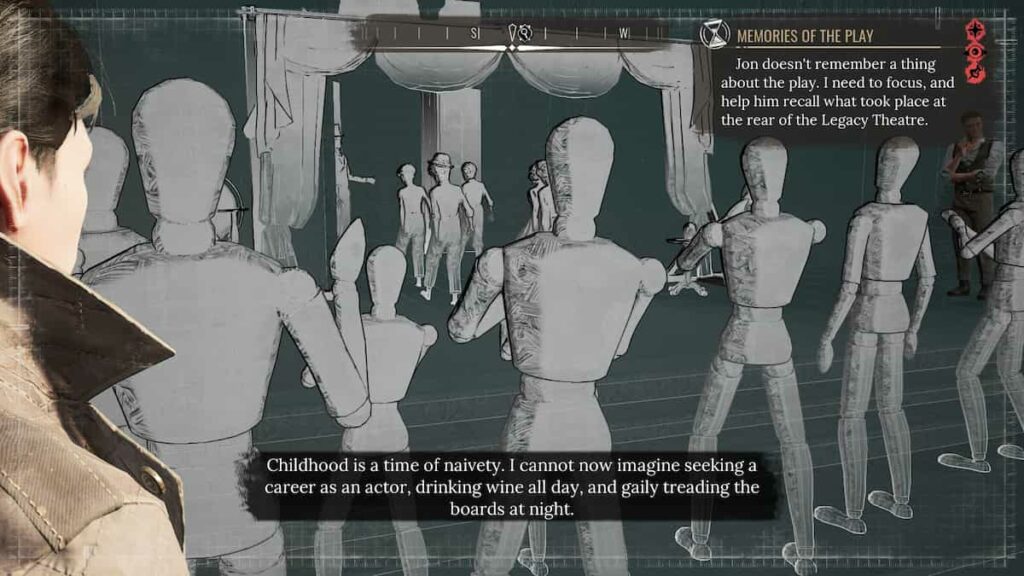 For more guides and secrets in Sherlock Holmes Chapter One, check out How to solve the Ghosts of the Past Case in Sherlock Holmes Chapter One, and stay tuned to Pro Game Guides for continued coverage on all of your favorite games!