Frogwares' newest title, Sherlock Holmes Chapter One, finds a 21-year-old Sherlock Holmes attempting to solve his Mother's murder on the idyllic and open-world Mediterranian island of Cordona. Joining Sherlock on this quest is the faithful, quirky, and mysterious Jon, who acts as companion and confidant alike—constantly guiding or chiding Holmes during his time on Cordona.
The unspoiled answer to Jon's identity is simple: he's an old friend from Sherlock's childhood, and they have remained close throughout the years.
If you don't want to be spoiled, stop reading here.
Spoiler Warning
During the first couple of cases at the Hotel in Cordona, you'll begin to notice that Jon doesn't follow you like a normal companion. He's constantly waiting for you in rooms you haven't walked into yet, or appearing to point out something useful when you turn around.
Also, when you're in Sherlock's concentration mode, you'll be able to observe people at a surface level, with words appearing next to their bodies that give a few interesting bits of information on their mood or appearance. However, when you look at Jon in concentration mode, no observations appear.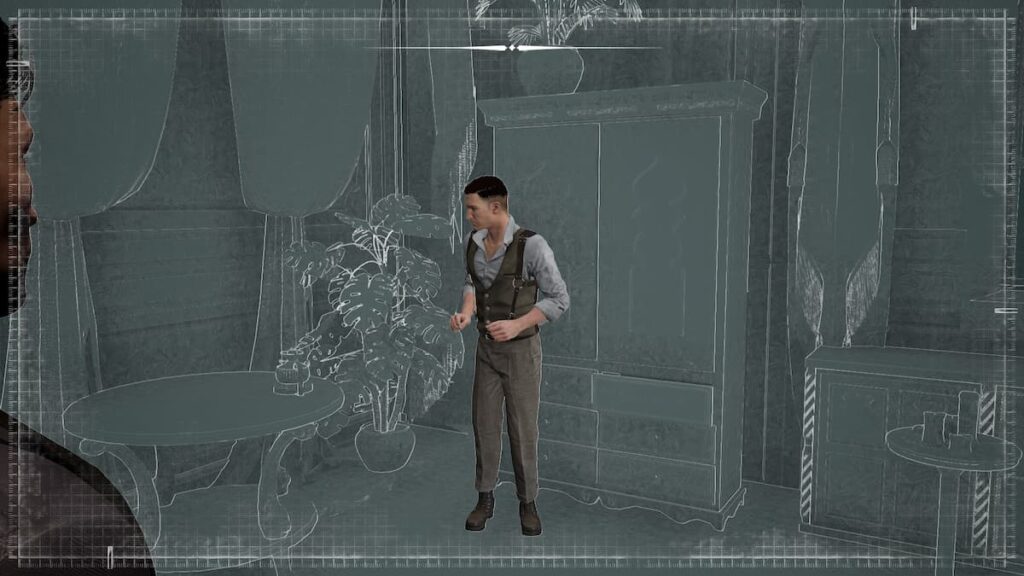 After completing the Ghosts of the Past case, you will be treated to a cutscene where Jon and Sherlock speak while enjoying the sunset. In a quick volley of dialogue between the two, it is revealed that Jon is Sherlock's imaginary friend from childhood.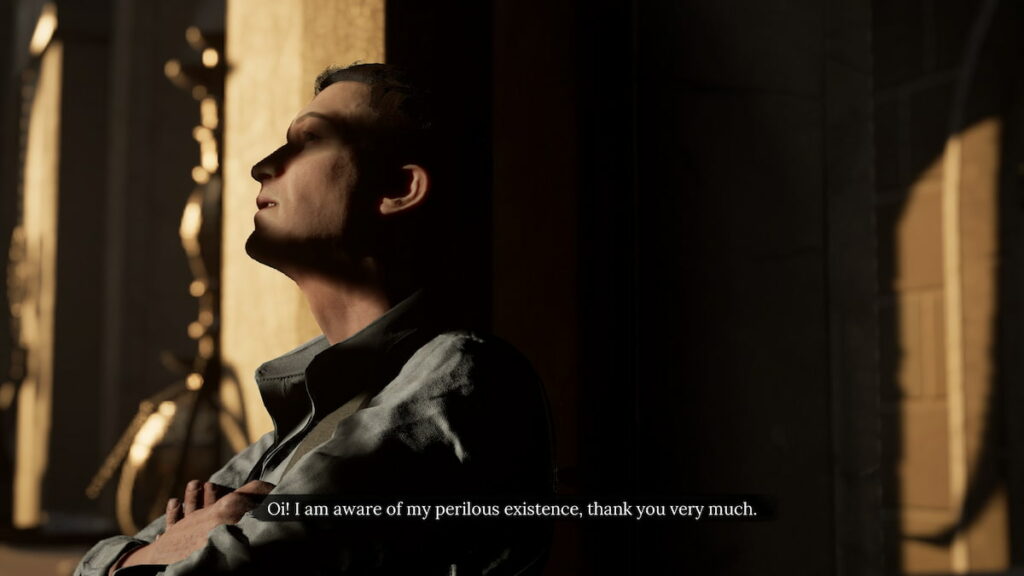 After this conversation, you will be given a new entry in your Mind Palace that confirms Jon is a figment of your imagination.
For more guides and secrets in Sherlock Holmes Chapter One, check out How to win Jon's Bet in Sherlock Holmes Chapter One and stay tuned to Pro Game Guides for continued coverage on all of your favorite games!