The Sims 4 can sometimes be lacking in pre-existing gameplay. That's why there are forums, YouTube videos, and even blogs dedicated to spicing up your Sims 4 experience. Challenges range from practical to insane, but they all add to the game. While there are hundreds of options for challenges. There are a select few that outshine the others, earning the title of best challenges.
The Best Challenges for The Sims 4
Feeling like you're in a bit of a rut with your sims? Looking to find screenshot-worthy gameplay? Read below to find out about the wildest challenges to upgrade your Sims 4 experience.
Rags to Riches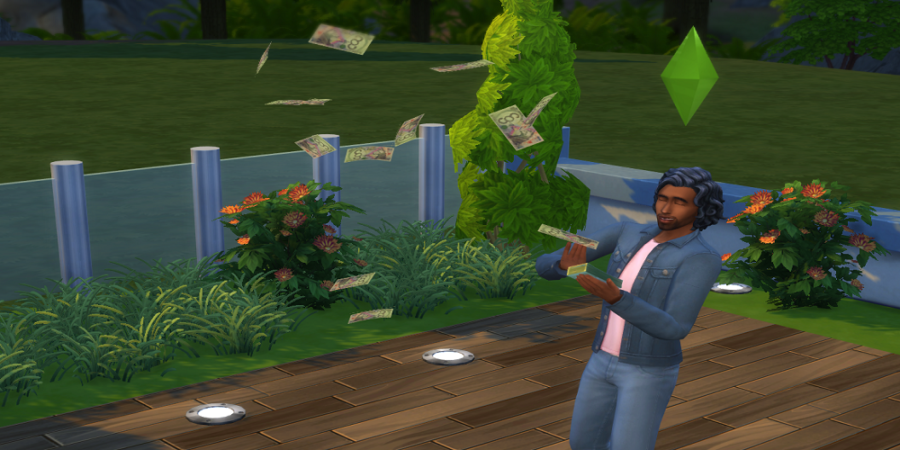 The Rags to Riches challenge creates the ability for your sim to rise to the feat of going from nothing to extravagant riches. The challenge involves starting at zero simoleans and working your way up in unique and clever ways. There are some alternative versions of the game, but the general goal is to finish with 50,000 simoleans in savings and a fully furnished home. Want a bigger challenge? Up the amount to 200,000 simoleans and have your sim getting married with a child to continue to wealthy legacy.
100 Baby Challenge
The 100 Baby Challenge in The Sims 4 may be one of the most popular challenges in the game. You start with one sim, your matriarch (it doesn't need to be a female sim, just make sure the gender preferences allow pregnancy), and work your way through multiple pregnancies. This challenge presents the difficult task of motherhood. This challenge has certain rules around child-rearing (good grades, leveled up skills) to make it even more challenging! While famous, this feat is not for the casual player.
10k Starter Home Challenge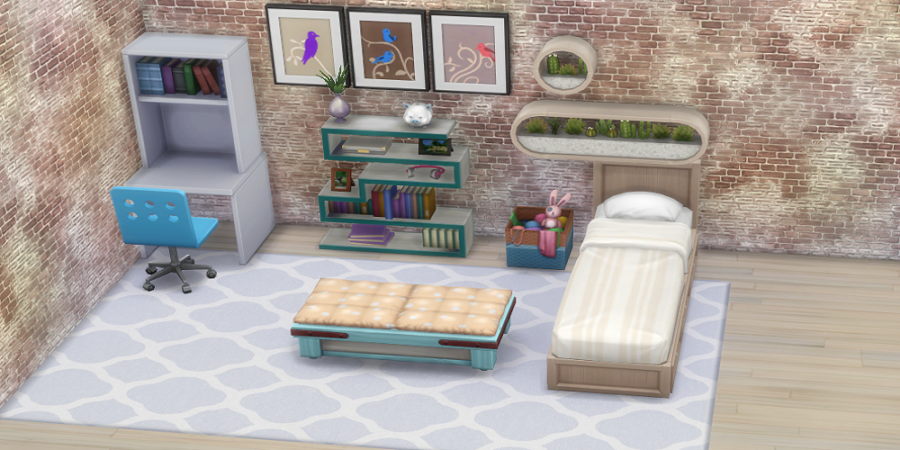 The 10k Starter Home challenge is pretty straightforward: build a starter home for your sim, all while using equal to or less than 10,000 simoleans. This challenge can easily be completed in one sitting and is perfect for more casual gamers. There are a few rules: you must have the basic amenities for a home, separate rooms for the bedroom and bathroom, and no custom content.
Decades Challenge
The Decades Challenge presents an immersive and nostalgic experience for simmers. You must start with the basics for your sims while you work through the 1890s to the 2010s. The overall goal is to make your sims live as convincingly in each decade as possible. This includes limited technology for each era. While challenging and time-consuming, this challenge adds a lot of depth to your gameplay.
Prison Challenge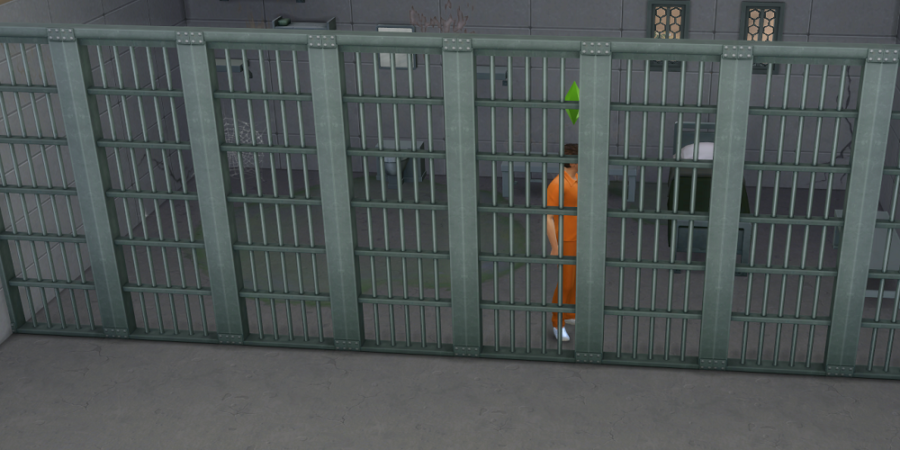 If you were the type to remove the pool ladder from your sims in The Sims 3, this challenge is for you. The prison challenge presents the ability to simulate a prison environment for your sims, making them perform money-making labor to earn their freedom. You must manage your sims as a warden, maxing their skills and making sure they stay healthy under your care. Once their skills are maxed, they are set free. You can have up to 15 prisoners at one time, with the ultimate goal of freeing 10 prisoners.
Want more ideas to spice up your Sims 4 Gameplay? Check out How to turn on Risky Woohoo in The Sims 4 on Pro Game Guides.