Ignite your curiosity from the get-go by switching up your Sims 4 loading screen to something that's more reflective of your own personality. Below are some of our favorites to give you some inspiration, as well as a short intro on how to use custom loading screens.
How to use custom loading screens on Sims 4
How to use custom loading screens on Mac - Sims 4
The base loading screen visuals are overwritten by adding your chosen downloaded loading screen to your mods folder. If you've never accessed your mods folder before and you're playing on a Mac, click on your computer's Documents tab, select Sims 4, and then drag your files into the Mods folder. You can only have one loading screen override in your mods file at a time in order for this to work, so choose carefully.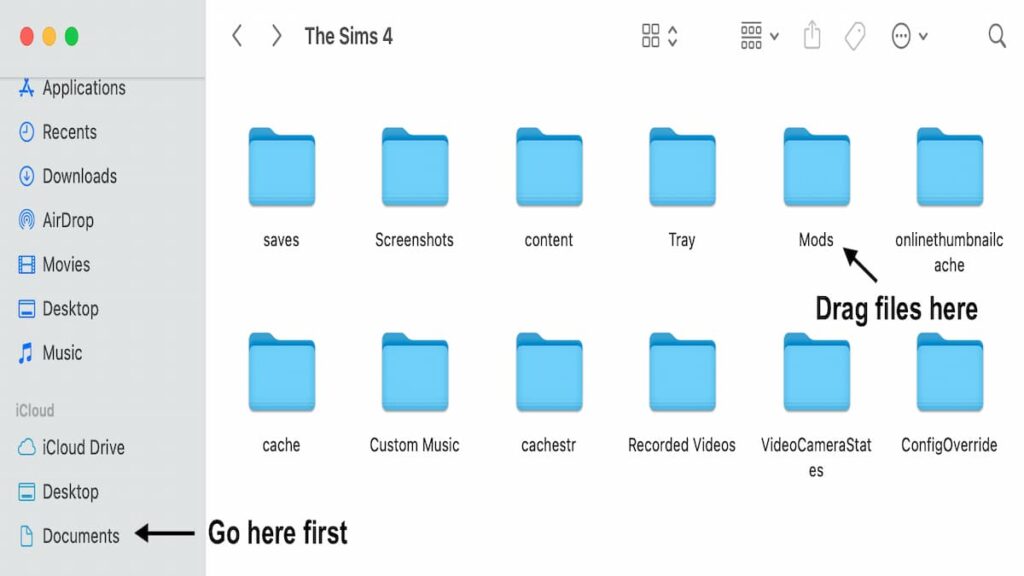 How to use custom loading screens on PC - Sims 4
If you're playing on a PC the process is similar. You'll just click Electronic Arts before selecting Sims 4 and then Mods.
Related: Are Sims 4 Mods dangerous or safe?
Retro inspired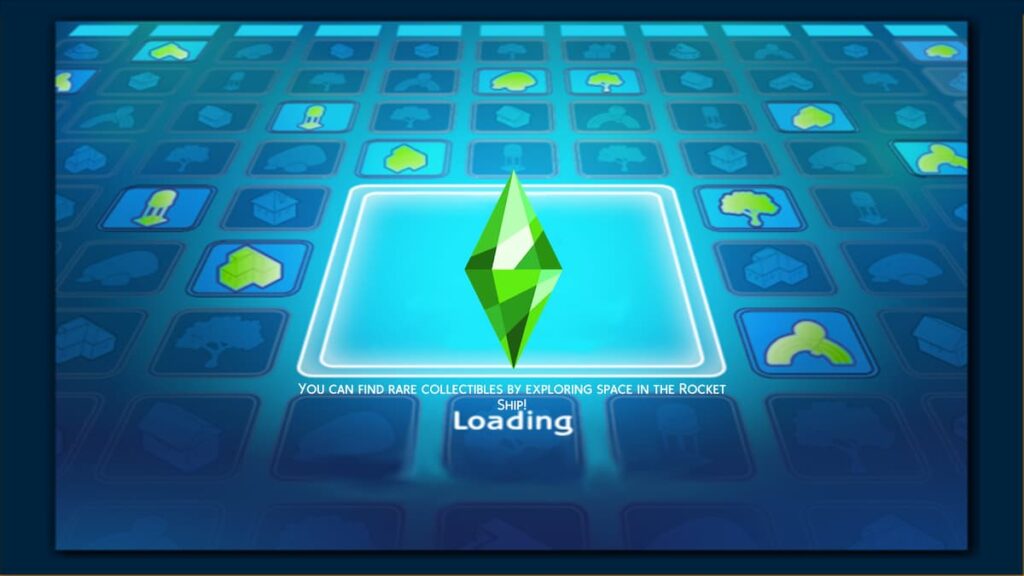 If you've been with the Sims since the get-go, you have to check out these retro-inspired loading screens by MrsGerbit. With nods to Sims 1-3, these screens will let you experience all of the nostalgia from the last 20 years with none of the graphic issues that came from early 2000s games.
Single color overhaul
This wallpaper is for those who love the simplicity of the base loading screen, but have a different favorite color. Teanmoon's take on the Sims 4 loading screens gives you the same overall designs in 10 different colors, such as red, purple, pink, and even dark mode. The single color overhaul mod is compatible with the Dark Launcher mod.
Outdoors-inspired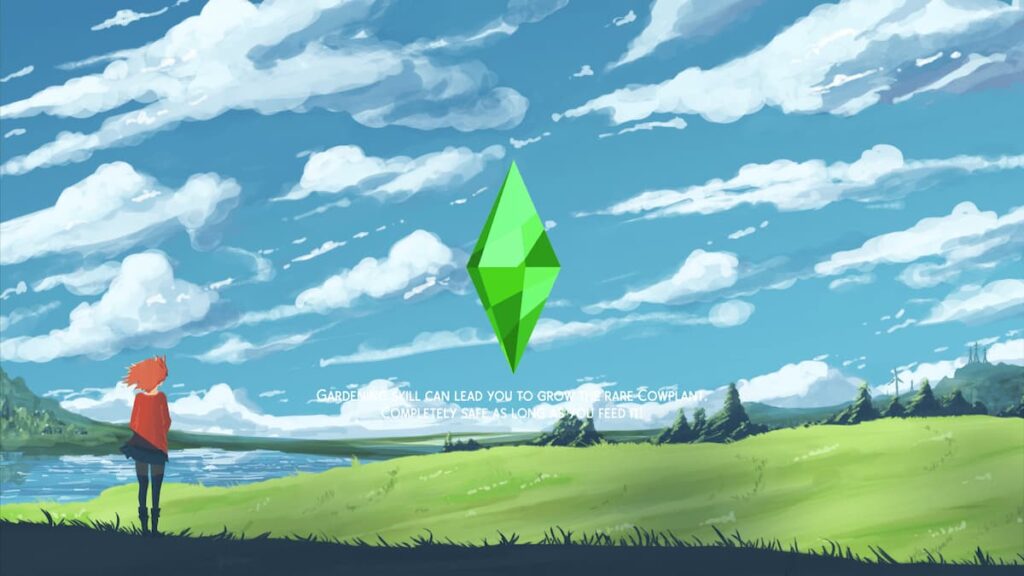 If you make your loading screen look like the outdoors, then you never actually have to go outside, right? XSwitchback created 10 gorgeous different loading screens in an outdoor-inspired collection using both photos and illustrations that range from serene to just a little silly.
Pack stills
Want to pay tribute to your favorite pack? Do you have a pack you've always wanted to play but never had the opportunity to buy? Showcase your favorite game and expansion packs by downloading one of GhostlyCC's themed loading screens. They have loading screens for all of the Sims 4 games and expansion packs that have been released. They also take requests if you have a particular shot in mind.
Country Living
Loosely inspired by Sims 4 packs like Cottage Living, lovablelucy has created themed custom loading screens that feature clean and minimalist content.
With your new custom loading screen, you can feel more connected to your Sims 4 experience than ever before. Happy Simming!
For more Sims 4 content, check out What comes with The Sims 4 High School Years Pack? here on Pro Game Guides!