There are tons of The Sims 4 players out there, including myself, all playing on a variety of platforms and setups. No matter what computer or console you play, The Sims 4 provides both ordinary and extraordinary, out-of-this-world experiences. But what about those who have a Mac? Is The Sims 4 playable for them? Continue reading below to find out.
Can you run The Sims 4 on Mac computers?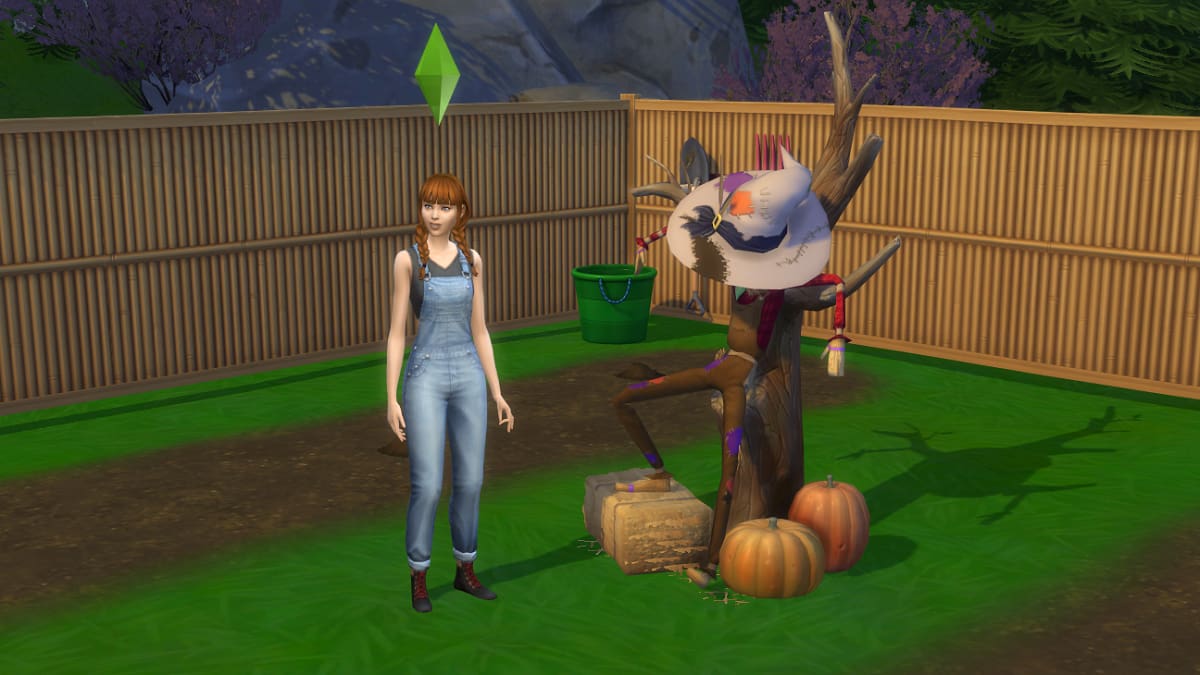 If you're wondering if you can play The Sims 4 on Mac computers, the answer is yes! You can play The Sims 4 not only on Windows PC, but on macOS as well. Keep in mind, however, that you can only purchase the digital version of The Sims 4 on a Mac—there is no physical release on that operating system.
Related: Can you have Polygamy in The Sims 4?
Sims 4 Mac Requirements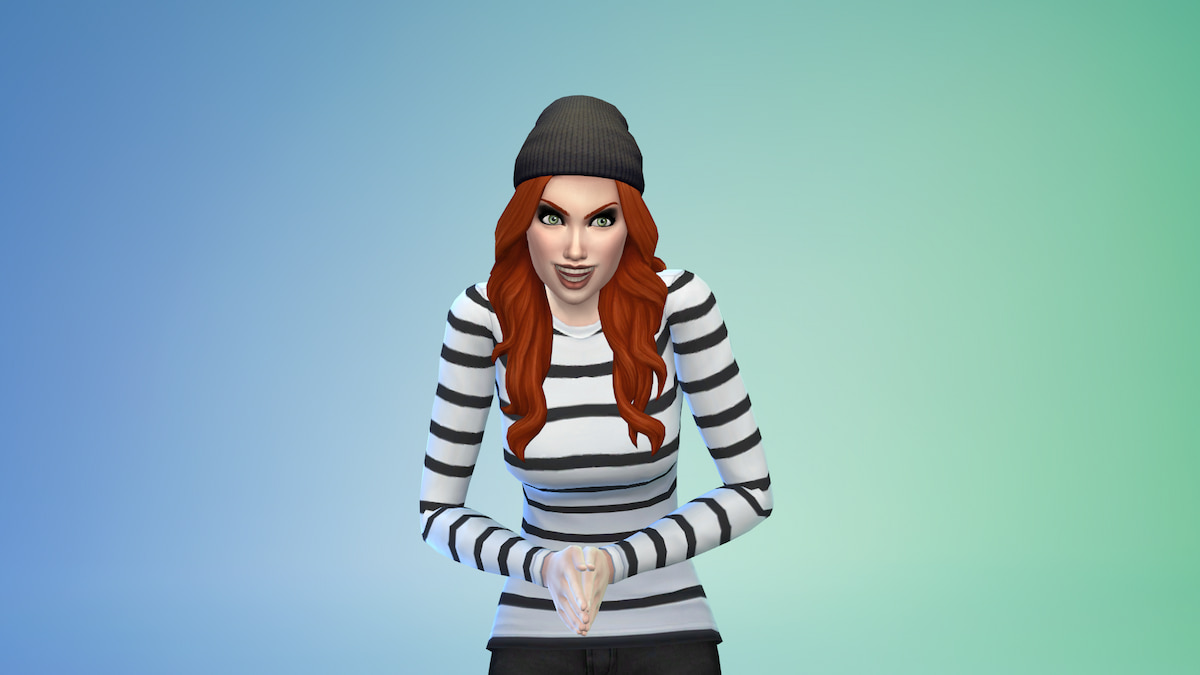 To download the game on Mac, you'll need to download and install the EA App, then log into your account and select the My Games section. Find The Sims 4, and after that, you'll be able to download the game on your computer.
Mac System requirements:
macOS: required Metal version. MacOS X 10.11 (El Capitan)
CPU: Intel Core 2 duo 2.4 Ghz or higher
RAM: at least 4 GB
Hard Drive: at least 15 GB of free space plus 1 GB free for all the other files
GPU: NVIDIA GeForce 9600M GT, ATI Radeon HD 2600 Pro or better
VRAM: at least 256 MB
Internet: required
To transfer your saved files, you'll need a USB or other external drive—there is no Cloud support for Origin between Windows and macOS.
For more guides and articles on The Sims 4, check out How to download and use the Wicked Whims mod in The Sims 4 on Pro Game Guides.