The Sims 4 is a nice, calm, fairly family friendly game... until you install Wicked Whims! If you are wanting to change your Sims experience from PG to R-Rated then this is the mod that you will use, as it enhances everything in the sexual acts department making it become way more graphic. Here is how to install it.
Note: no, we are not your parents but please be age 18+ to install this mod. It can potentially make it so you never see The Sims in the same way again! Gulp...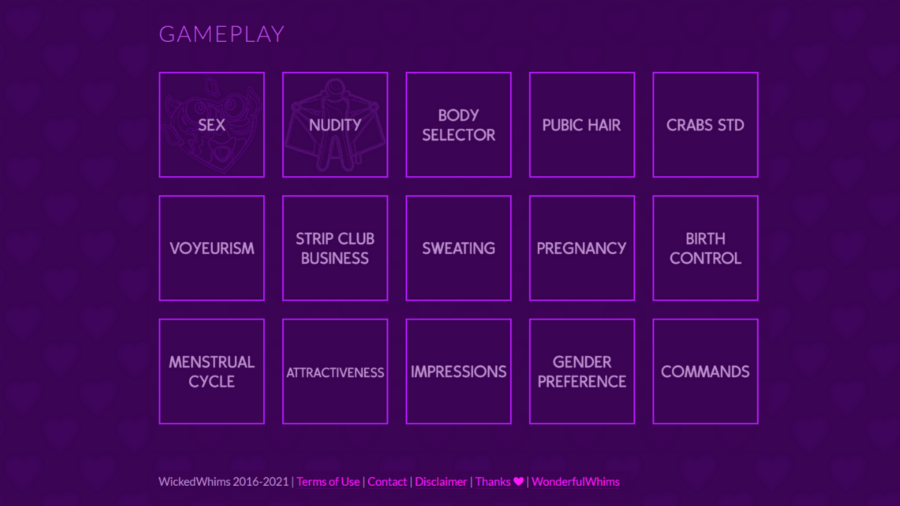 Installing the Mod
In order to use the Wicked Whims mod you will need to follow these steps:
Note: make sure your game is Off whilst doing these steps.
First, go to the Wicked Whims website
Click Download
Open the file once downloaded and Extract the contents using an application such as WinRar or a similar program
Open the Sims 4 folder located at: \Documents\Electronic Arts\The Sims 4\Mods
Drag the WickedWhimsMod folder from the file manager (WinRar) directly into the Mods folder
Turn your game on and go to the Game Options menu
Click the Other tab and turn on Enable Custom Content and Mods and Script Mods Allowed settings
Turn the game Off and then back On again to refresh it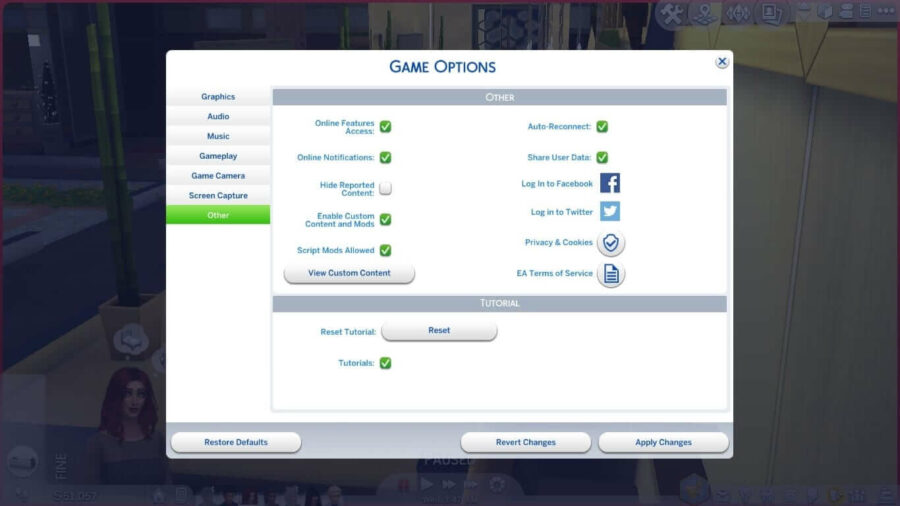 Related: Best Sims 4 Sex Mods
Using the Mod
To initiate using the mod you will interact with your sims in the same way as you would normally to just Woohoo, except when you pick a place to do the deed, such as the bed, or the floor or the wardrobe the options will be more in-depth.
Once you get into the throws of passion you will see another menu available which allows you to take control over just how the encounter is going in terms of positions and what is visible etc. There are also even more experimentations with other sims if you click the Lovebirds Icon!
The Wicked Whims mod can be great with regards to making things feel more realistic in terms of animations and life experiences, as even though The Sims is usually family friendly, some of the ways they animate things can be a bit... boring! This mod does definitely spice things up, it just depends how far you want to take it...
The settings in the Wicked Whims options menu have a plethora of choices, which means you can design your Wicked usage down to a tee. Want more nudity but not a lot? Then uncheck some boxes. Want the entire shabang? Then tick everything!
Looking for some more tips? Why not check out the best Sims 4 expansion packs?