The Sims 4 has a reputation of being a fairly family-friendly game... until you install a mod like Life Tragedies or Wicked Whims. If you want to change your Sims experience into something R-rated, this is the mod you should use. This is because Wicked Whims enhances everything involved in sexual gameplay for The Sims 4, making it a lot more graphic. It's simple to install and we'll walk you through all of the steps!
How to install the Wicked Whims Mod for The Sims 4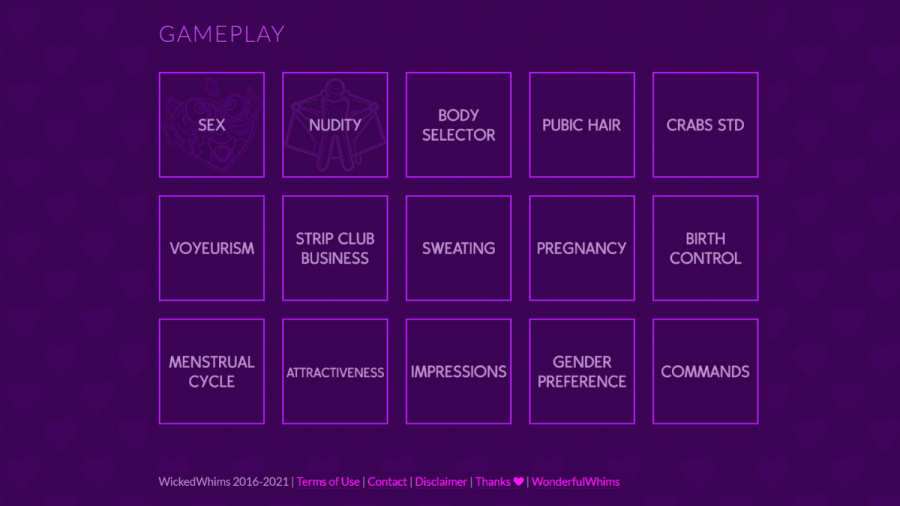 It should be noted that, before downloading Wicked Whims, this mod is for players who are 18 and older. This is due to the extremely graphic nature of the mod, specifically with nudity and sexual activity.
In order to use the Wicked Whims mod, you will need to follow these steps:
First, go to the Wicked Whims website
Click the purple Download button located under Download & Installation
Open the file once downloaded and Extract the contents from the .zip file, whether through yourself or a program like WinRar
Navigate to your folder titled Mods, within the one called The Sims 4. The path is: \Documents\Electronic Arts\The Sims 4\Mods
Drag the WickedWhimsMod folder from the file manager (WinRar) directly into the Mods folder
Turn your game on and go to the Game Options menu
Click the Other tab and turn on Enable Custom Content and Mods and Script Mods Allowed settings
Turn the game Off and then back On again to refresh it
Related: Best Sims 4 Sex Mods
How to use the Wicked Whims Mod in The Sims 4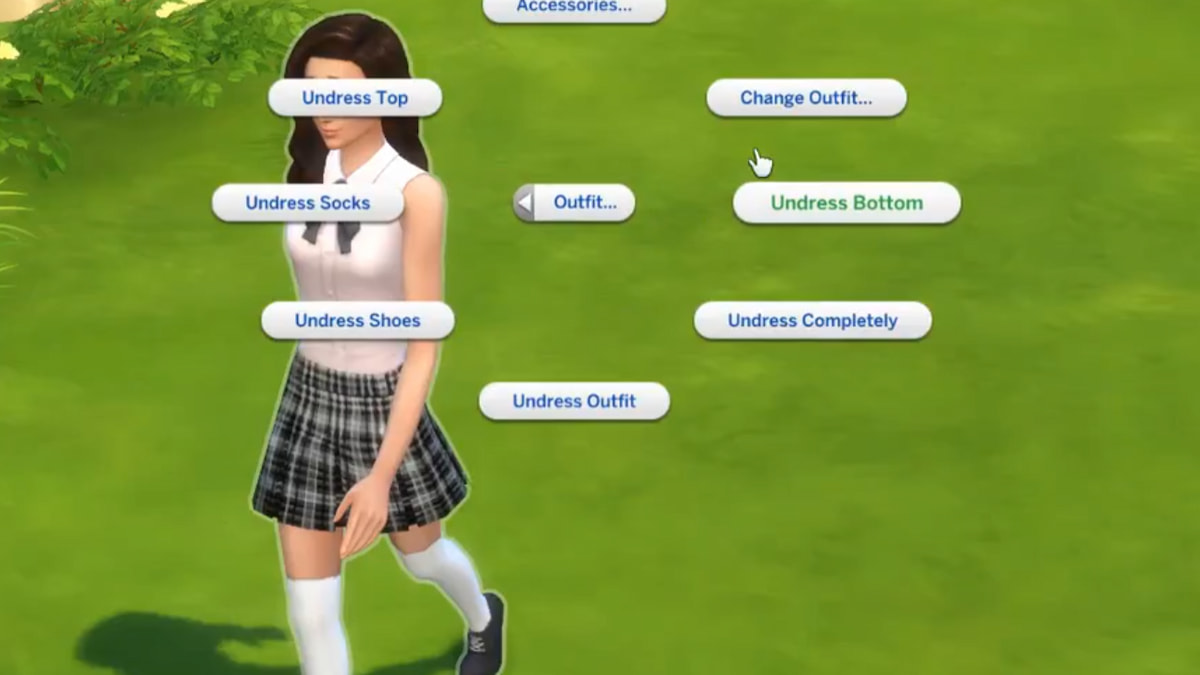 The settings in the Wicked Whims options menu present a plethora of choices, which means you can fine-tune your Wicked Whims experience. Want the presence of nudity in your save file, but not a lot of it? Then uncheck some boxes. Want the entire shebang? Then tick everything!
Is there sexual activity in Wicked Whims?
One interesting mod addition is more venues for sexual activity. To initiate using the mod in this way, interact with your Sims in the same way as you would normally to Woohoo, except now you can pick many more places to do the deed. This includes floors, benches, and much more!
Once you get into the throws of passion, you will see another menu available that allows you to take control over how the encounter is going in terms of positions and what is visible, etc. There are also even more experimentations with other sims if you click the Lovebirds Icon!
You can edit settings to choose whether or not Sims will autonomously have sexual relations with others. There are even instances of voyeurism, STDs, and attractiveness preferences. Be sure to use birth control if you want to stop your Sim from getting pregnant.
Is there nudity in Wicked Whims?
The biggest change with Wicked Whims, aside from graphic sexual activity, is uncensored nudity. You can have fully nude Sims with genitalia on full display. Edit your Sim in CAS to specify how you'd like them to present in the nude, including their pubic hair. Feel free to undress your Sim in public. They may even do it autonomously, as will other Sims.
There is the option to set up Strip Club venues in The Sims 4, which will feature full nudity. Be careful of NPC neighbors who may be peeping toms (some of whom peek while nude).
Are you looking for some more tips while playing the Sims 4? If so, check out How to do the Money Hack in Sims 4 on Pro Game Guides.