Aside from being an epic journey in a fantastic land, Skyrim is extremely well known for its mods and their community. Virtually anything a player can imagine is available to be inserted into this nordic adventure. From Link's Master Sword to other kinds of "master swords," players are free to mod as they see fit.
For the more salacious out there, a literal legion of mods exists to make Skyrim sexier. These range from simple nude mods to fully interactive scenes. For those ready to smut up Skyrim, read on.
Skyrim's Sexiest Mods
5. Animated Prostitution - Skyrim - WIP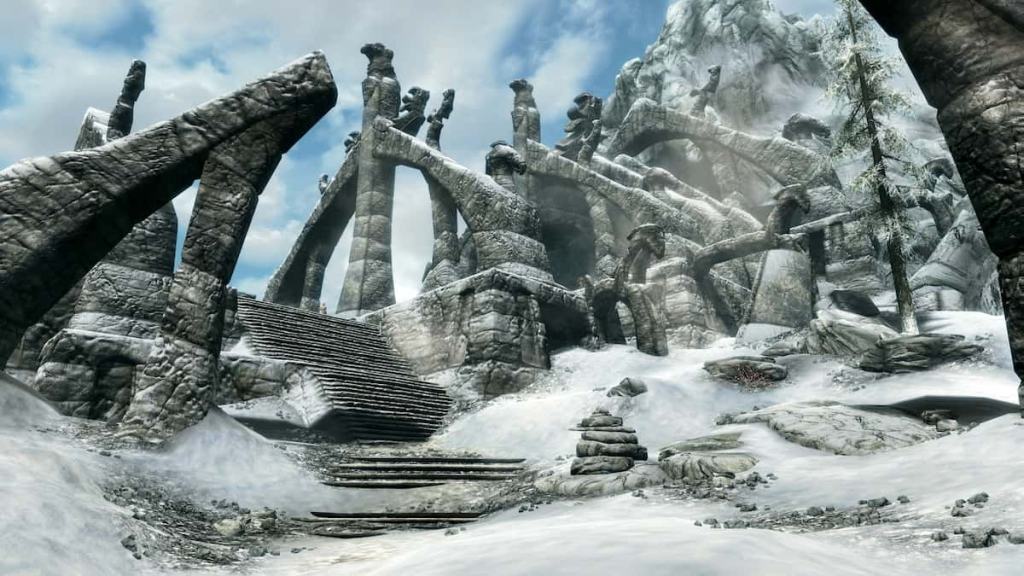 Animated Prostitution lives up to its name in that it allows players to have fully animated sex with nearly all friendly NPCs. Players are able to change positions, pimp out their female characters, earn Speechcraft experience for enticing NPCs, and much more.
Related: How to Play Skyrim on Oculus Quest
4. OSex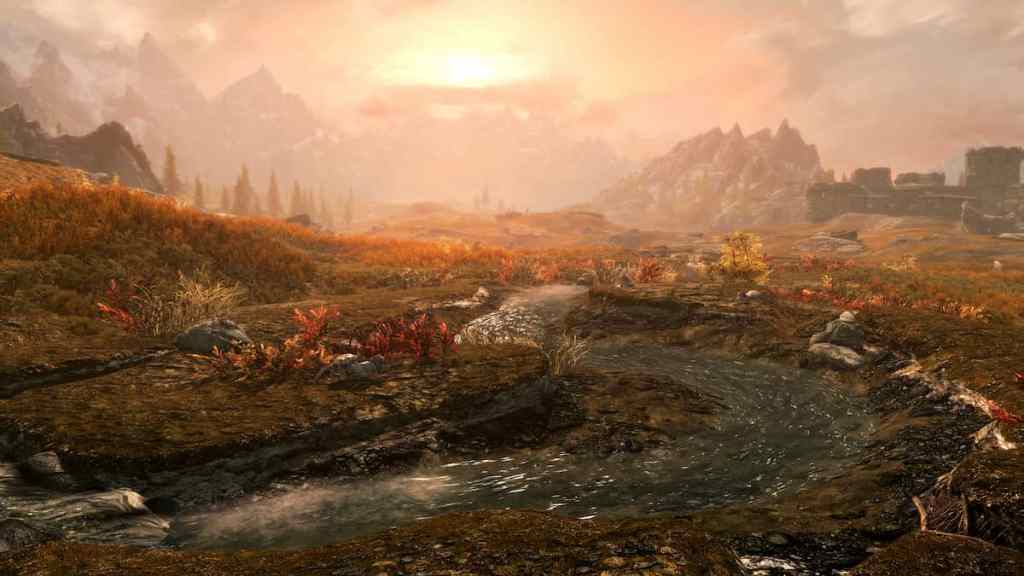 OSex is straightforward and to the point. It is a fully animated sex mod designed for more intimate encounters in Skyrim. From spanking to controlling the pace and dual-wielding to wizard sex, there are a host of options available to be explored.
3. XP32 Maximum Skeleton Extended - XPMSE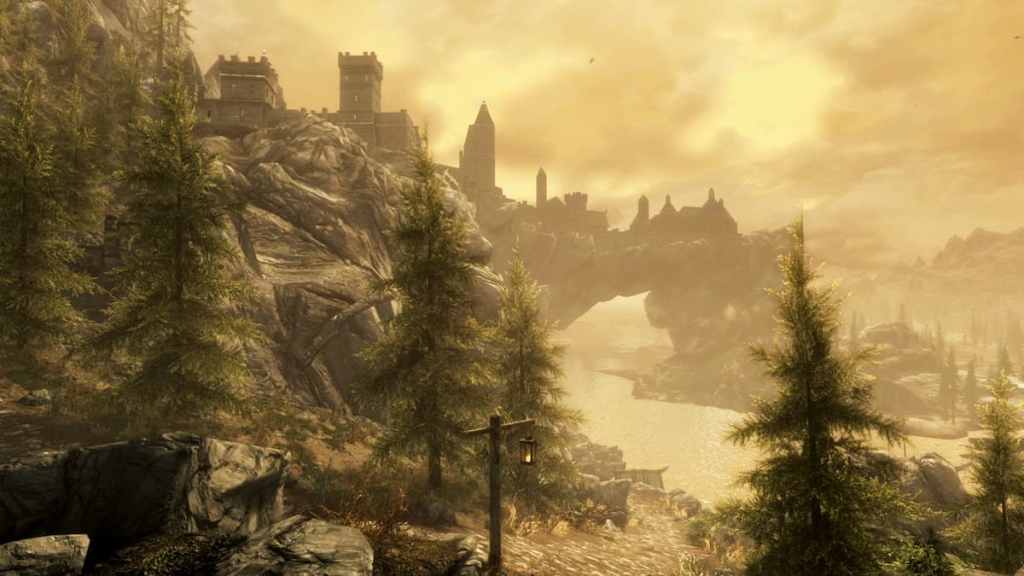 While not necessarily meant to be used for explicit purposes, XPMSE comes with several unique options that make it perfect for photographers and animators to make use of Skyrim assets in their art. XPMSE includes body and physics support for breast and butt physics, including "tender" options. Best of all, it is compatible with other mods for complete control of establishing a scene.
2. Better Males - Beautiful Nudes and Faces - New Hairstyles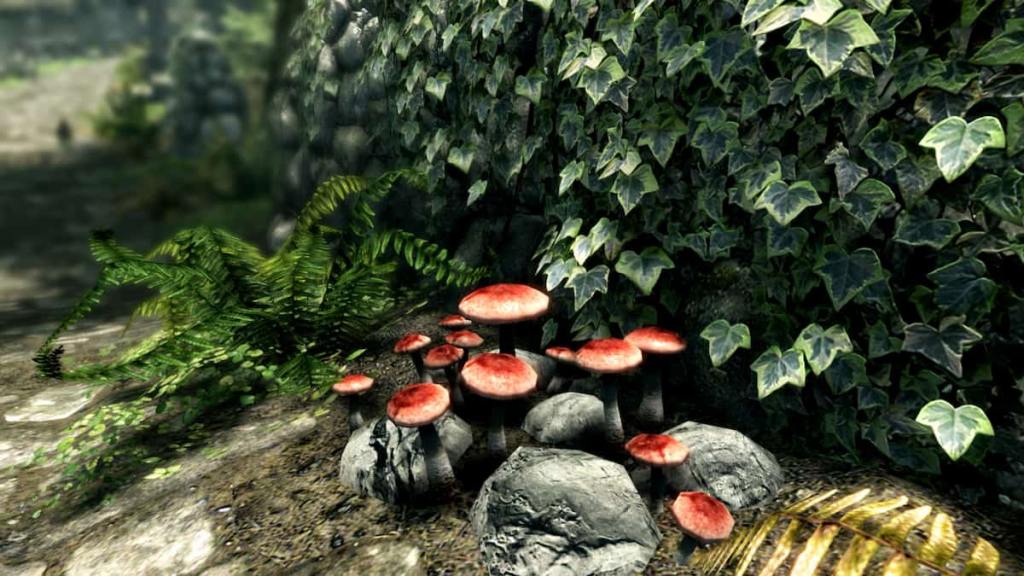 Geared towards making the men of Skyrim more sexually appealing, Better Males adds nude models for men with new meshes, improved hands and feet, new faces, and more hair options. Aside from making total beefcakes, it adds the ability to view them in all their glory.
1. Caliente's Beautiful Bodies Edition -CBBE-
With over 15.1 million downloads, it's hard to argue with the popularity of this one. CBBE replaces the default body of all adult female characters with one that is fully customizable thanks to the BodySlide tool and BodySlides' RaceMenu Morphs plugin. Like many other sultry mods, this requires a little help from other mods to be fully functional but is well worth the effort. CBBE comes with several options to fit differing tastes like Slim, Curvy, Vanilla, NeverNude, Caliente Undies, and more.
For more Skyrim goodies, check out Worst Races to play in Skyrim on Pro Game Guides.