A well-known open-world RPG called Skyrim has a vast library of modifications that give the game some fresh life. However, it might be difficult to filter through the wide range of possibilities to discover the best ones. But don't worry because we've already done the legwork for you by meticulously selecting the best Skyrim mods for this list.
Best Mods for Skyrim
10. Enderal: Forgotten Stories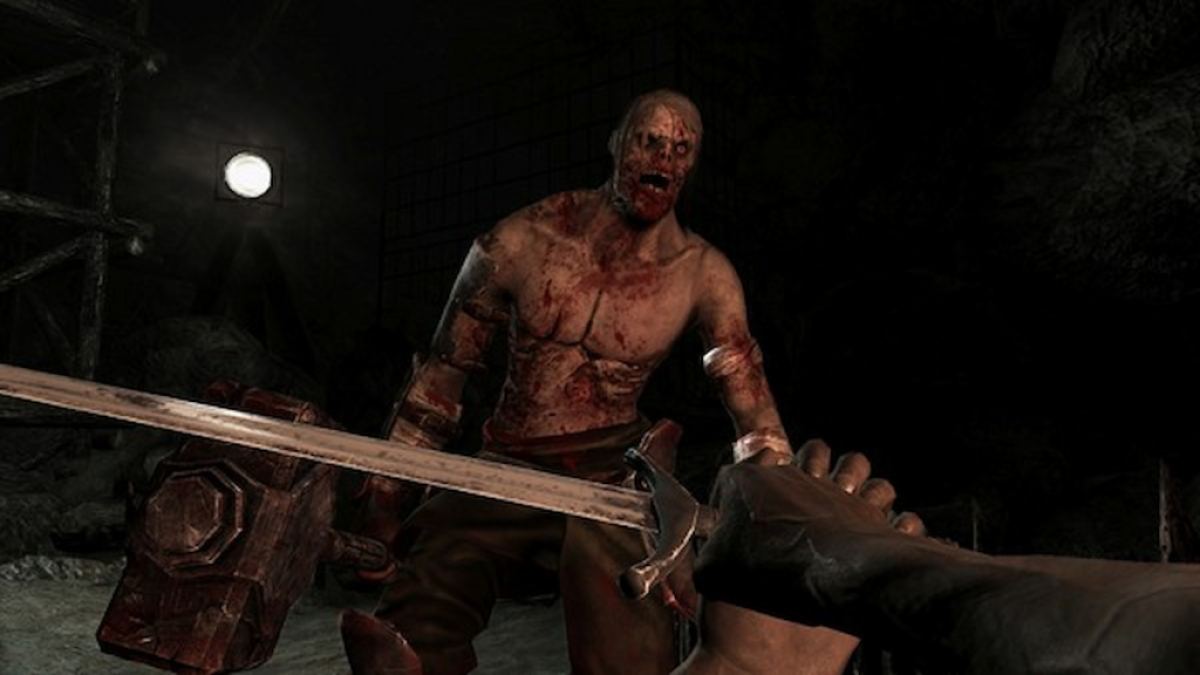 In Enderal Forgotten Stories, players are transported on an emotional journey by Enderal's intriguing setting, which is separate from Skyrim. I feel compelled and curious to learn more about this enchanted world as a result of the engaging plot and well-developed characters. Enderal seems like a stand-alone game within Skyrim because of the distinctive landscapes, lively cities, and enigmatic narrative that perfectly merge together. It's a genuinely outstanding mod that adds depth and complexity, capturing my interest in its nuances and piquing my curiosity about its mysteries.
9. SkyUI
Due to its improved user interface, SkyUI has established itself as a fixture in my experience with Skyrim. Inventory management is simplified by the clear, user-friendly design, which makes item sorting and navigation simple. Because of its adaptable features, I can customize the user interface to my tastes, making for a smoother and more engaging gaming experience. SkyUI is a crucial mod since it efficiently arranges my character's equipment and spells, allowing me to concentrate on the journey without becoming distracted.
8. Ordinator Perks of Skyrim
Skyrim's Ordinator Perks totally reimagines character development, which elevates my role-playing activities. The wide variety of perk overhauls offers a wide range of playstyle options, enabling me to try new things and have a diverse range of skills for my character. The talent tree is given new vitality by this mod, which turns leveling up into an exciting time for planning ahead. It makes for a more immersive and satisfying gaming experience when I choose perks that are consistent with the development and plot of my character.
Related: Skyrim Unarmed Build Guide
7. Falskaar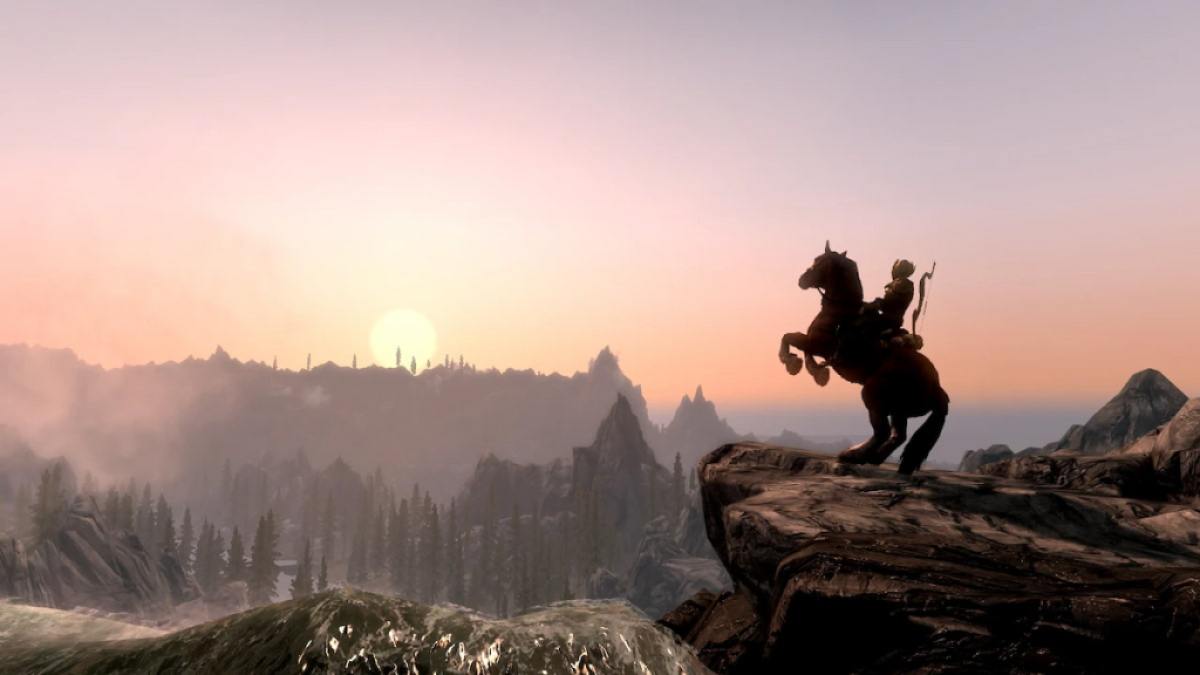 Falskaar's vast new continent has me eagerly discovering its marvels since it is full of fascinating missions and stunning landscapes. It offers a welcome contrast to the well-known vistas of Skyrim, thanks to the world's enhanced depth and intricacy. My feelings of discovery and fascination are genuinely sparked by the carefully created plot and distinctive characters, which transport me to exhilarating experiences. Falskaar is a notable mod that never fails to impress due to its flawless incorporation into the game's narrative and smooth transitions between its own plot and Skyrim's.
6. Inigo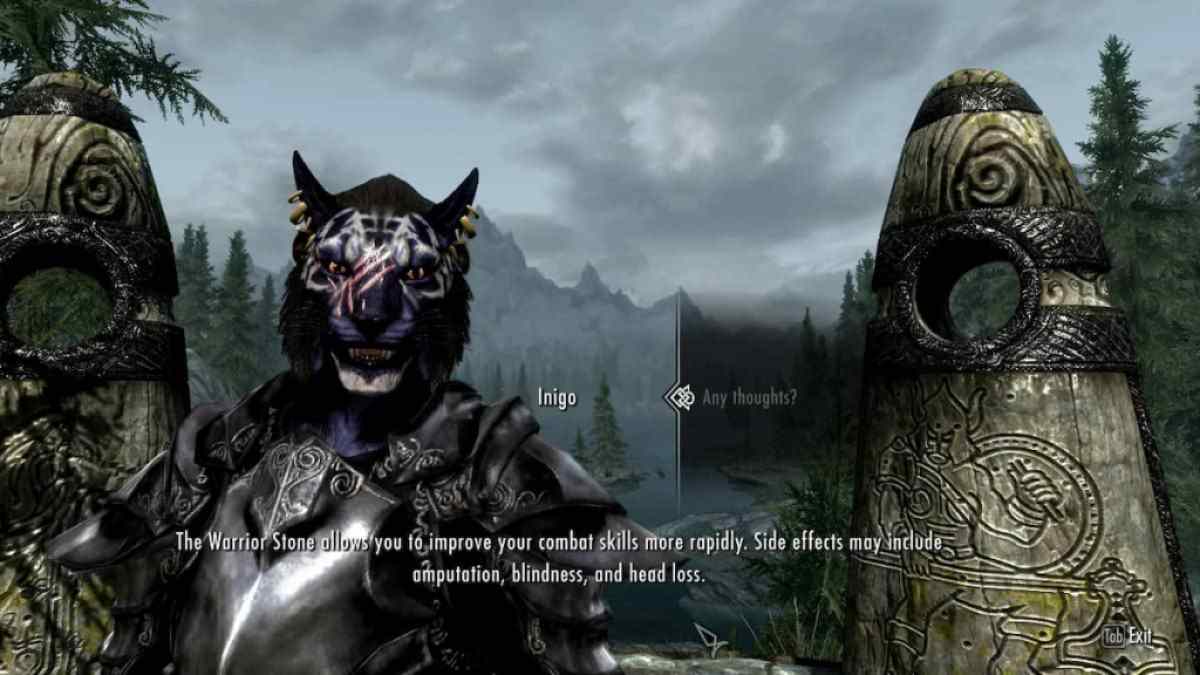 Inigo's dynamic personality and heartwarming backstory have made him my all-time favorite companion. Every mission is given a new layer of comedy and charm by the fully spoken Khajiit, who turns routine activities into amusing banter-filled moments. My immersion in the game's universe is furthered by Inigo's distinctive interactions with NPCs and other followers that give him the impression of being a true friend. Inigo comes to life because to the mod's meticulous attention to detail, which makes him a crucial component of my journeys.
5. Legacy of the Dragonborn
For collectors and mythology lovers like myself, Legacy of the Dragonborn delivers an unmatched experience. The adaptable museum, where I can show off my huge collection of objects, gives my voyage a truly satisfying sense of success. I am inspired to explore every corner of Skyrim as searching the area for uncommon riches and one-of-a-kind objects turns into a thrilling journey in and of itself. One of my favorite modifications is that the museum offers a satisfying role-playing experience thanks to its expanding collection of exhibits and deep narrative.
4. Immersive Armors and Immersive Weapons
Immersive Armors and Weapons mods enhance Skyrim's visual appeal and combat diversity by introducing an extensive selection of armor and weapons. Each piece of armor feels distinct and well-crafted, offering a multitude of stylish options to suit my character's style and personality. Similarly, the addition of immersive weapons adds a touch of realism to battles, making every encounter feel more authentic and engaging. These mods combine seamlessly with Skyrim's aesthetics, enhancing my immersion in the game's world and battles.
Related: How to cure Vampirism in Skyrim
3. Apocalypse Magic of Skyrim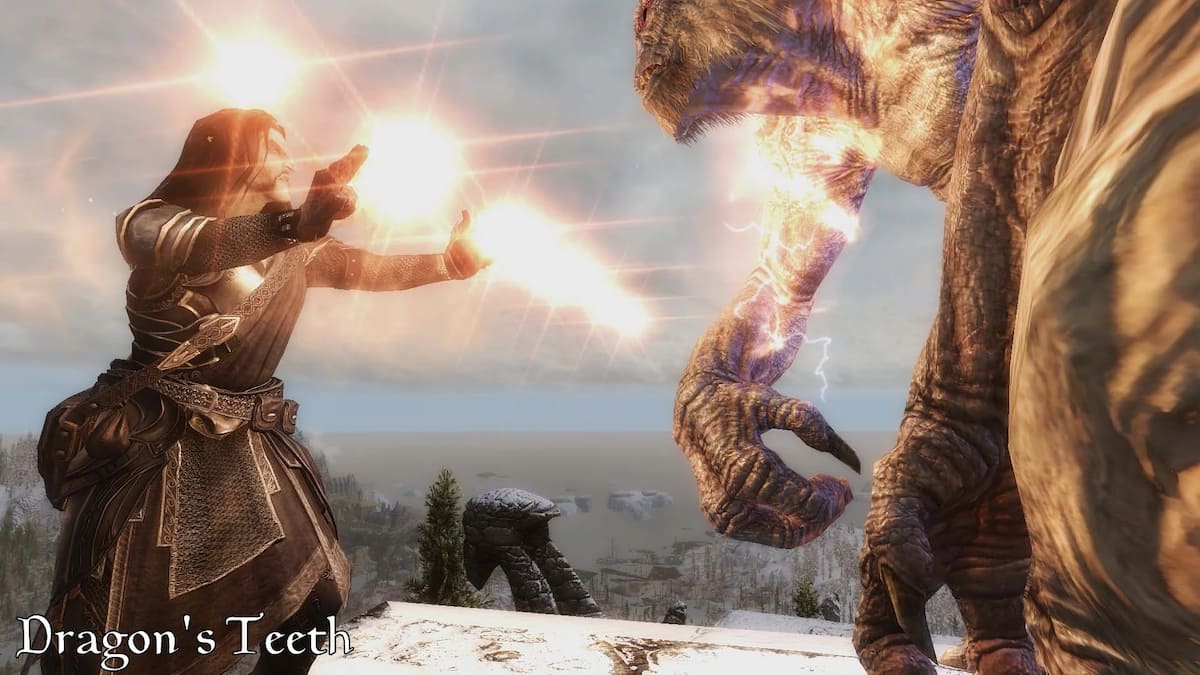 The wide variety of spells and abilities provided by Apocalypse Magic of Skyrim brings limitless excitement to magic users like myself. The increased spell choices opened up new avenues for creativity and heightened my interest in magical gameplay. Each spell feels very potent and subtle, giving me the option to try out various strategies for battle and exploration. The diverse schools of magic accommodate different playstyles, which motivates me to go further.
Become a Bard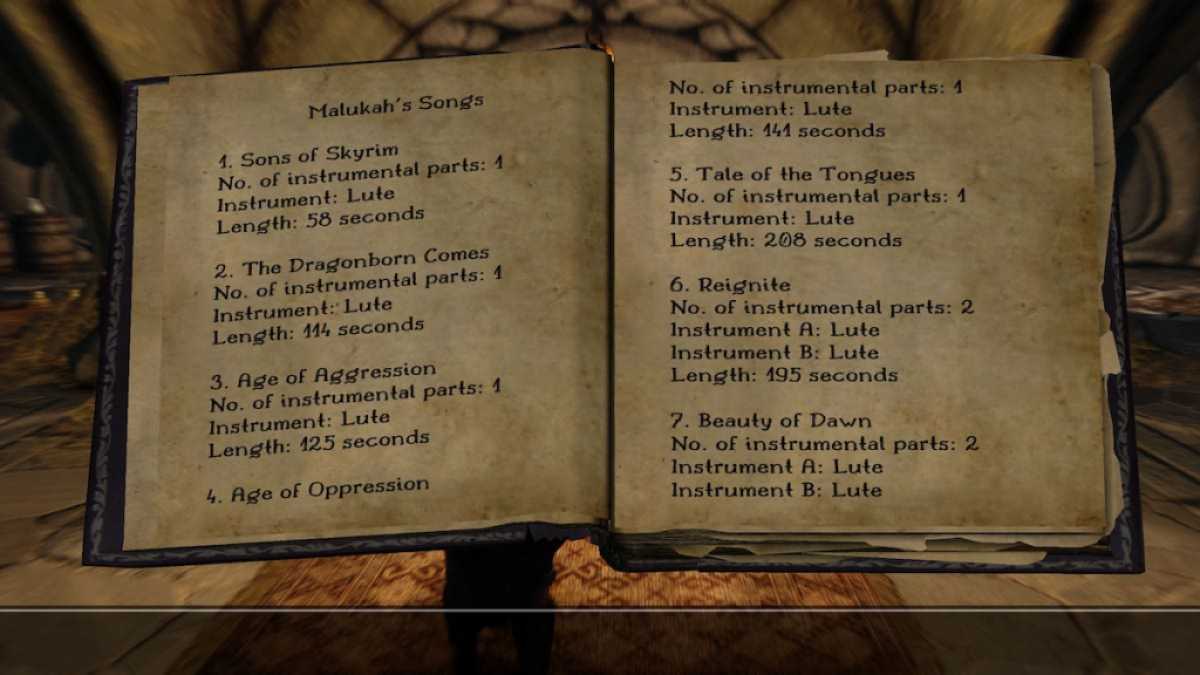 By letting me assume the character of a bard in the Skyrim universe, Become a Bard adds a lovely new degree of role-playing immersion. I feel more authentic performing for NPCs at pubs because it provides a layer of authenticity and cultural nuance. The extra money I get from these performances improves my role-playing experience and gives the bardic profession in the game a more accurate picture. My Skyrim trip is elevated by the capacity to tell stories through music, which gives it an imaginative and creative flare.
The Forgotten City
The Forgotten City mod offers a compelling story that is interwoven with mystery, time travel, and ethical quandaries. I feel as if I'm solving a complex puzzle as I explore The Forgotten City, carefully examining each piece of information and making decisions that will have an effect on the final result. I'm always on the edge of my seat, ready to learn every secret and piece together the truth because of how complex the quest is and how non-linear it is.
For more on Skyrim, come check out Skyrim Alchemy Guide – Best Recipes List on Pro Game Guides.