Slime Rancher 2 brings along many of the same mechanics as the first game when it comes to upgrading equipment and unlocking new features throughout the game. Some of the best items in the game come from upgrades and unlocks, so it's important to revisit this mechanic frequently. The Jetpack is arguably one of the best upgrades in the game and one that players should head for immediately when starting the game.
How to unlock the Jetpack in Slime Rancher 2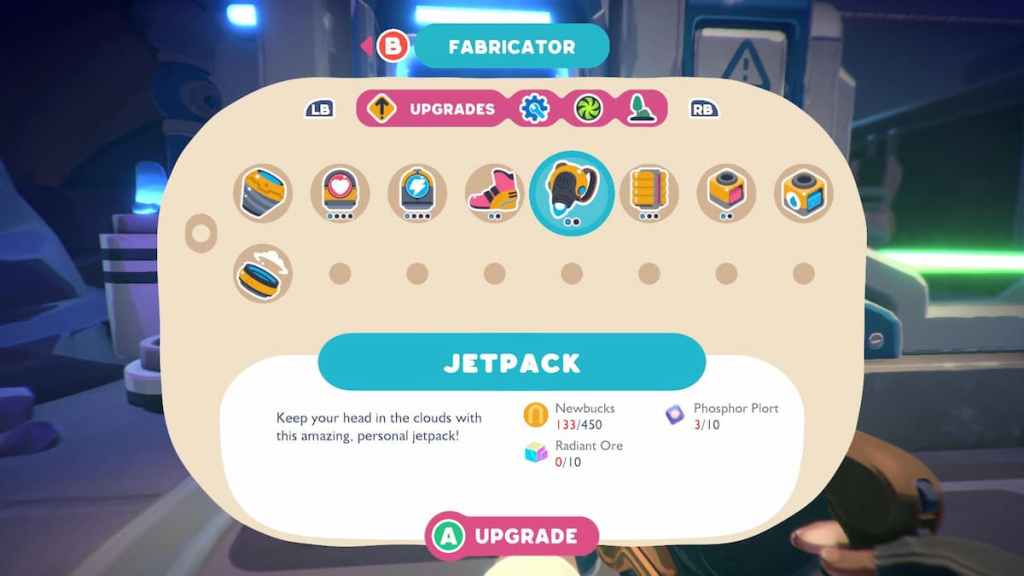 Players will need to obtain a few different items to unlock the Jetpack. These items are listed below. All of the items can be found by exploring and traveling around the world of Slime Rancher 2.
450 Newbucks - Comes from selling Plorts at the Plort Marketplace.
10 Radiant Ore - You must use the Resource Collector to get these items.
10 Phosphor Plorts - Dropped by Phosphor Slimes when given food.
Related: What difficulty options should I choose in Slime Rancher 2?
What does the Jetpack do in Slime Rancher 2
The Jetpack is an essential item for players looking to explore and traverse the open world. The Jetpack doesn't allow for unlimited flight but can give players a much-needed boost to reach difficult-to-find areas around the map.
Where to Unlock upgrades in Slime Rancher 2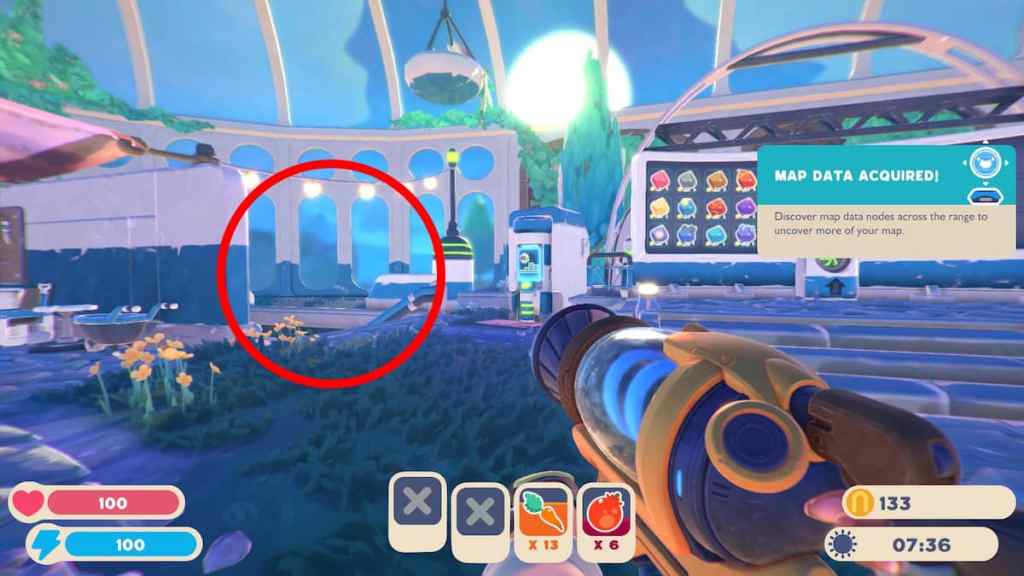 Upgrading and unlocking things can be difficult to figure out at first. You can find the upgrade location below the player's house in the Conservatory. Players should head to the Plort Marketplace to find the underground Lab and look left. There will be a dark stairway heading down to a hidden section of the base. This is where players can find the Fabricator, the machine used to unlock most upgrades in the game.
Interested in other helpful Slime Rancher 2 guides and want to read more? Check out All Map Data Node locations in Rainbow Fields in Slime Rancher 2 on Pro Game Guides!