Slime Rancher 2 features a plethora of collectable resources, some of which are readily available while others are hard to find. Strange Diamond is the most precious item in the game and is hence the rarest resource. Here's a guide to help you find Strange Diamonds in Slime Rancher 2.
Where to find Strange Diamond in Slime Rancher 2
There is no one specific region where Strange Diamonds spawn. We've found this resource in Rainbow Fields, Starlight Strand, and Ember Valley. Since these are rare, you will generally find them inside caves and out of plain sight. We also noticed a unique metallic sound when near a Strange Diamond, which you'll easily identify, as it's different from every other sound effect in the game. We've listed all the Strange Diamond locations that we managed to find during our exploration below.
Strange Diamond Location 1 - Rainbow Fields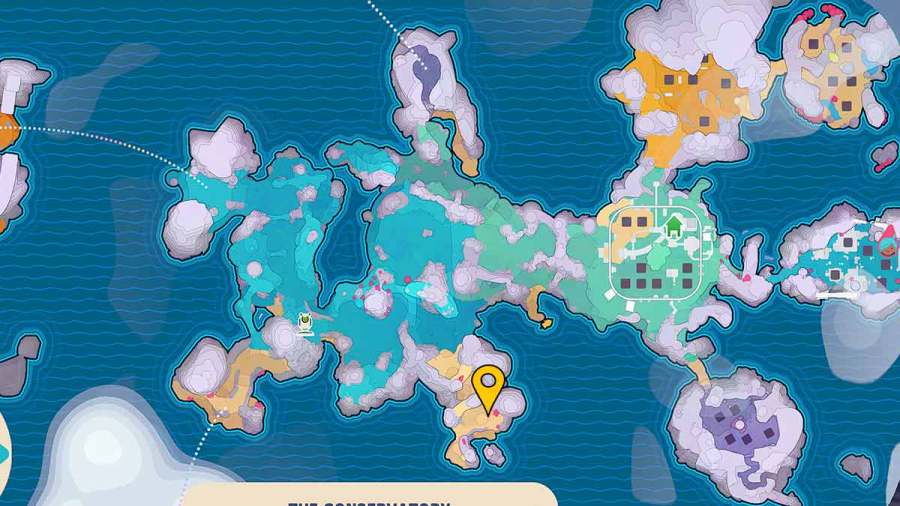 A Strange Diamond crystal was sticking out of the rock inside the cave at the marked location. This spot was in the danger zone filled with feral slimes, so beware.
Strange Diamond Location 2 - Rainbow Fields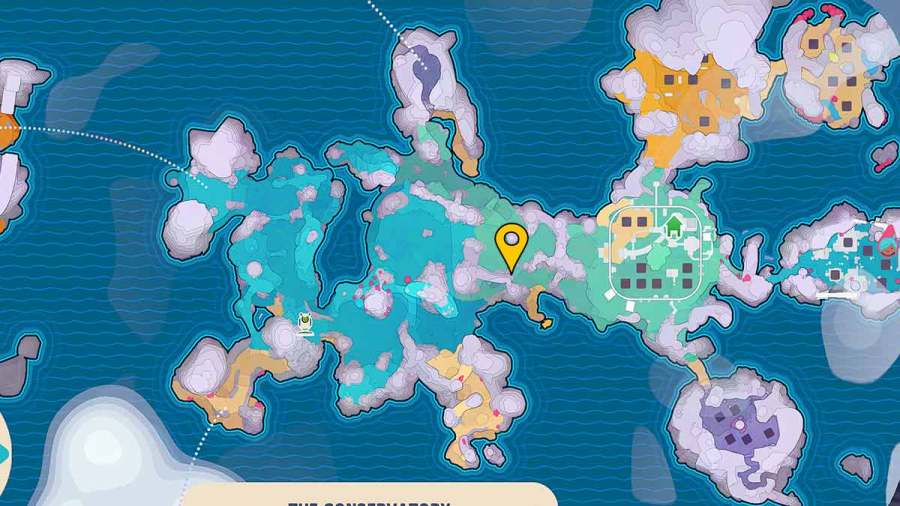 We found two Diamonds inside the cave blocked by the Phosphor Gordo. Feed the giant slime fruit so that it explodes and clears a path. Check the cave for any Diamonds and make sure to pick up the Tank Liner from the pod.
Strange Diamond Location 3 - Ember Valley
At the very end of the region, you'll encounter a Boom Gordo Slime blocking the entrance to a cave. Feed it meat so that it clears the path and you may find the rare mineral from one of the pods inside.
Related: How to get Wild Honey in Slime Rancher 2
Strange Diamond Location 4 - Starlight Strand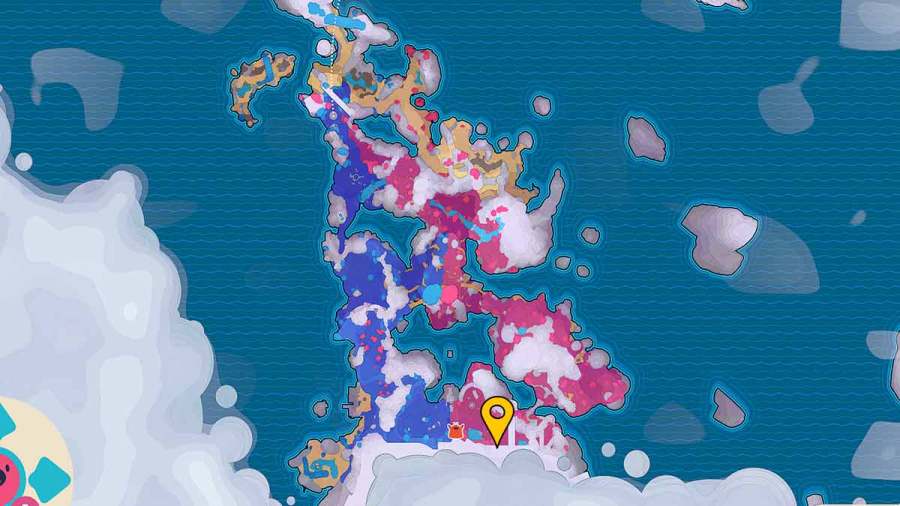 In the southernmost part of the Starlight Strand region, you'll reach a hole that'll lead you to an underground cave with a crystal possibly sitting there.
Strange Diamond Location 5 - Starlight Strand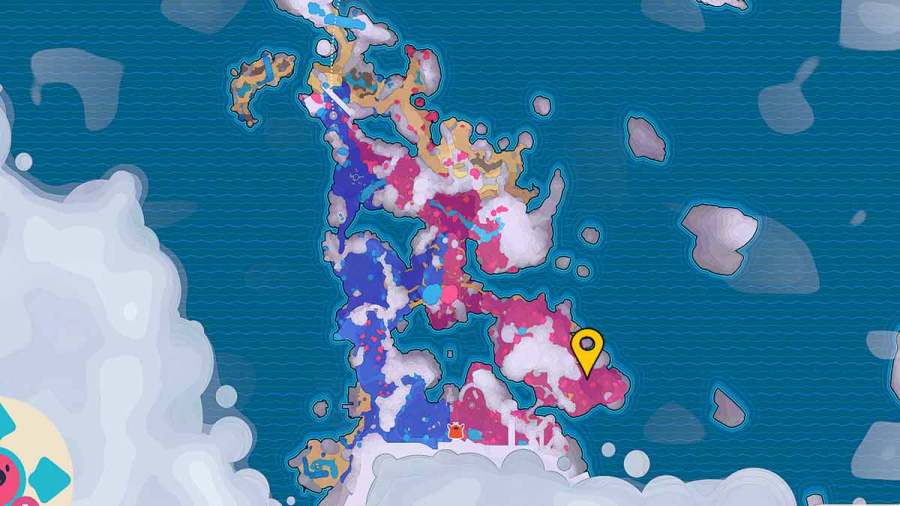 In the cave where the Angler Gordo Slime rests, you may find this resource. Once again, we were lucky to find two Strange Diamonds here.
What is Strange Diamond used for in Slime Rancher 2?
Strange Diamond is required to craft certain items at the Fabricator. For instance, the Azure Glow Shrooms, a type of Decoration, can be created using the following resources:
1 Strange Diamond
500 Newbucks
5 Phosphor Plort
2 Wild Honey
Stay tuned to Pro Game Guides for more Slime Rancher 2 content. In the meantime, head over to our articles on How to farm Nectar in Slime Rancher 2 and How to get Jellystone in Slime Rancher 2.