Nothing beats using modern weapons against the savage cannibals as a payback for the sleepless nights in Sons of the Forest. Bringing a gun to a knife fight is hardly fair, but the game is about survival, and you must use every advantage you can get. The Suppressor adds an extra edge to your stealth runs, which will be helpful, especially later in the game. Here's how you can find it!
What is the location of the Pistol Suppressor in Sons of the Forest?
You can find the location of the pistol silencer in Sons of the Forest west of your spawn point if you started your run in the mountains and east of the rope gun location. You are looking for a crashed helicopter in the jungle. The wreck is covered in moss. Next to it, you will find a couple of crates, and one contains the pistol silencer.
Where to find the Pistol Rail in Sons of the Forest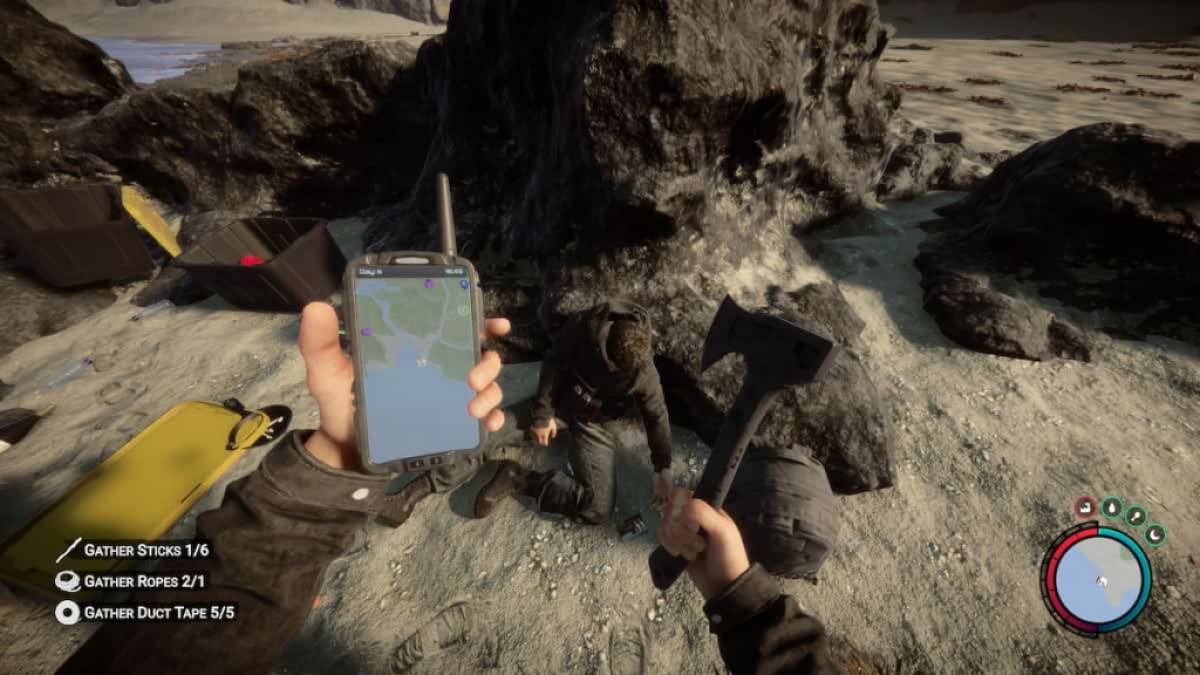 You can get the pistol rail in the same bay where the third purple marker is situated, floating on the raft from the mission to locate your B team. When you enter the bay, go left. Follow the beach until you see a dead soldier with some supply containers. He will have the pistol rail on his body.
Looking for more survival guides for Sons of the Forest? We have you covered with How to build a shelter in Sons of the Forest and How to tame Virginia in Sons of the Forest here on Pro Game Guides!