In Sons of the Forest, you must survive in the game by collecting essential materials from all around the map. Most of the time you'll need to use certain items like medicine, food, a spear, torches, and other necessary items, and you need to how to equip them quickly. Here's how to use the quick slots in Sons of the Forest.
How to equip items in the backpack in Sons of the Forest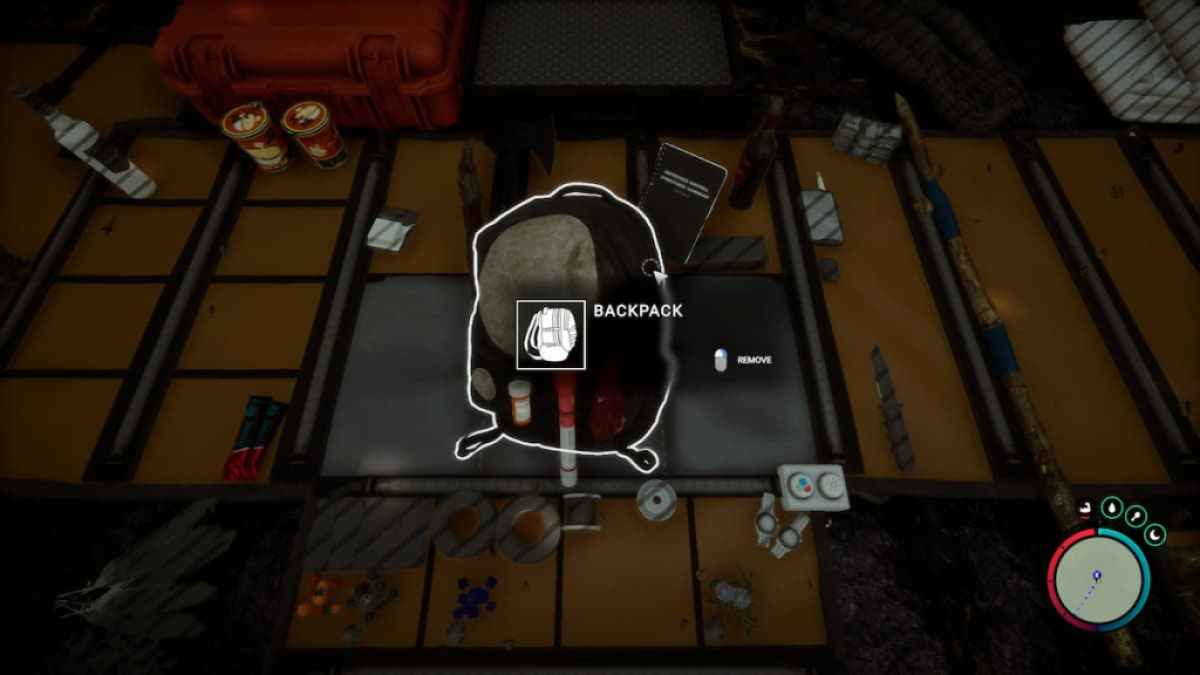 To access the quick slots, you need to first equip items to the backpack in Sons of the Forest. This can be done by opening up your inventory and then selecting the backpack. Once the backpack is in the middle of your inventory, you can start adding things to it. We recommend keeping medicine, food, and a weapon in your backpack to use directly from the quick slots.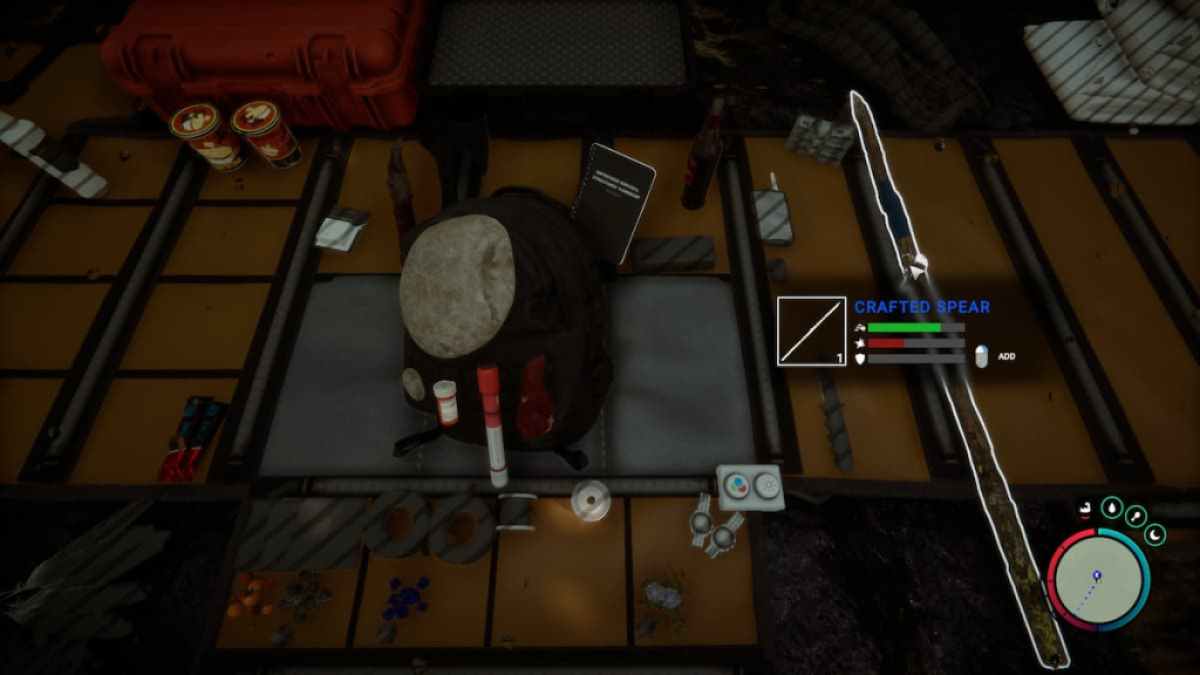 To equip any item to the backpack, select the backpack first. Then hover over the item you want to add, and simply press right-click on the keyboard or RT/R2 on controller. To open up your quick slots, hold down on the respective inventory button. For keyboard users, hold I to open quick slots, and for controllers, hold the down button on the d-pad.
Having essential materials in the quick slots not only allows you to react faster, but also helps in numerous situations. You will come across various scenarios where you need to use a couple of items quickly, such as using a weapon to kill enemies and medicine to heal. Make sure to keep them in the quick slots to access them easily. Surviving the first night will require a lot of preparation, and its best to gear up for it.
For more Sons of the Forest guides, check out Sons of the Forest crafting system, explained on Pro Game Guides.