The sun creeps closer to the horizon. The animals hide in their burrows. The cannibals come out to play. The first night of Sons of the Forest is a crucible of sorts, testing the survival skills you learned during the day. It may be intimidating to watch the sun go down, but if you prepare accordingly, you won't need to worry. Here's how to survive the first night in Sons of the Forest.
How to live through the first night in Sons of the Forest
Construct a Hunting Shelter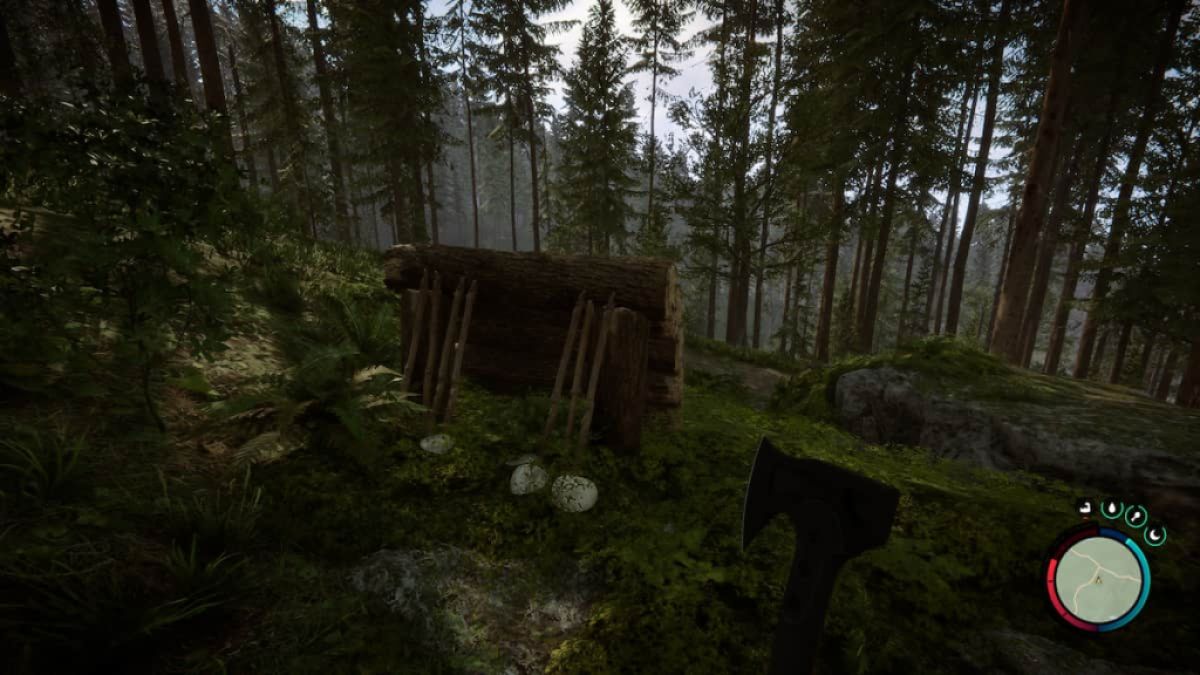 This structure only requires five logs, six sticks, and seven rocks, which are all easily attainable on your first day. To create a Hunting Shelter, open your inventory and select the Guide Book. After equipping this, select the Hunting Shelter icon to place a blueprint for the structure. Once the blueprint is placed, you can use the logs, sticks, and rocks to complete the shelter. You can both save your game and sleep in shelters.
Collect meat and berries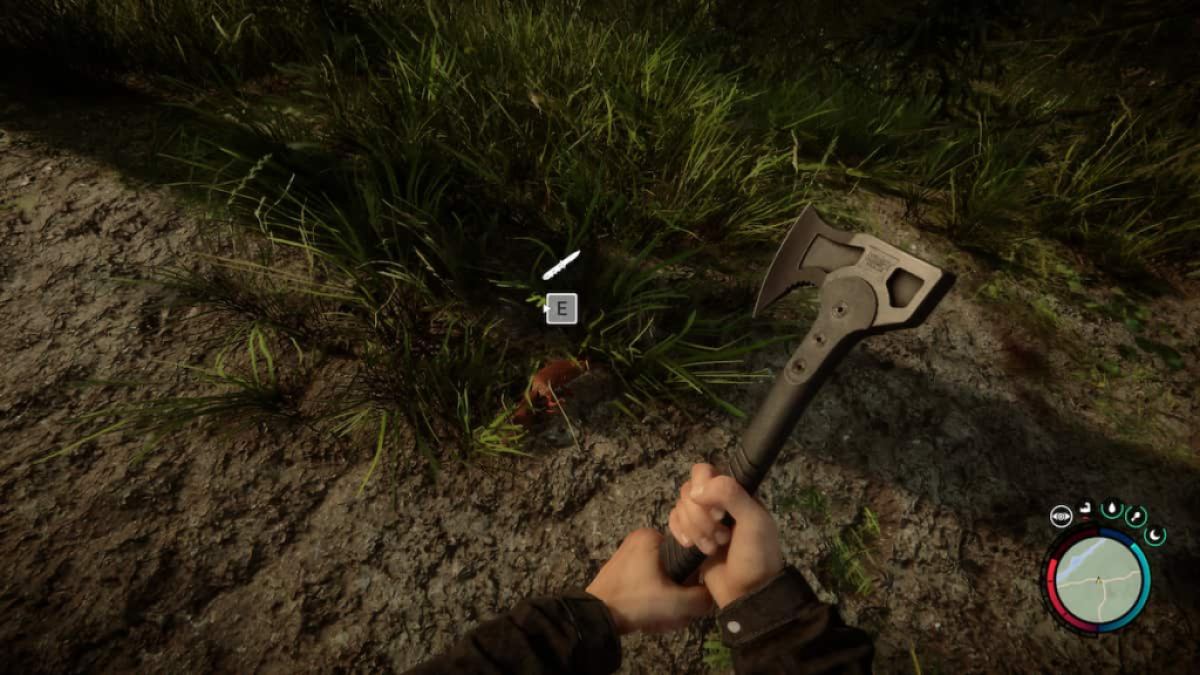 Since it is dangerous to forage at night, you should collect food during the day. You can find food by picking berries off bushes, killing small creatures and skinning them, and cooking meat over a campfire. While you can eat raw meat, it is better to construct a campfire using your Guide Book, and placing the meat over the flames.
Related: Sons of the Forest Multiplayer Guide – Player Count, Platforms, Crossplay, and more
Set up camp close to a water source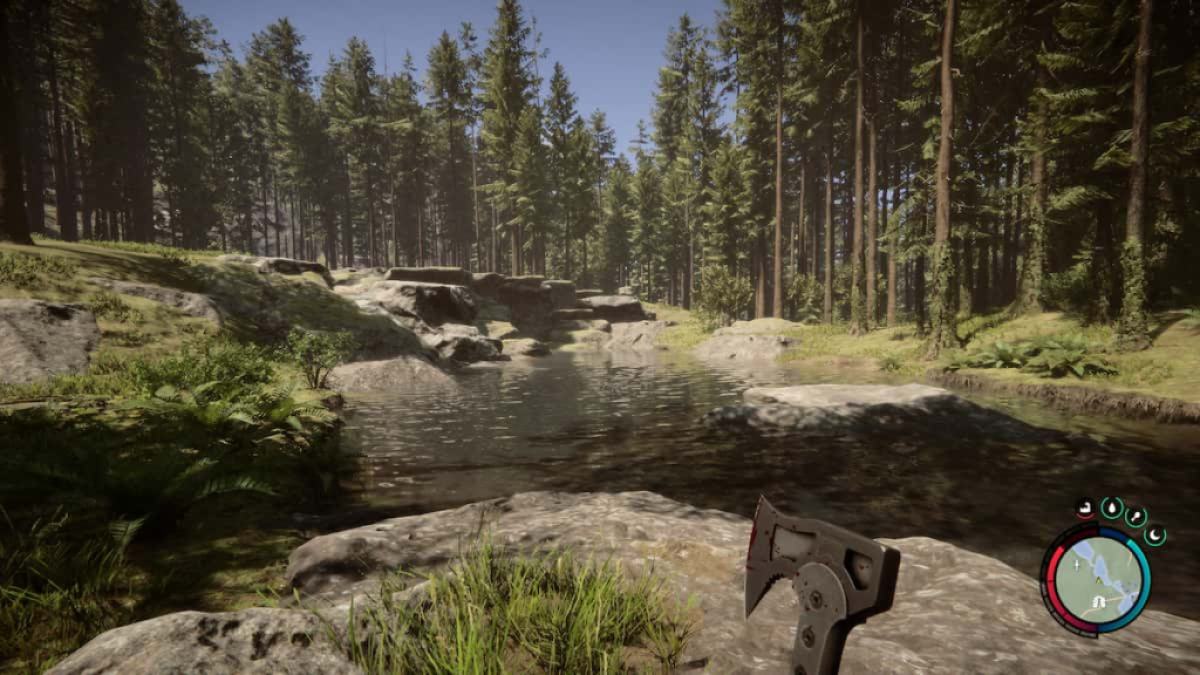 In Sons of the Forest, you will have to consistently fill your food and water bars, so it's best to create your shelter near a lake or river. You can frequently find deer drinking from streams, so this is a great way to secure a food source as well. Rivers can also be used to navigate through the forest, since it's easy to lose your home base.
For more Sons of the Forest guides, come check out Should you play The Forest before Sons of the Forest? here on Pro Game Guides.