There aren't many games like Stardew Valley. Although Stardew Valley seemed like a Harvest Moon clone at first, players soon found out it was so much more than that. Stardew Valley inspired many more games to combine a story with farming gameplay mechanics, and now there's a whole genre around it. We've gathered the best games that have that Stardew Valley feel below.
Best games similar to Stardew Valley
Slime Rancher (2017)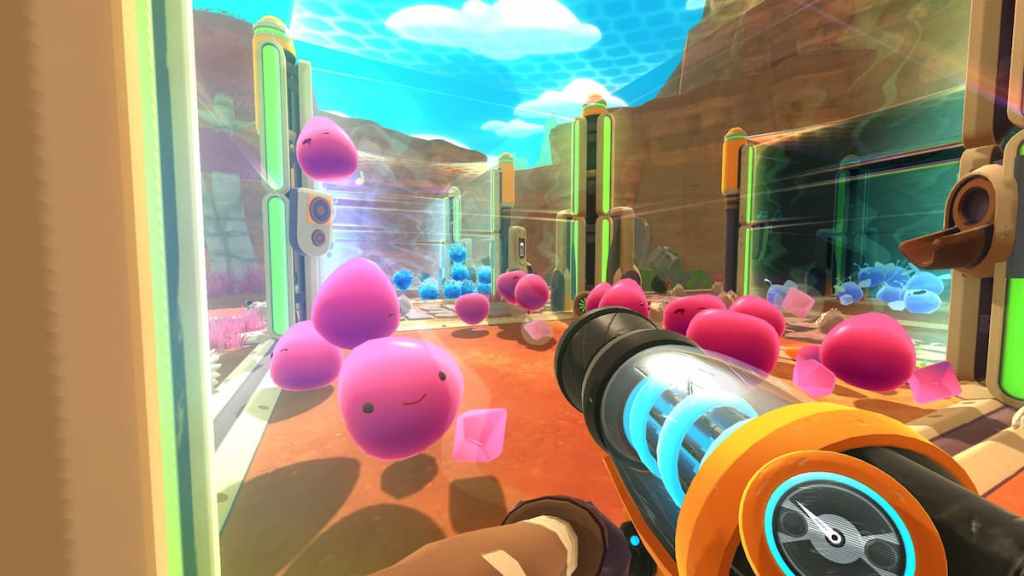 Slime Rancher is often compared to Stardew Valley. Indeed, it does have a farming and ranching aspect. In essence, you are stealing slimes from their homes to sell the items they produce. Using your vacpack (which is a vacuum backpack), you steal away slimes in front of their families and shoot them forcefully into your cages so they can become money-making machines. Grow your farm and become successful and rich.
Little Witch in the Woods (2022)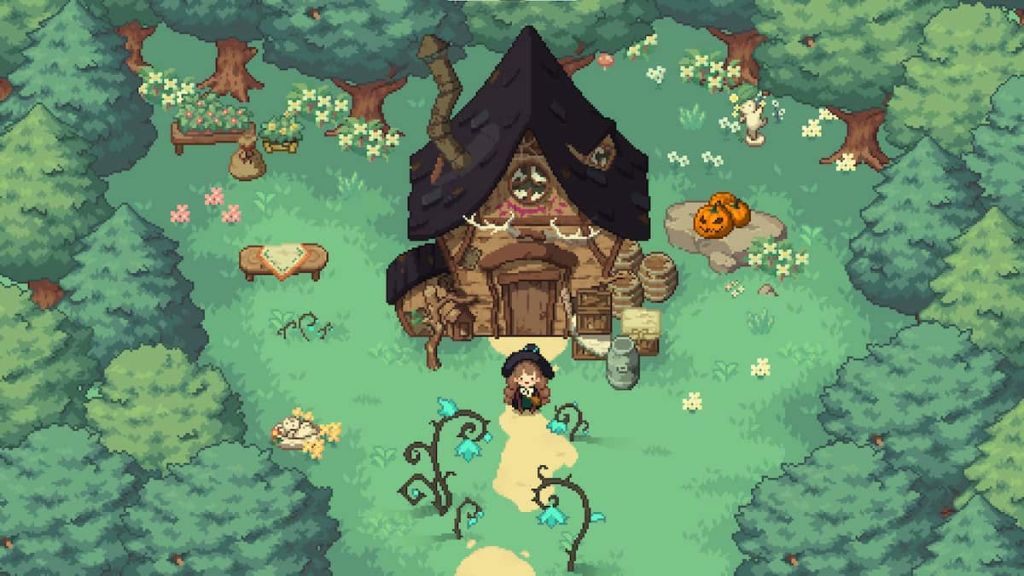 As a witch, you collect ingredients, make potions, and help the residents of the forest and nearby town. The game focuses more on the witch side of things over the social aspect, but that's really a plus since the witch aspect is quite unusual. There is no better way to experience what it's like to be the Wizard in Stardew Valley. Little Witch in the Woods is a good game to play if you love Stardew Valley and are interested in magic.
Related: Best Farming Games on PC
Graveyard Keeper (2018)
The working part of Stardew Valley is heavily featured in Graveyard Keeper. As a graveyard keeper, you must deal with both dead bodies and the graveyard itself. You have a lot to do every day, and your energy and experience will be more of a burden than a boon. The mechanics and style are so similar to Stardew Valley that it feels like it was made by Eric Barone, the developer of Stardew Valley. Graveyard Keeper is worth trying if you like Stardew Valley at all.
My Time at Portia (2019)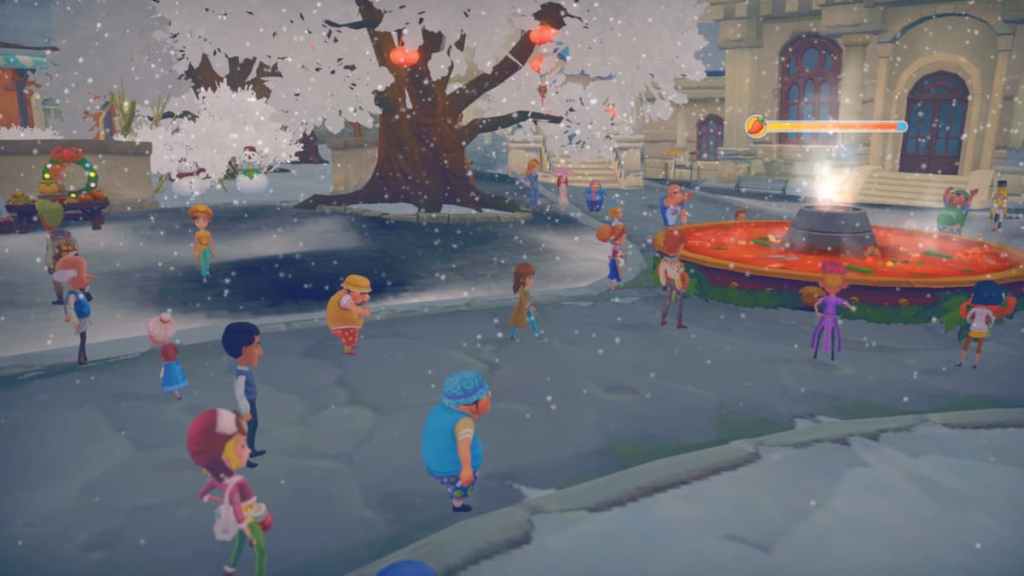 My Time at Portia has been dubbed Stardew Valley in 3D, and that's a very apt description. In My Time at Portia, you play as someone who inherits a neglected workshop that used to belong to your family. You must assist the townspeople by fixing things, growing crops, and raising farm animals. There is more crafting and building than in Stardew Valley, and some people even consider My Time at Portia better. It all depends on which aspects of Stardew Valley you prefer most!
World's Dawn (2016)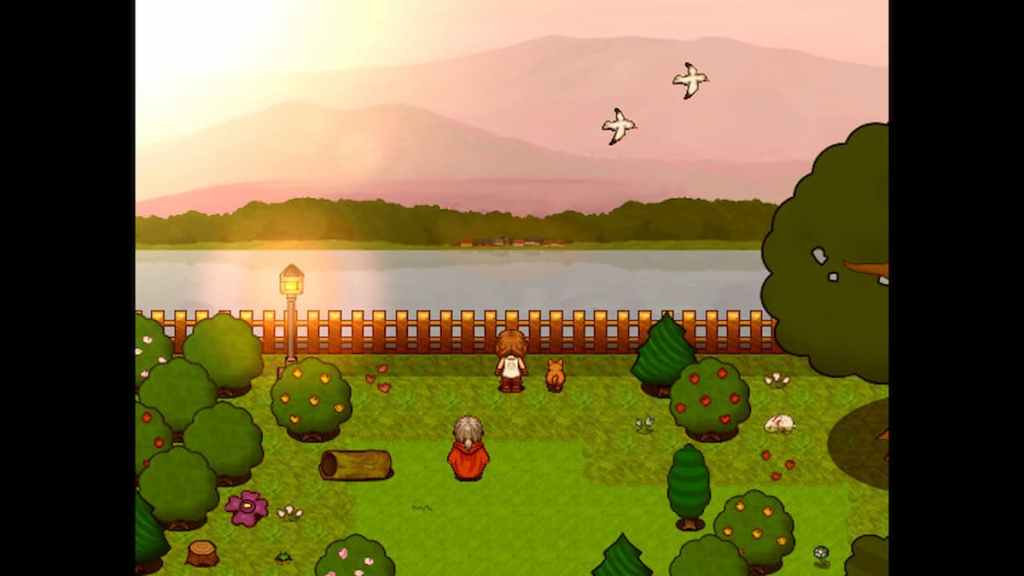 World's Dawn is probably the first Stardew Valley-like because it's pretty much Stardew Valley made by someone else. There is more farming/community stuff than in Stardew Valley, so there is more Harvest Moon in it than in Stardew Valley. However, Stardew Valley has a lot more to offer feature-wise, and the relationships have more depth. If you think Stardew Valley focuses too much on action and not enough on farming, World's Dawn is the game for you.
For more game lists, check out 6 Best school-based RPG video games here on Pro Game Guides!