Companions are an essential part of your time in the Settled Systems. They provide assistance while fighting enemies, carry your extra loot, and offer companionship on your adventures. What's more, you can even build relationships that blossom into romances with some companions. Certain things you do or say during your adventure will affect the way they see you, but what happens if you accidentally manage to shoot them? Keep reading below for all the details!
Is it bad if you shoot your companion in Starfield?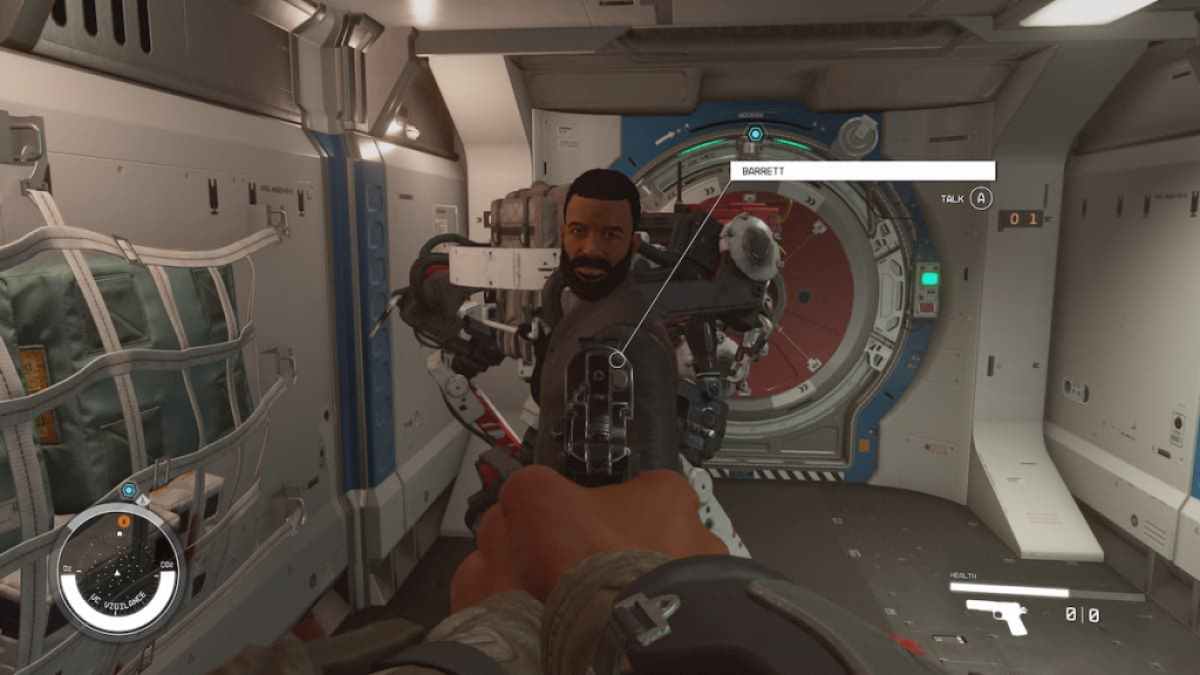 Any companions that follow you will assist you in battle. They carry their own weapons, or weapons that you give them, and can actually provide decent support and power in battles. However, they don't seem to have any awareness when it comes to wandering between you and the target, making it very easy to shoot them in the back accidentally.
Luckily, your companions in Starfield will not react negatively if you shoot them. You can shoot a companion as many times as you'd like, whether it be on accident or intentionally, and they will not care at all. They will react as if they are getting hurt, but you can't kill them, and you won't make them mad. Most likely, this is to prevent you from accidentally losing your essential companion just because they happened to move in front of you while you were shooting someone else.
Don't be afraid to shoot freely, even if your companion takes a bullet in the back a few times. You must do what it takes to defeat your enemies, and they won't hold it against you at all.
Looking for more Pro Game Guides Starfield content? Check out our guides on Best Mods in Starfield or How to Marry Sam Coe in Starfield!