The Steam Summer Sale 2022 is here! And with it comes a plethora of deals on games old and new. Steam Sales are always a source of incredible savings, but you don't have to break the bank to get some of the best games on the platform. Here's our list of the best cheap Steam Summer Sale deals that are under $10.
Titanfall 2
Price: $4.79
Discount: 84%
A forgotten masterpiece, Titanfall 2 was the game that put Respawn Entertainment on the map prior to releasing a little, slightly popular game called Apex Legends. Titanfall 2 has one of the best single-player campaigns of any shooter and, despite coming out in 2016, still feels modern and genre-defining. It's a steal at under $5.
Getting Over it with Bennett Foddy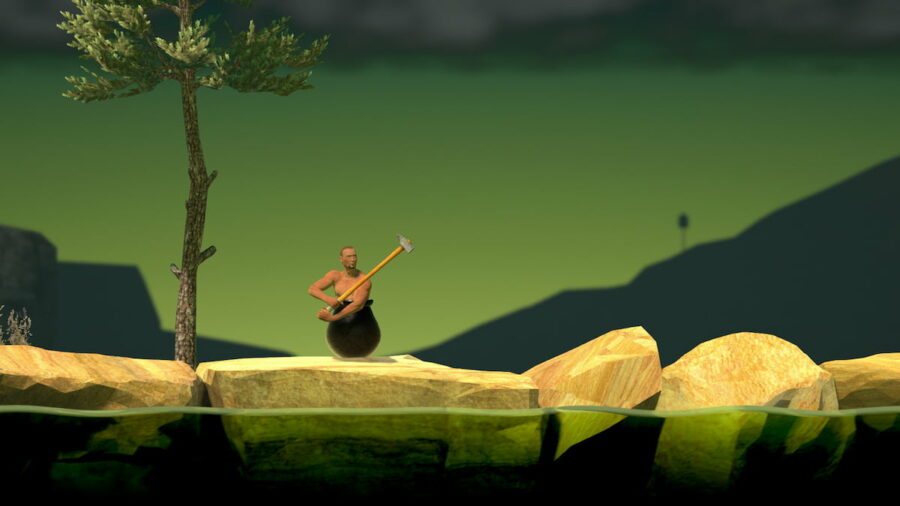 Price: $2.39
Discount: 70%
Getting Over It is possibly the most frustrating game ever made. And the only one about a man in a cauldron using a sledgehammer to climb a mountain. If either of those things sounds appealing, you should pick up this game.
Slime Rancher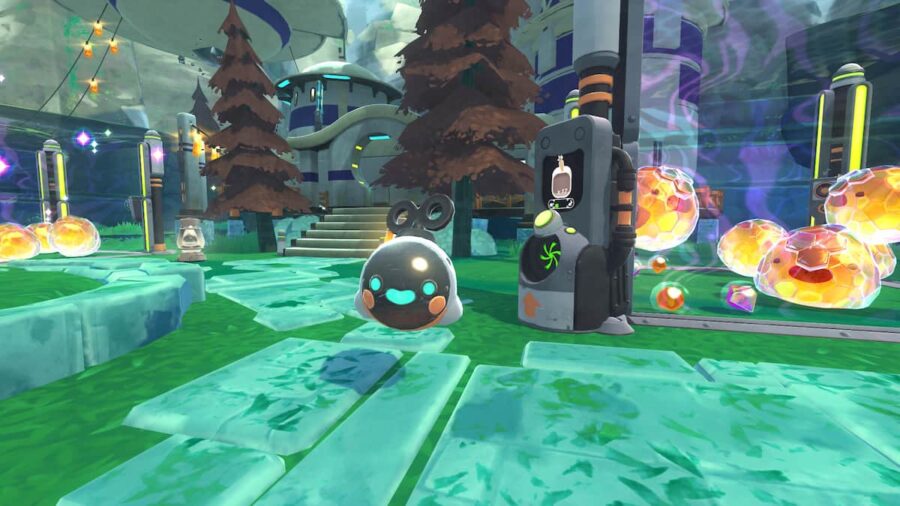 Price: $4.99
Discount: 75%
A fantastic, cute, and appealing farming sim that sees you herd adorable and sometimes deadly slimes. Slime Rancher is a game with polish and depth, yet it's never been too expensive. But if paying $20 was just too much for you, now you have no excuse with this game's sale price.
Batman: Arkham Asylum Game of the Year Edition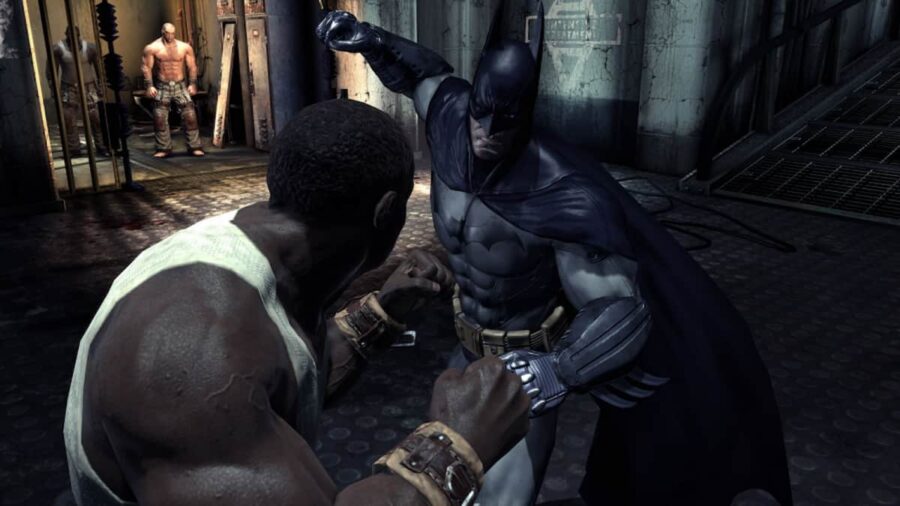 Price: $3.99
Discount: 80%
The first game that really made you feel like Batman, Arkham Asylum is a must-play if you've not already. Even if you have played the first Arkham outing (perhaps on console) this definitive version of the game is worth replaying just to remember how slick and enjoyable the first entry was.
Related: Best multiplayer games in the Steam Summer Sale 2022
Catherine Classic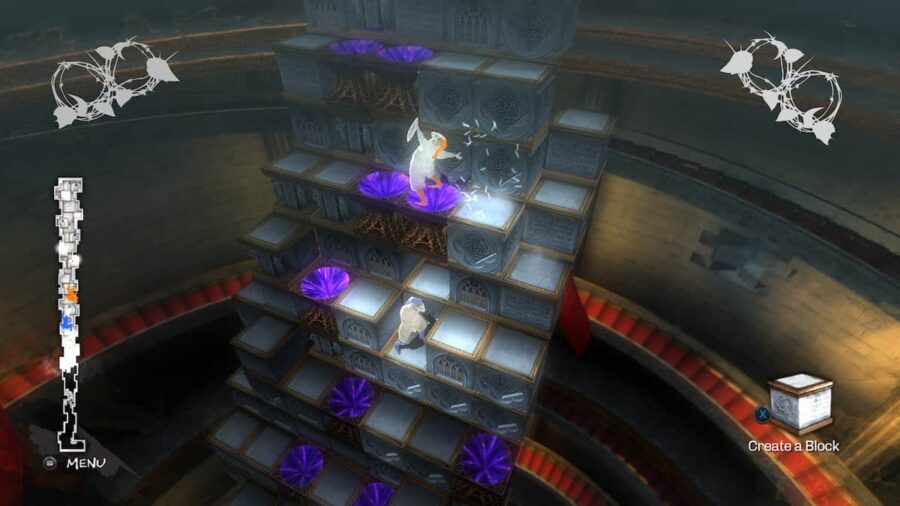 Price: $4.99
Discount: 75%
One of the most unique and challenging puzzle games ever released, Catherine is stylish, cool, and bizarre. It's also incredibly cheap right now, and if you've not experienced this game before, you owe it to yourself to drop the $5 and see what it's like to dive into a world where your insomnia makes you think you're a sheep climbing a mountain.
The Witcher 3: Wild Hunt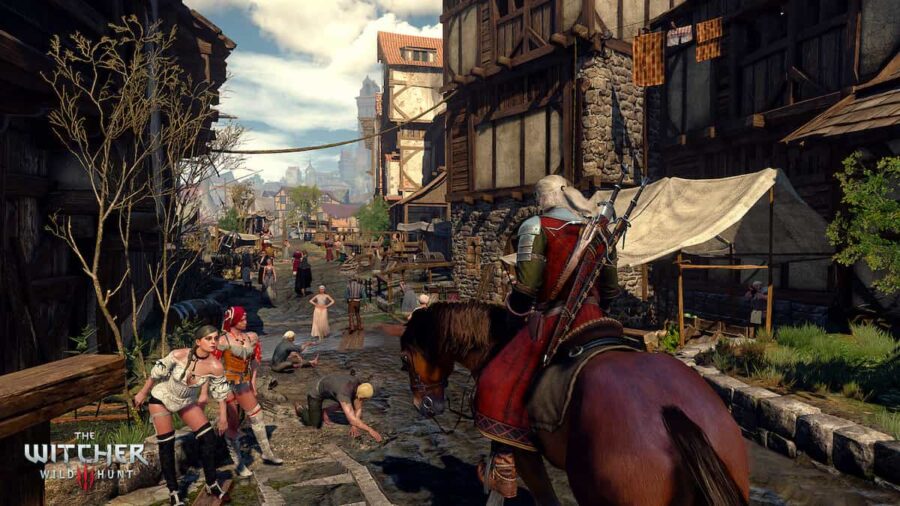 Price: $7.99
Discount: 80%
The Witcher 3 is one of the most universally beloved games of all time, and now it's less than $10. In one of the best open-world RPGs ever made, you play as Geralt of Rivia, a Witcher who slays monsters for coin. A unique Eastern-European-inspired setting serves as the backdrop to this high-fantasy masterpiece.
Yakuza 0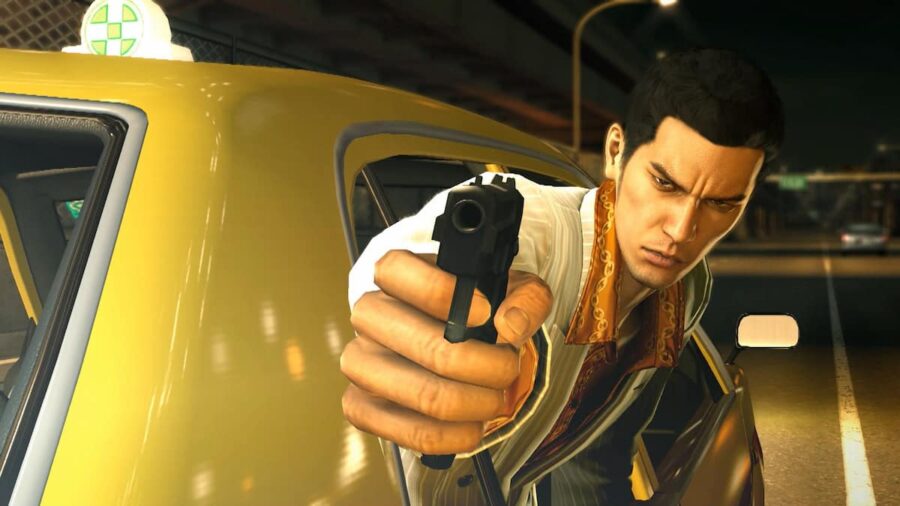 Price: $4.99
Discount: 75%
With seven games in the mainline franchise, dozens of side games, remasters, and spin-offs, it can be unwieldy to get into the Yakuza series. So why not start at the beginning. Or more accurately, before the beginning, with the Yakuza 0 prequel game. This is the perfect start to your Yakuza journey, setting you up with all the story you need to really enjoy Yakuza Kiwami and the rest of the sequels.
Ni no Kuni: Wrath of the White Witch Remastered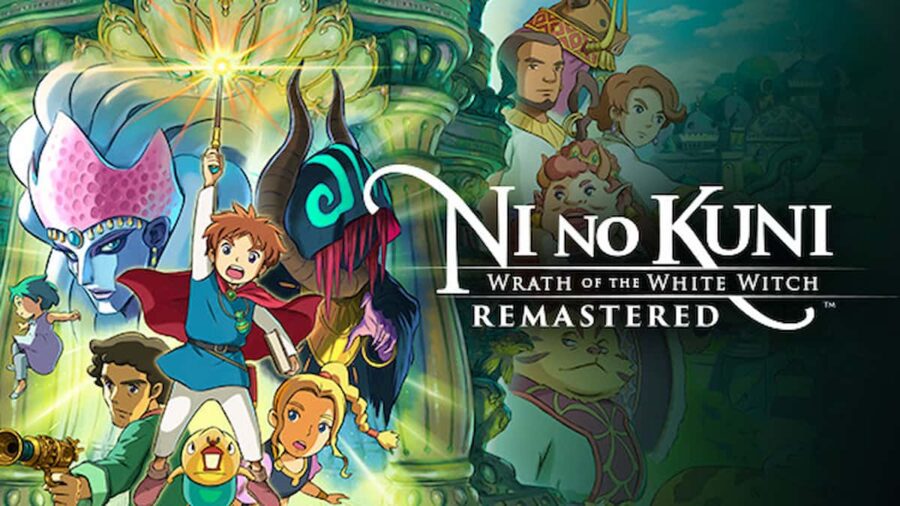 Price: $9.99
Discount: 80%
A game that combines the incredible vision of Studio Ghibli with the game-making know-how of Bandai Namco is something you have to experience. This was the first game in the Ni no Kuni franchise, and its unique blend of monster-taming and fighting with stylish Ghibli-style animation makes it a must-play RPG, especially for just under $10.
For more Steam Summer Sale deals, check out Top 11 Best Deals on Steam Summer Sale 2022 on Pro Game Guides.