Steam Next Fest has returned and brings with it an incredible roster of upcoming indie titles and demos. With so many games to check out, it can be difficult to choose some standouts. Below are our recommendations for the best puzzle games in the Steam Next Fest 2022. You can also look at our recommendations for the Best RPG Games in Steam Next Fest and Best Simulation Games in Steam Next Fest.
Backfirewall_
Life is tough for a smartphone's virtual assistant in Backfirewall_. This first-person puzzle game features wacky puzzles to stop an impending update, but you must solve them to save the previous operating system from being deleted. Hunt down bugs, trim binary trees, collect errors, and more as you navigate the bizarre world of Bacfirewall_.
Broken Pieces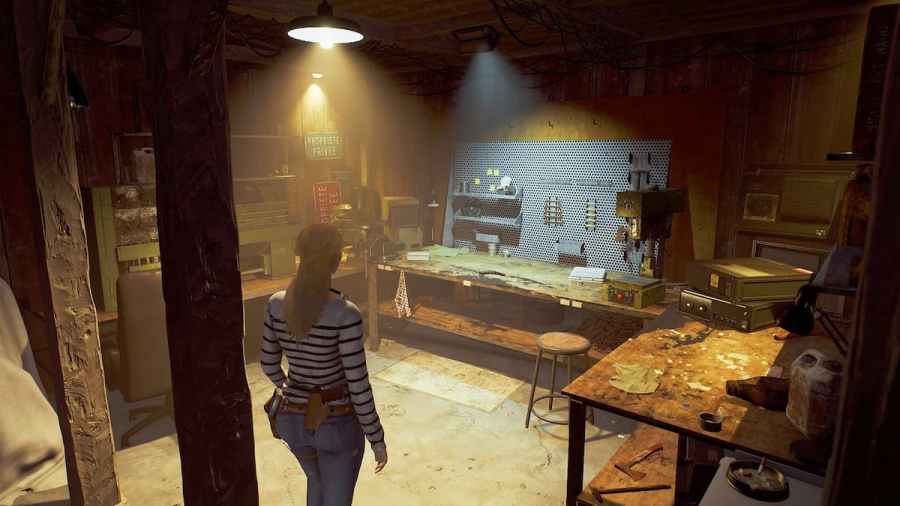 Everything is not as it seems in Broken Pieces. You find yourself trapped in a French coastal village that is outside the flow of time. You must solve the mystery behind this phenomenon through puzzles, exploration, and more. Experience Broken Pieces through many camera angles, including first-person and cinematic moments. Help Elise uncover the mystery behind this strange event by defeating her ghosts and uncovering the truth.
Escape Academy
Become the ultimate escapist in Escape Academy! Learn the ins and outs of escaping at this academy by finding clues and solving puzzles. Play alone or with a friend as you explore the campus of Escape Academy. Make your way through various challenges such as an explosive tea party, a tower filling with water, and more as you rise to the top of the academy's escapees.
Goodbye World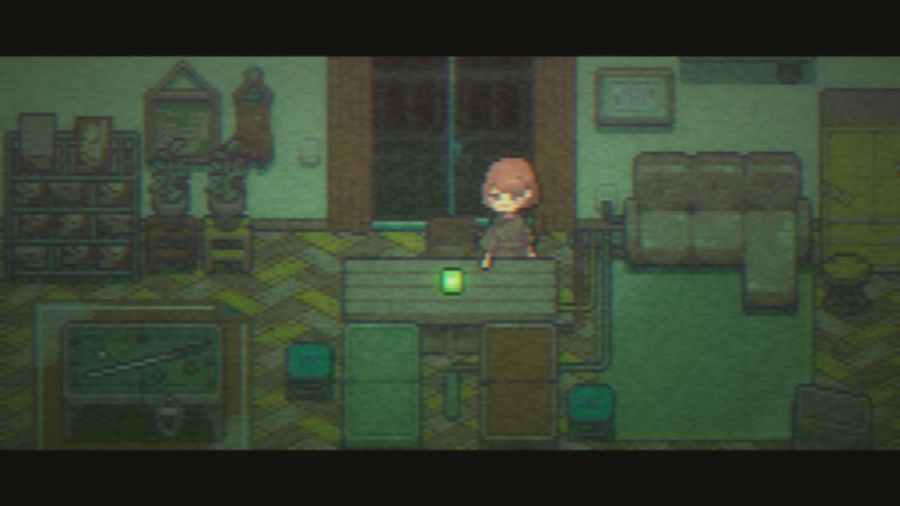 Follow the story of programmer Kanii and graphics artist Kumade in Goodbye World as they struggle with the challenge of indie developers. Lead the two protagonists through twelve states of puzzle platforming to uncover the story of their lives. As their games fail to sell and things look bleak, the pair will explore various decisions; it is up to you to help them through these tough times by overcoming various puzzles and challenges.
Harmony's Odyssey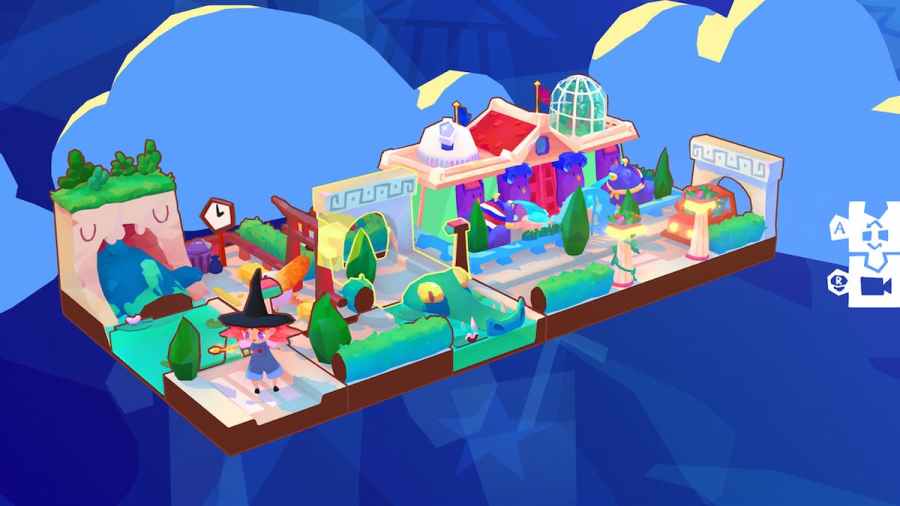 Explore fantastic 3D fantasy dioramas in Harmony's Odyssey that provide different challenges based on the tiles. There are seven distinct biomes filled with life and puzzles to solve, each with unique mini-games. You will encounter many charming and interesting characters on your odyssey as you explore the stories and myths of Harmony's Odyssey.
Melatonin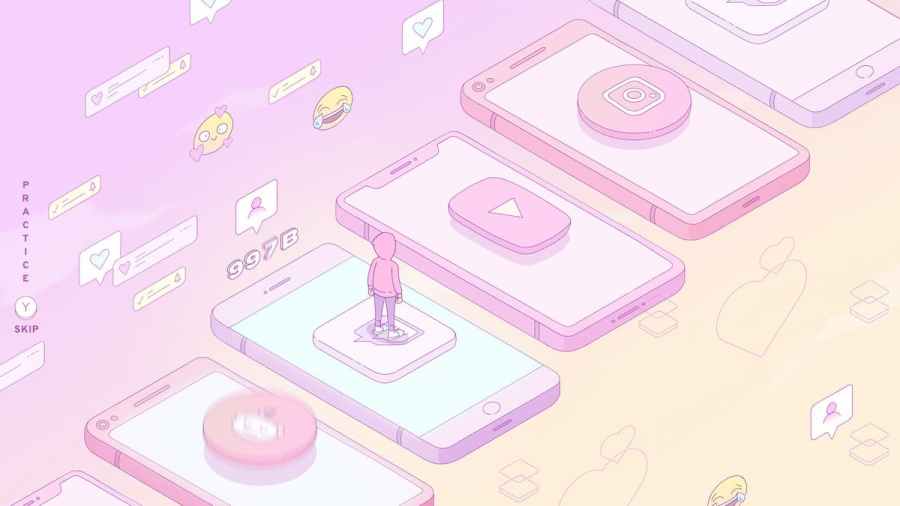 Puzzles and rhythm combine in Melatonin through various hand-drawn levels and dreamy challenges. This title utilizes sound and animation to keep the beat, excluding clunky HUDs and interfaces in favor of more immersive gameplay. Each level contains different ways to follow the rhythm and keep up, with new chapters containing more challenges and puzzles. There is even a level editor to create your own.
Related: What is Escape Academy? Release date, platforms, and more!
Monorail Stories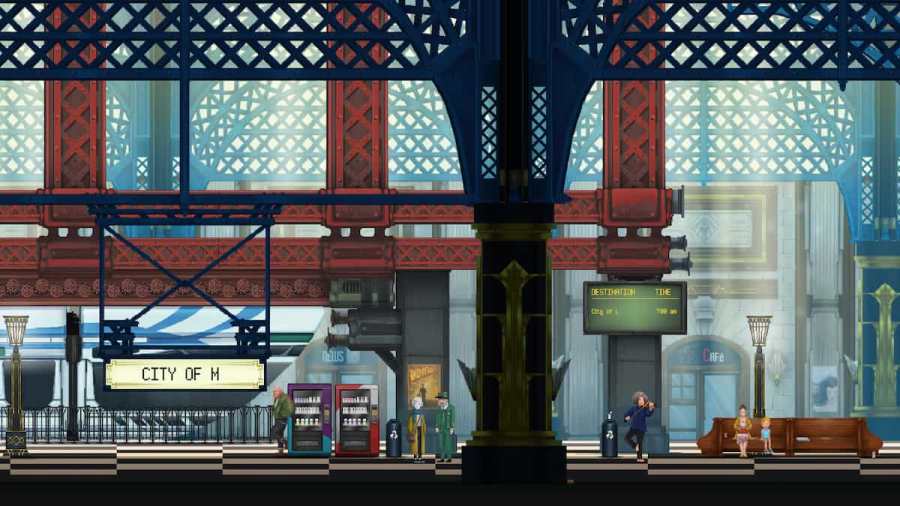 Life can happen fast on the train, and Monorail Stories fills this time with many interesting and unique characters. Explore the lives of Silvie and Ahmal on their daily commute, interacting with other travelers and exploring their stories. With many different choices to make and endings to discover, you can spend quite some time on the monorail, solving the puzzles of day-to-day life.
Railbound
Lay track and solve intuitive rail-based puzzles in Railbound. This charming game about fixing train tracks offers over 100 puzzles to explore and solve. Place tracks and help the various trains reach home through various levels and mechanics, including tunnels, semaphores, and more. Railbound offers a relaxing puzzling experience with an equally delightful and relaxing soundtrack.
RoboCo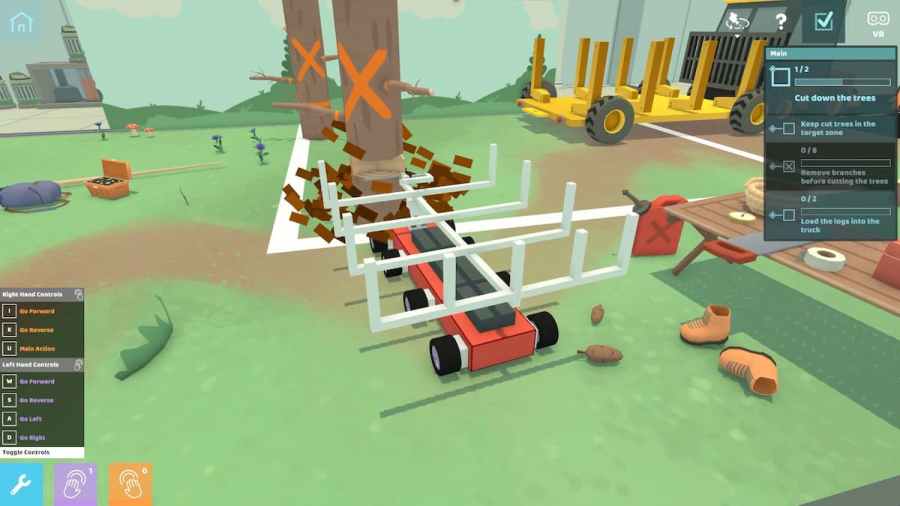 The future is now, and RoboCo aims to show this by allowing you to create various robots to take over the mundane deeds humans perform. Create various robots to solve puzzles so you can sit back and relax—you can even program automated behavior to reduce your workload. This sandbox title is only limited by your imagination as there are many robots you can build to conquer challenges.
Toilet Chronicles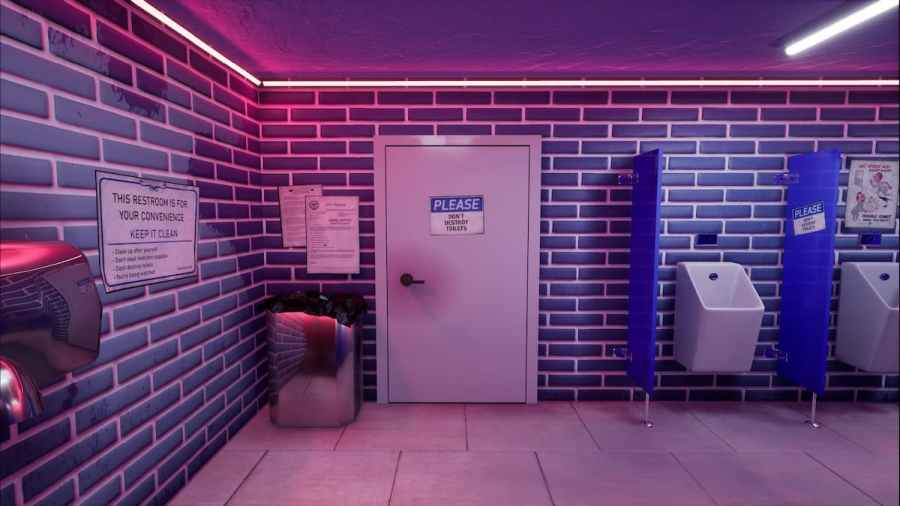 As if public restrooms weren't bad enough, Toilet Chronicles traps you inside one. You will have to make some tough choices, and each one will put you on a path to one of several endings as you try to solve the puzzle of what is happening. Do you have what it takes to solve the puzzles of this restroom, or will you get bogged down and cry. Experience the puzzling story of two people stuck in a restroom with no way out.
For more information on gaming, check out Teamfight Tactics (TFT) Champions List (Set 7: Dragonlands) – Champion Pool, Classes, & Origins! and How to play the Kaycee's Mod for Inscryption on Pro Game Guides.