There are plenty of awesome accessories, emotes, and personalized goods for you to equip and drip out your player with. However, you'll need to save up some special currencies, like Fighter Coins and Drive Tickets, to purchase certain items. Don't worry; you can quickly get some of these currencies by checking the Rewards page. Keep reading for all the details!
Where to use Drive Tickets in Street Fighter 6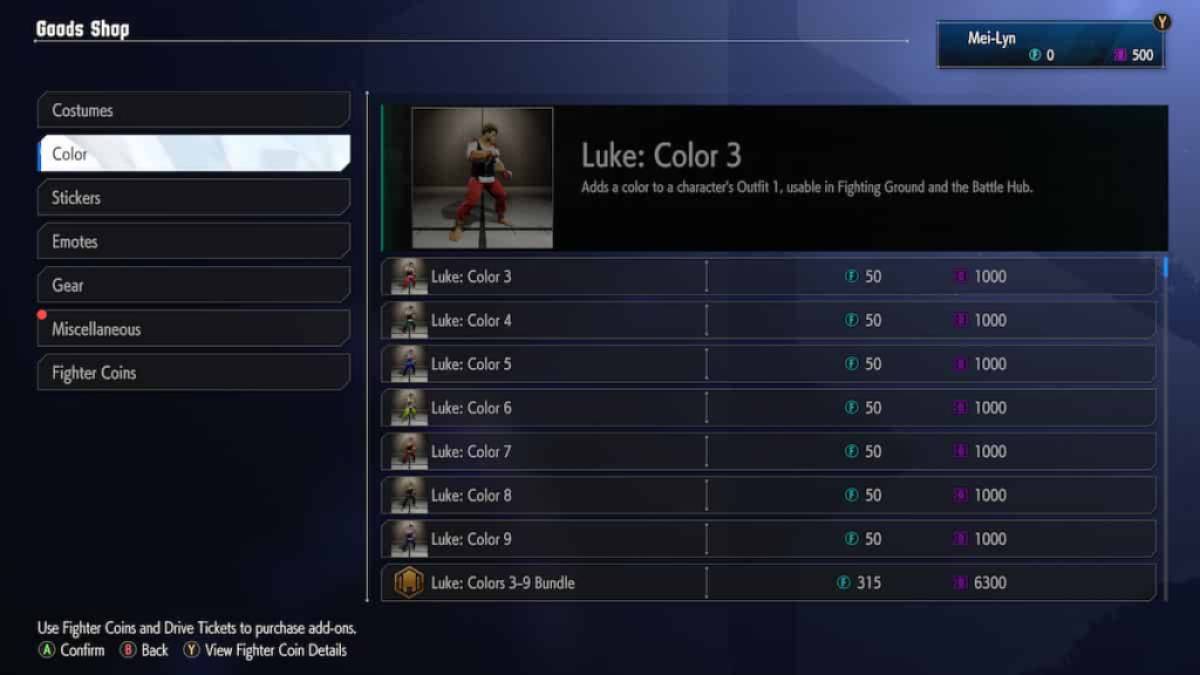 Drive Tickets are one of the special currencies in Street Fighter 6, used to purchase all types of items found in the Shop menu. You can open the Goods Shop menu in World Tour or Battle Hub through your Start Multi Menu. Here you will be able to see a variety of items for sale, such as colors, stickers, emotes, gear, and more. Some items, like costumes, will cost Fighter Coins, so be sure to look for that purple ticket icon on items you want to purchase with Drive Tickets.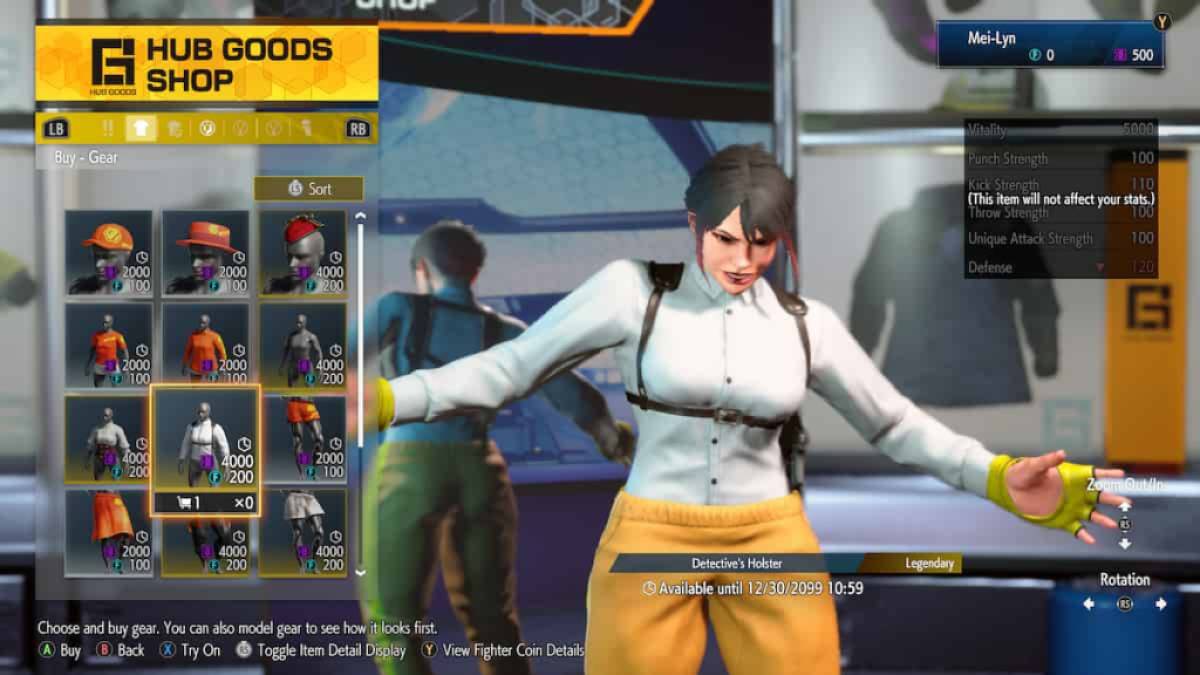 Heading to the Hubs Good Shop under the Gear tab will allow you to purchase new clothes and accessories for your custom character using your Drive Tickets. If you're wondering how to get some more Drive Tickets, we've got you covered!
Related: All Modes in Street Fighter 6
How to get Drive Tickets in Street Fighter 6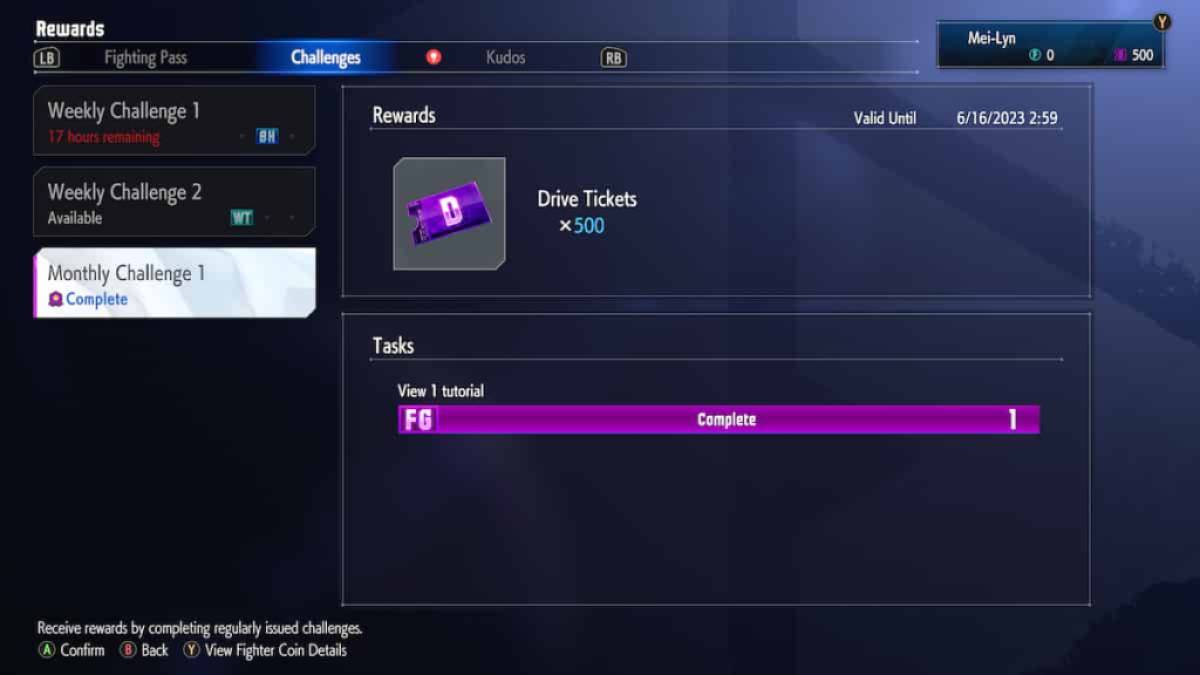 Drive Tickets can be collected by earning them in the Rewards menu, also found in the Multi Menu. Navigate to the Challenges tab and complete these tasks to earn Kudos and Drive Tickets. You can also earn them through the Fighting Pass once it becomes available. Players who purchased special editions of the game, such as Deluxe or Ultimate, also get a Purchase Bonus of some extra Drive Tickets to spend.
Keep checking back on the Challenges to continue earning more Drive Tickets and other useful currencies. They cycle out every week and month, meaning more opportunities to earn and save up your Tickets to get the items you want.
Looking for more Pro Game Guides Street Fighter 6 content? Check out our guides on How to taunt in Street Fighter 6 or Street Fighter 6 Deluxe vs. Ultimate Editions!