Street Fighter 6 features both new and returning modes. As with any franchise entry, players are eager to try out the three new game modes: Battle Hub, Fighting Ground, and World Tour. Here's an overview of what these new modes offer in Street Fighter 6.
News Modes added to Street Fighter 6
Battle Hub
Battle Hub is a lobby or hub-type area where players can meet other players to battle each other. This hub feature supplements a more streamlined menu and is reminiscent of what we often see in live-service titles. The Battle Hub should make Street Fighter 6 feel more lively and immersive.
Fighting Ground
This new mode is driven by the idea of classic fighting mechanics, only streamlined and modernized. Fighting Ground will include simpler controls, a drive gauge system, and even gives players the choice between two control systems for controls.
World Tour
While World Tour may sound like a global fighting mode, it is actually a single-player campaign for players who need a break from the quick-paced rounds of fighting. This story mode gives players missions in an eclectic urban setting.
Returning modes confirmed for Street Fighter 6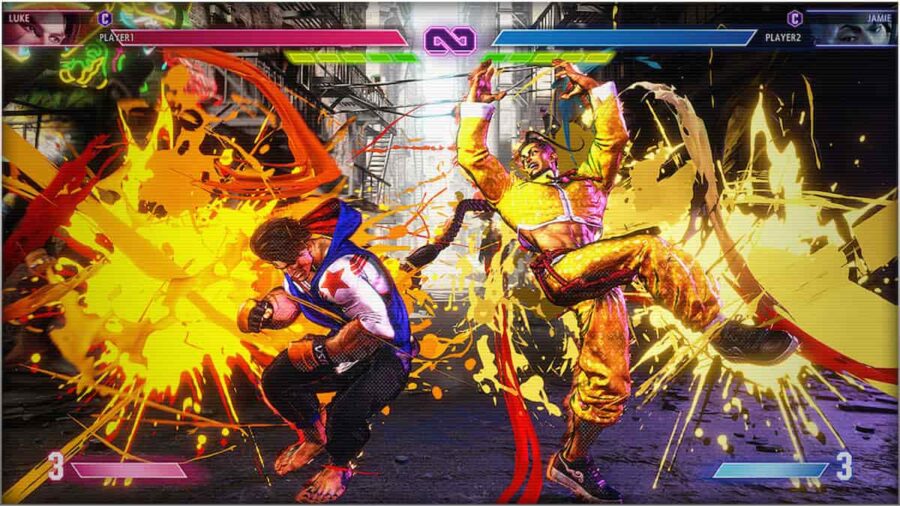 While new game modes are certainly exciting, fans undoubtedly want to know what classic modes they'll get to see, too. These returning game types are confirmed for Street Fighter 6:
Arcade Mode
Local Versus Mode
Training Mode
Want to read more about Street Fighter 6? If so, check out What are the Control Types in Street Fighter 6? on Pro Game Guides.