The naming system in Super Smash Bros. Ultimate is beyond useful, allowing you and other players to store your preferred settings without suffering the extra steps of logging in and out of separate accounts. If your name list has gotten too cluttered—or if one of your friends has input something a little, eh, distasteful, and you want to remove it before anyone else sees—we've got you covered on how to delete names and make room for new ones.
How to delete names in Super Smash Bros. Ultimate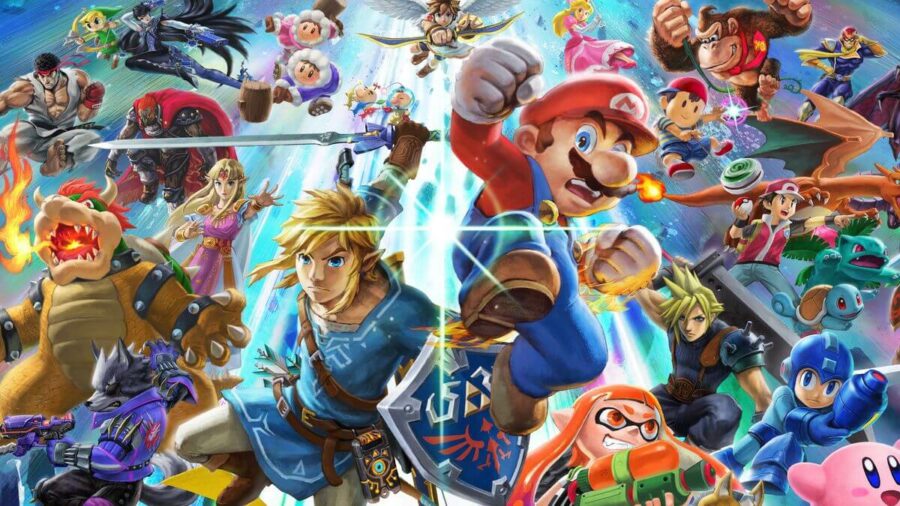 Press ZR on your Nintendo Switch and open the main menu. Navigate to Options, and then select Controls. From here, you should be able to see a full list of all the names currently registered into your game. While toggling over the name you want to delete, press X and confirm "Yes" when a pop-up appears to make sure you really want to get rid of the name.
And that's all there is to it! Now you can continue deleting old names to clear up your storage, or make new ones—and now that you know how to delete them, there's really no stopping your power.
Want more content for all your favorite video games? Check out our Pro Game Guides articles on some of the most popular games now, like Roblox, Fortnite, Genshin Impact, and more!