Tactics Ogre's newest installment brings many new gameplay changes. Players, both new and old, are probably wondering what balance changes were introduced and how they affect the class hierarchy in the game. In this guide, we will be covering what the best class Tactics Ogre: Reborn is and the reasons why.
What is the Tactics Ogre: Reborn's best class, and why
The combat mechanics have changed significantly in Tactics Ogre: Reborn. While there aren't any dominating classes, it is a general consensus amongst players that the Rune Fencer class is one of the best all-around classes in Tactics Ogre: Reborn, in the early-to-mid game as it is later on. It is a versatile class that shines early on, especially on Denam. Some of the strong sides of the Rune Fencer class are:
Use of melee
Bows
Crossbows
Magic
Healing
Related: Best Element in Tactics Ogre Reborn
On top of that, they also have decent movement and survivability, making them the perfect jack of all trades, especially early on in the game. Even better, you can get it immediately in Chapter 1. It costs 250 Goth and is available in the shop right after the first battle.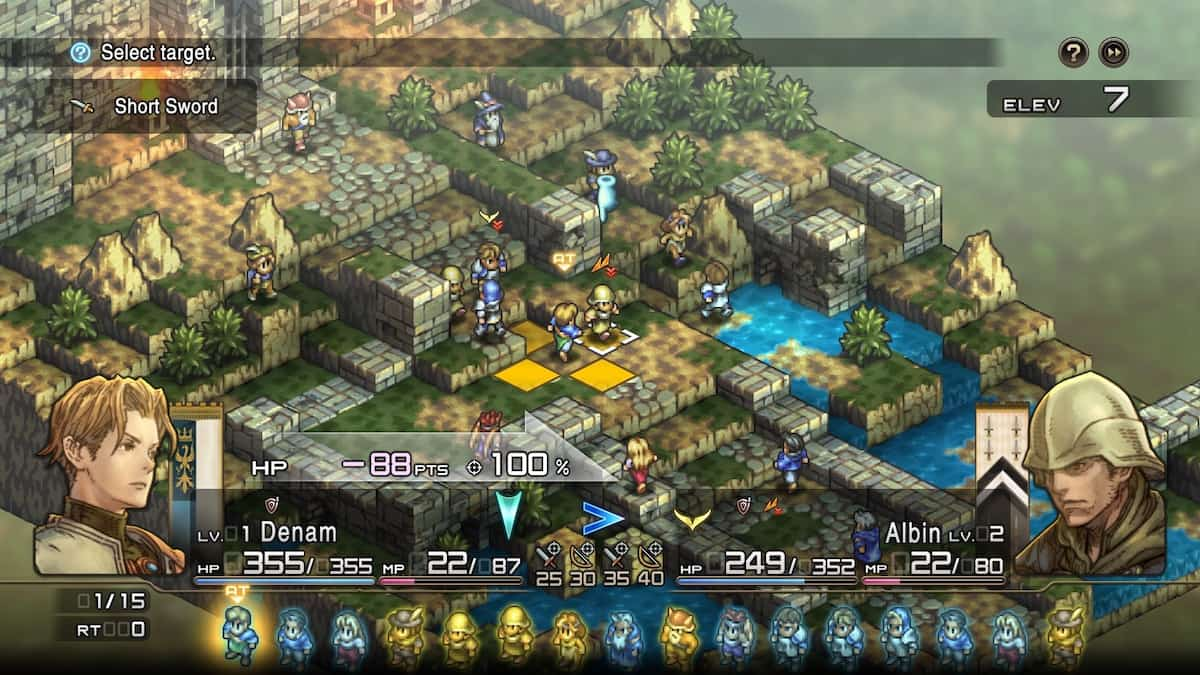 Another essential thing to note is their ability to use instills, which is a spell that adds 25% damage or more, procs commonly with an Auto Skill Card. Rune Fencers with Spear Thrust can quickly spam attacks and do a plethora of damage since you can hit up to two targets with that spec.
For more Tactics Ogre: Reborn, check out How to unlock all classes in Tactics Ogre Reborn on Pro Game Guides.