The Devil Arms are unique weapons obtained by winning potentially difficult fights in the post-game. There are six Devil Arms in total—one for each playable character.
The special feature of these incredible weapons is that their stats scale based on how many enemies their respective character has defeated in battle. This is a total count that includes enemies killed while the character is being controlled by a CPU and enemies killed while the Devil Arms are not equipped.
You won't have to worry about missing these useful toys since each boss fight that gives one to you is on the beaten path during the Otherworldy Visitors quest. You can obtain this quest by completing Another Hillside Anomaly in a cleared save file. Just play through the quest and you'll get all six.
Alphen's Devil's Arm - Nebilim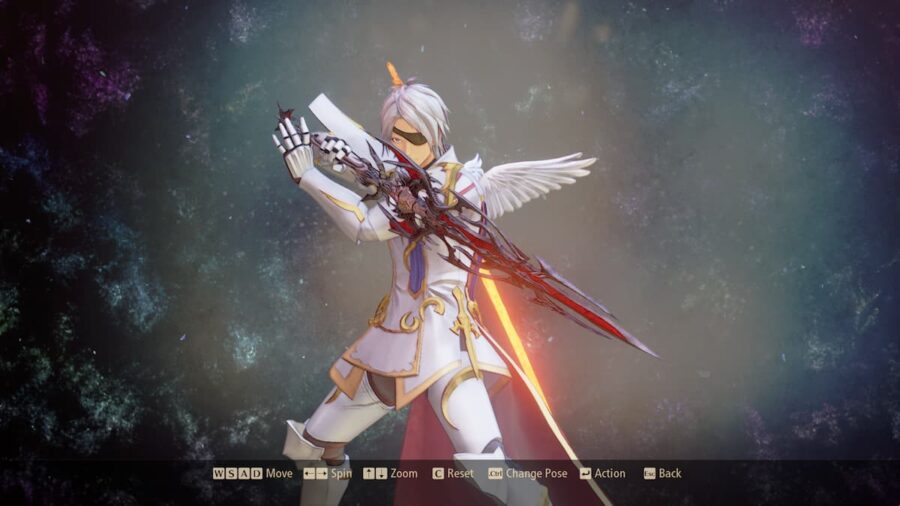 Location: Land of Judgement - The Otherworld
Shionne's Devil's Arm - Damonisch Core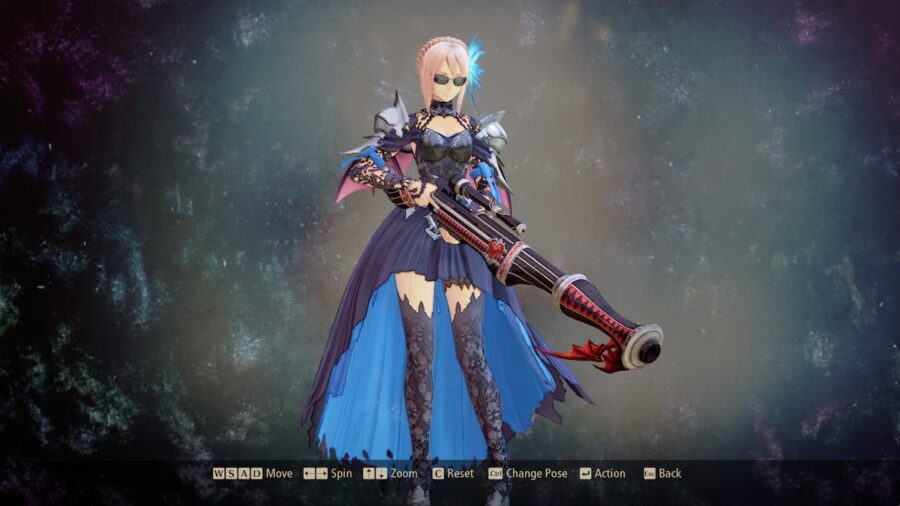 Location: Volcano of Renewal - The Otherworld
Rinwell's Devil's Arm - Records of the Fallen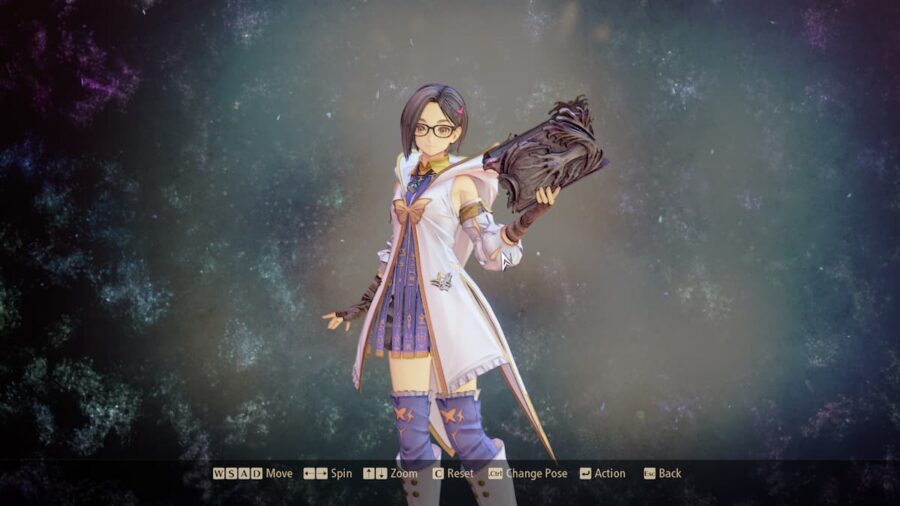 Location: The Oracle Snowcap - The Otherworld
Law's Devil's Arm - Demon's Cry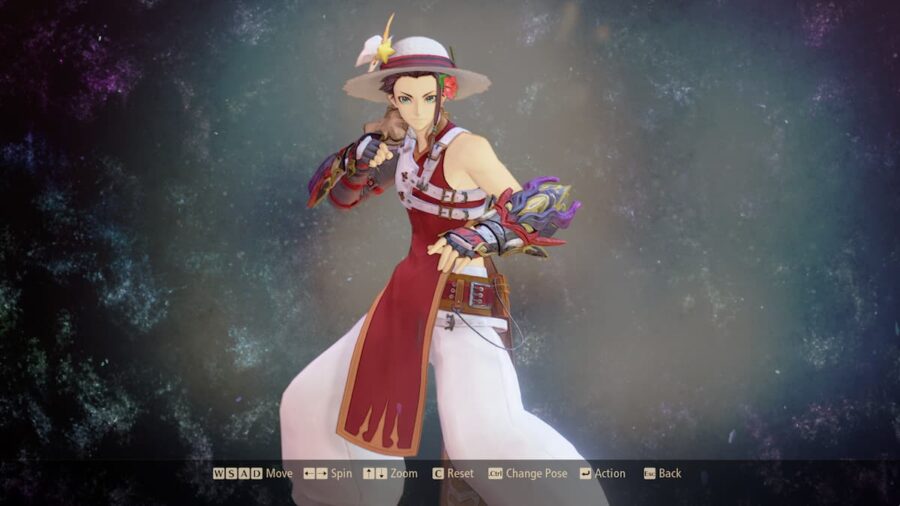 Location: Dragon Slumber Mountain - The Otherworld
Kisara's Devil's Arm - Os Rex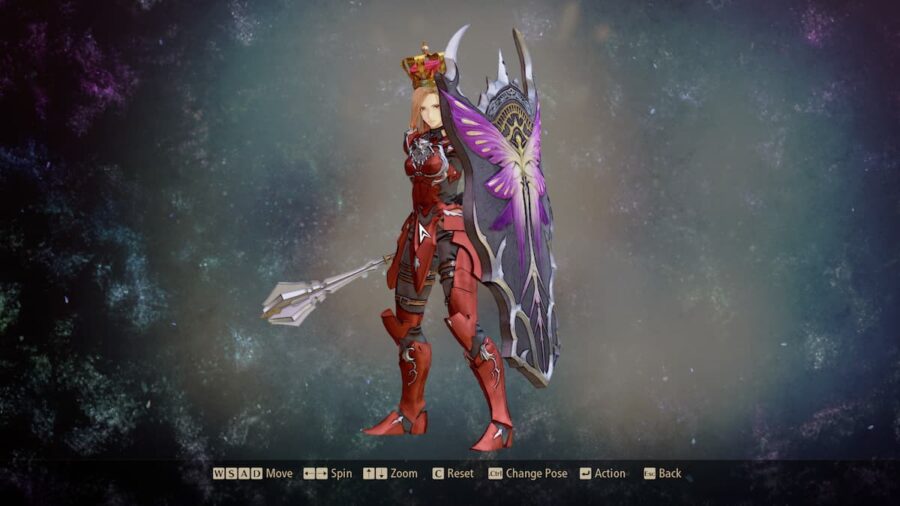 Location: Spirit Forest - The Otherworld
Dohalim's Devil's Arm - Diablo Nox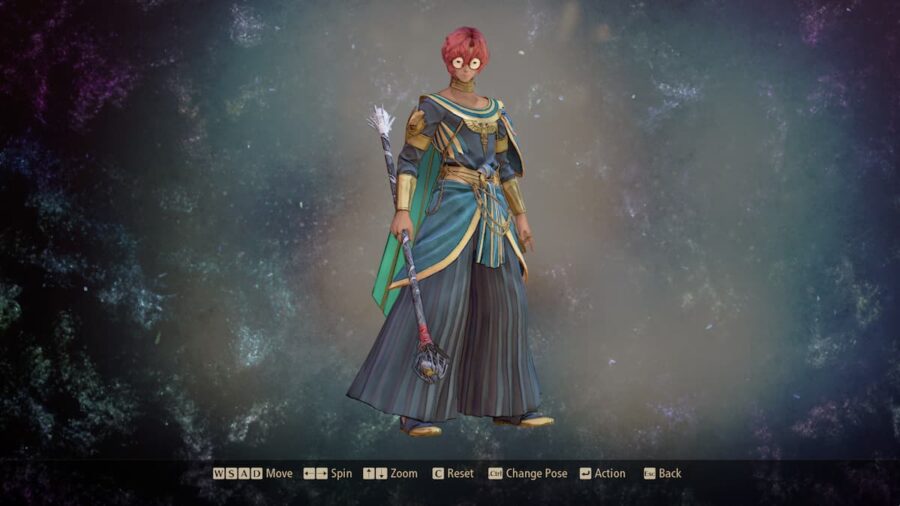 Location: Cavern of Fate - The Otherworld
If you're having trouble beating the bosses to get your Devil Arms weapons, check out Best Skills to unlock in Tales of Arise on Pro Game Guides for some practical advice!