To get Demihuman Talons in Tales of Arise, you will need to farm Berserker enemies in the game. You find and farm Berserkers in both the White Silver Plains and Rudhir Forest regions of the game.
You can also use the materials you can get from Berserkers, in this case, Demihuman Talons, to make various items such as weapons.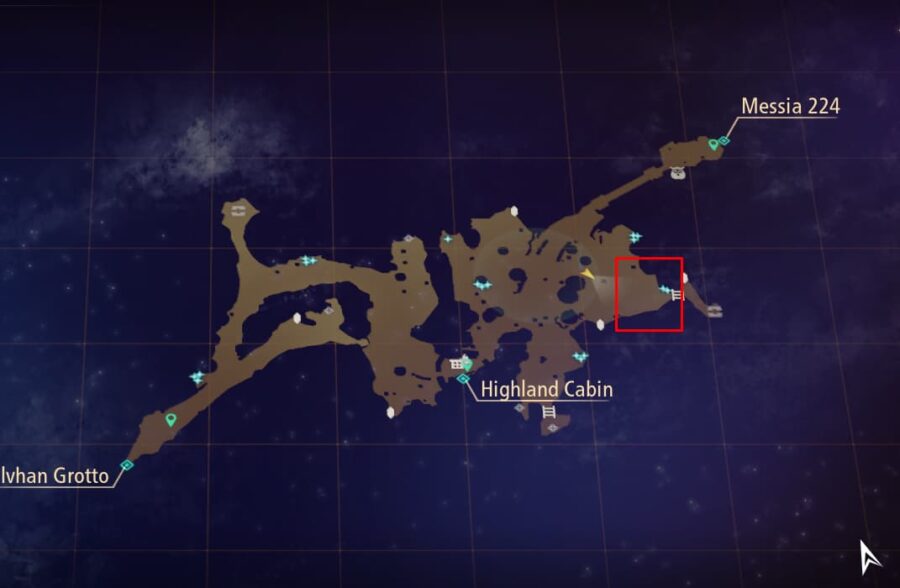 That said, Starting with the White Silver Plains, you can find Berserkers in the following locations in the game. If you want to farm Demihuman Talons in this region, we recommend heading to the spot shown above and killing both Berserkers.
When you are done, fast travel back to the region to reset the spawns so that you can farm the Talons as much as you like for whatever you need them for in the game.
Using this farming method can also help you gain XP, gald, and even SP if you farm the other monsters in the region. You can also fast travel to the next location and farm the location shown below in the Rudhir Forest.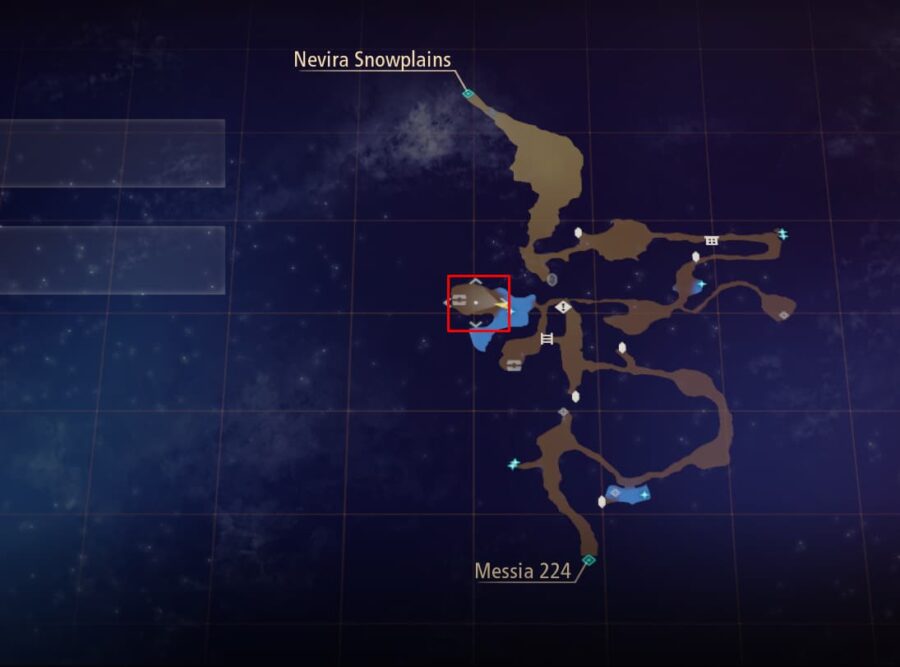 We recommend farming both locations one after another to get into a steady rhythm of farming. Eventually, you'll get enough Demihuman Talons this way for all your weapon crafting needs.
Check out some of our other Tales of Arise guides!