As you progress in Tales of Arise, new side quests will often appear that will take you to areas you have already been to throughout the course of the game.
Once such a quest is called the Mysterious Pair in Tales of Arise, and the player pick this quest up by speaking to a certain Wonder bard NPC in Niez after completing A Healer and Her Patients.
Solving this quest requires the player to find an Iron Pipe material, which can later be used to make a powerful weapon for Alphen.
That said, to solve the Mysterious Pair Sub Quest in Tales of Arise, you will first need to head to the northernmost area of Iglia Wastes. In the area shown below, you will need to search around and eventually dig to locate the Iron pipe.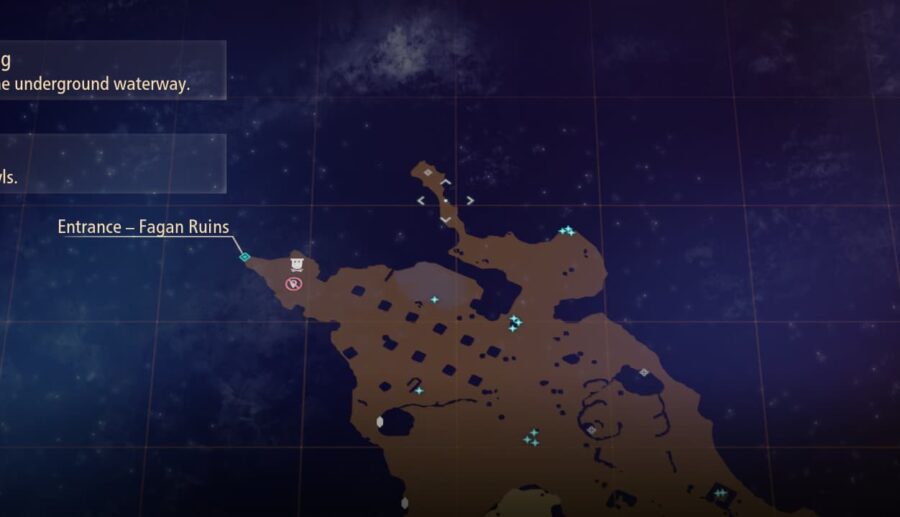 Once you get the Iron pipe, turn it in back in Niez by speaking to the Wonder bard to complete the quest. Completing the quest will reward you with 2300 gald and 15 SP.
Along with that, the iron pipe is a rare material that can be used to make a weapon for Alphen. Because of that, completing The Mysterious Pair is highly recommended in Tales of Arise.
Check out some of our other Tales of Arise guides!