When you reach the Riville portion of Tales of Arise, you will need to find a key on the first floor of the prison tower to progress to the second floor via the elevator.
However, finding the key is a bit tricky, but the first step is to talk to the hidden silver sword NPC the Riville Prison Tower Southern Block.
The disguised silver sword will explain where you will need to get the key from an office of some sort. You can find this office right across from you, as shown by the image below.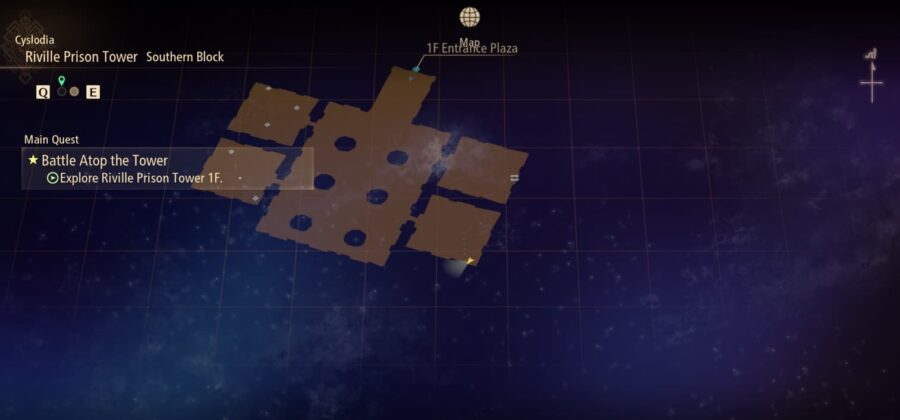 Inside the office room, you can find the key in the location below, but to use the key will require you to find another room.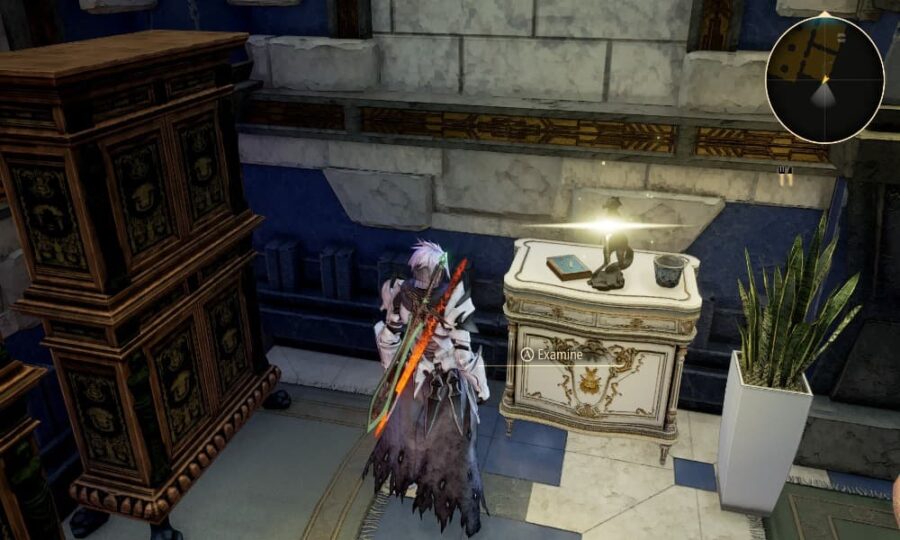 Leave the southern block and head up a set of stairs until you find a set of doors, as shown below. You can use the key to unlock the door shown in our image, and once you do, you will need to head inside.
Related: How to Complete The Owl Sanctuary Quest in Tales of Arise?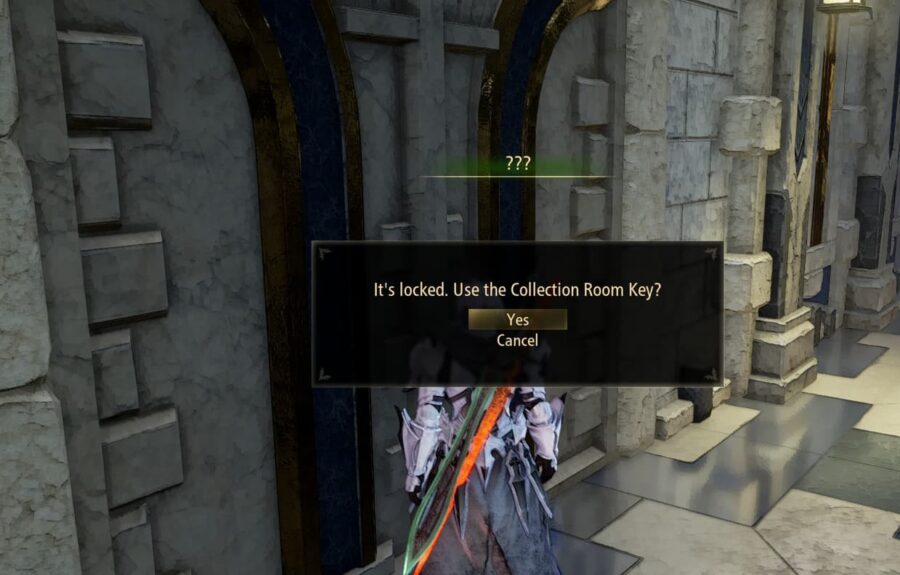 Behind the locked doors, you will then need to progress to another room and find a button under a desk. The desk can be found in the spot shown in the image below, and walking up to it will allow the player to unlock the first-floor elevator.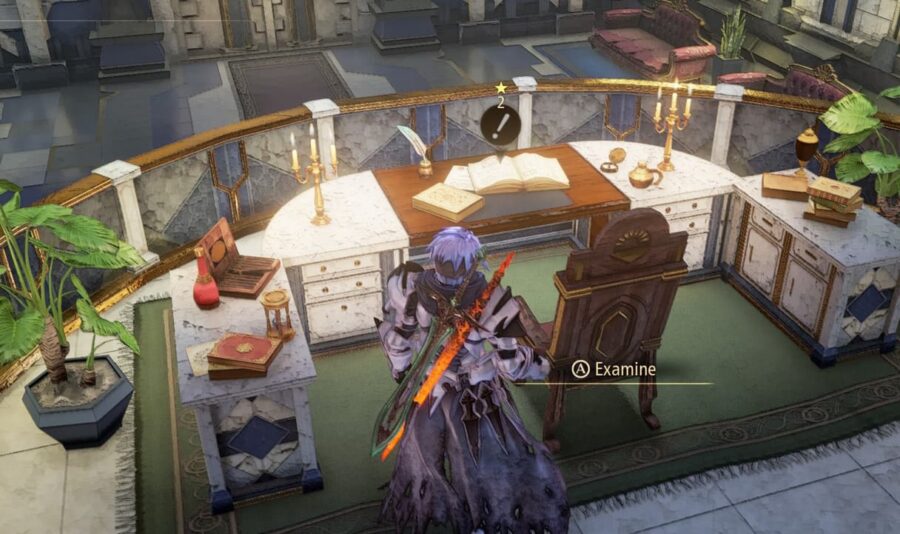 After hitting the button under the desk, the elevator to the second floor of the prison tower will be unlocked, and you will be able to progress further in the prison tower quest.
Check out some of our other Tales of Arise guides!