TFT Fortune's Favor is an all-new, temporary game mode that came to TFT on January 12. It will last until February 2. As the name suggests, the Fortune's Favor game mode gives every player all the fortune they could ever dream of. The loot is plentiful, the champions are expensive, and the game is fast-paced.
How to play TFT Fortune's Favor
TFT Fortune's Favor builds on top of the regular TFT Set 8, starting with a bang as the first carousel offers you four- or five-cost champions. This lets you have comps that are usually endgame builds. In this game mode, however, you have a high-cost build and run with it throughout the whole game.
TFT Fortune's Favor Loot Orbs
In regular TFT, you get regular loot from orbs by fighting wolves and krugs at every stage. In TFT Fortune's Favor, you get a visit from the Golden Bun Bun, who gives you three loot orbs in the first stage. By the fifth stage, you can have up to seven orbs. You also get a golden orb once your little legend drops to fifty health points. These orbs contain game-changing items such as Tactician's Crowns, Ornn items, Tome of Traits, training dummies, and other completed items.
Related: TFT Lunar Gala Event Guide (2023)
TFT Fortune's Favor Best Comps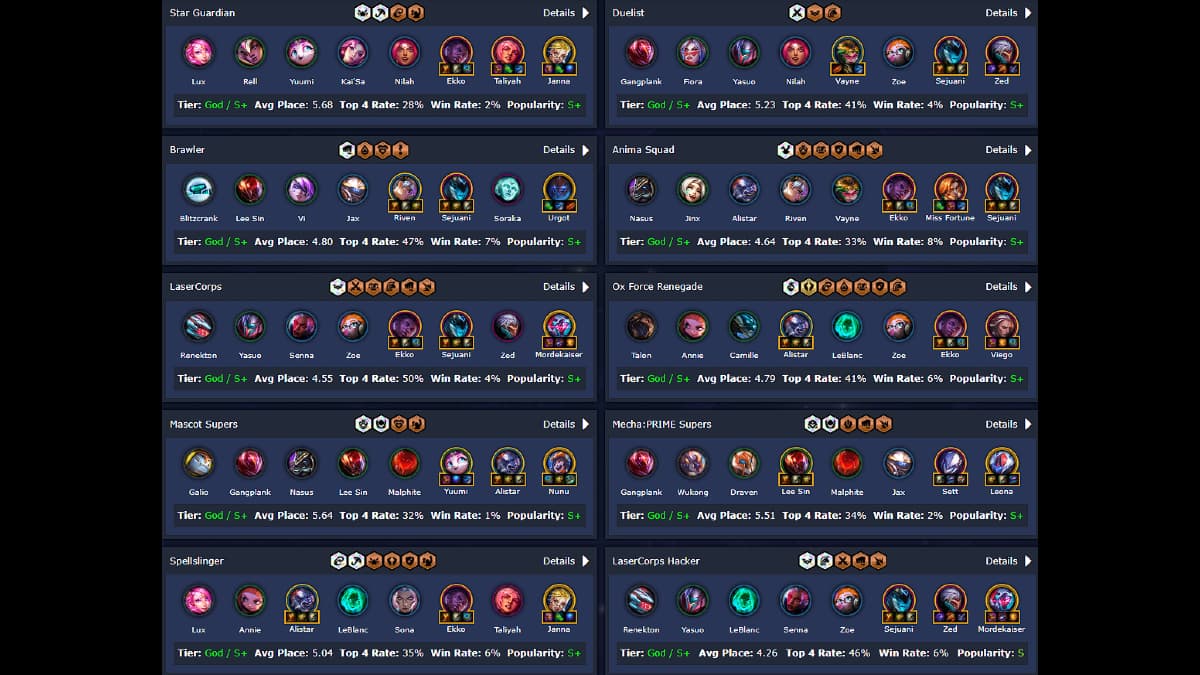 In regular TFT, you could have a two-cost, three-cost, or even four- or five-cost champion carry. While in Fortune's Favor, your team focuses on high-cost, endgame champions. So, you will be focusing on building a team around four or five-cost champions that you'll get on the carousel. Notable builds are Taliyah carry, Ekko carry, or Zed carry.
In case you would like to learn more about TFT, check out the TFT Augment Tier List (January 2023) here, on Pro Game Guides.