Marius' birthday event, the Menagerie of Lights, runs from June 14, 2022, to June 25, 2022. It can be accessed from the event button on the home screen and is open to all attorneys who have completed Marius' Personal Story 1-1. Marius von Hagen's birthday officially falls on June 21—and on this day, he'll be surprising you with an exclusive birthday message and voice call. Make sure to play through the event to not miss out on this special treat!
How to get Marius' birthday message and voice call in Tears of Themis
To get Marius' birthday message in the Menagerie of Lights event, log in between June 21, 2022, to June 25, 2022 (before the server reset), to automatically receive the exclusive message called "Mysterious Invitation." All players who log in will receive the message, even if you don't play through the rest of the event.
But if you want Marius' birthday voice call, you need to finish the event story "Birthday Celebration," which requires you to play for at least six days, assuming you complete 11 Field Investigations per day and buy all decors in the Set Up Surprise section. Like the birthday message, you'll receive the voice call between June 21, 2022, to June 25, 2022, depending on when you complete all the requirements.
The birthday message and voice call can no longer be obtained after the server reset on June 25. If you do manage to obtain them, they'll stay in your in-game phone forever—so you can enjoy them any time.
How to access Marius' messages and voice calls in Tears of Themis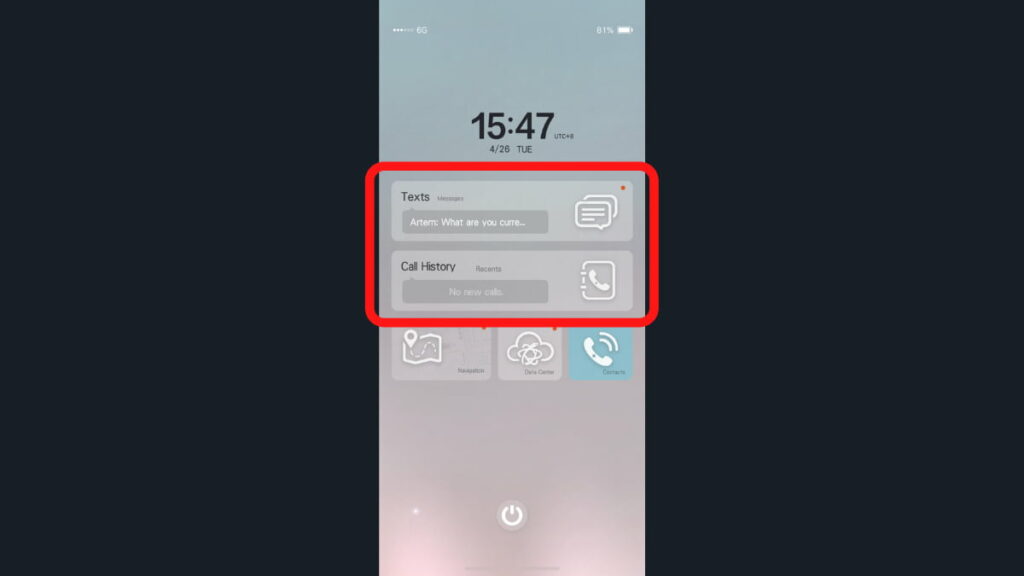 Click on the phone icon on the bottom left of the home screen to open your in-game phone. Open the Texts section to view your messages with the male leads and select Marius to view his birthday message. If you haven't been keeping up with your texts, it's possible for older texts to appear before the birthday message. To listen to Marius' voice call, head to the Call History and select "Menagerie of Lights." You can listen to the call any time as long as you were able to claim it during the event period.
Check out our guide on How to get Participants List for Marius' birthday in the Tears of Themis Menagerie of Lights event to help you complete the birthday preparations.