Choosing a destiny with one of four very gorgeous character choices in Tears of Themis, is not an easy thing to do. Maintaining a career as a legal attorney, and debating against opponents with the best defense strategy to convince or persuade and ultimately defeat them, can be even more difficult.
How to Win Debates in Tears of Themis
For players to progress in the Main Story, as well as the character's Personal Stories, they must crush their opponents in legal debates. Players may find themselves losing debates, which will most likely be due to their lack of Character Cards or the Power level of the cards. These Character Cards are crucial in demolishing opponents during debates. Here's a quick guide on how to win debates in Tears of Themis.
Debating
During the Main Story and the character's Personal Stories, players will face levels where they will have to debate with unruly opponents in the defense of the law. These legal arguments, or debates in Tears of Themis, allow players to level up and progress in the game. These debates have limited turns with opponents, that require strategic responses, in the use of Character Cards. Players must choose the correct cards to counter their opponent's arguments and defeat them, before their turn limit runs out or they will lose the debate. During the character's Personal Stories, players may find themselves stuck on a level that they must debate on, due to lack of Character Cards to debate with. If players cannot defeat their opponent before their turn limit runs out, chances are, the Character Cards that are being played are not enough or need to be upgraded.
Strategy of Character Cards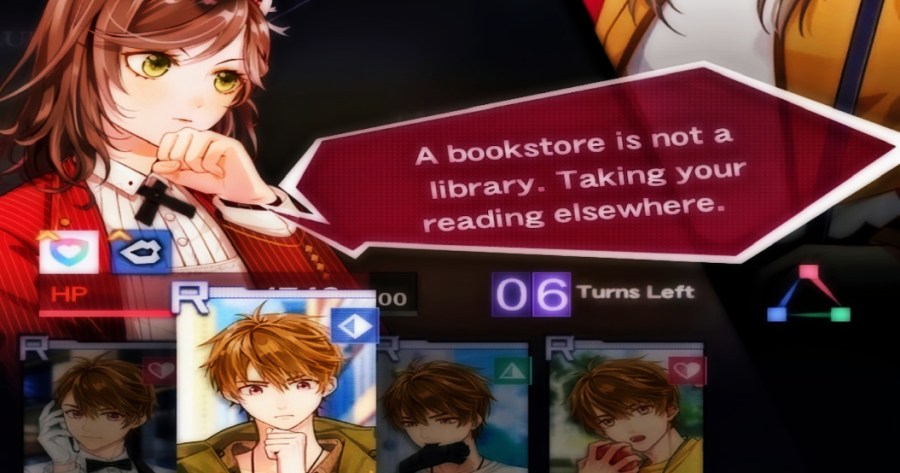 To debate with the best defense strategy in Stellis City, players must counter their opponent's arguments with Character Cards. These cards contain different attributes consisting of Logic, (blue) Empathy, (red) or Intuition (green). Logic trumps Empathy, Empathy trumps Intuition, and Intuition trumps Logic. If the opponent attacks with an argument that consists of Intuition, players must counter with an Empathy Character Card, for the utmost success in depleting the opponent's HP. The Power of a Character Card is determined by its Level, Stars, and Evolution Tier. Players can upgrade their current Character Cards with Card Fragments and Special Upgrading Materials, and can manifest SR or SSR Character Cards with Visions.
Manifesting and Upgrading Character Cards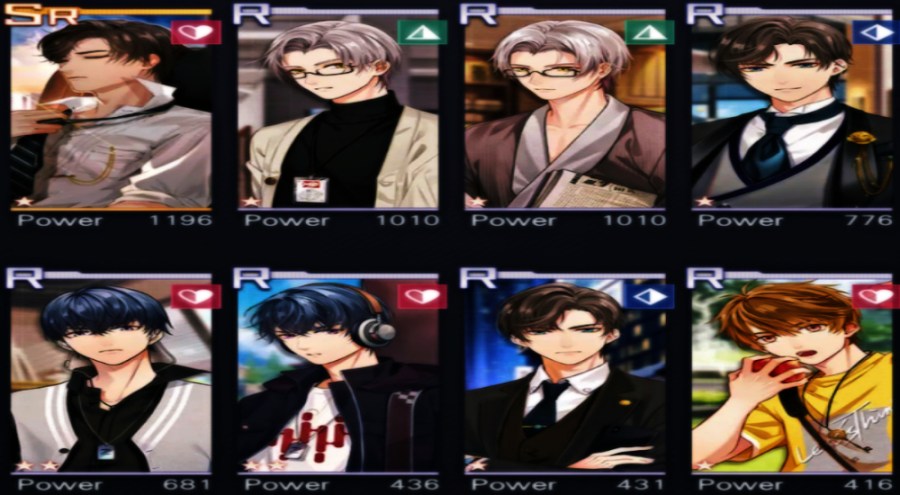 Special upgrading materials like Equalization Stars and Oracles of Justice are used to upgrade cards and enhance card levels. A Character Card can be evolved when it reaches its max level, which unlocks new Card Faces, Card Skills, and raises the level cap. To manifest new Character Cards, players must seek wisdom from Lady Themis and use their Tears of Themis rewards to obtain Visions. Players have a better chance manifesting SR and SSR Character Cards, with the more Tears of Themis they spend per draw. At least one SSR Character Card is guaranteed among the first 30 Visions.
Get a better understanding of each unique character and all of their qualifying characteristics, with our Tears of Themis Character Guide.