In miHoYo's otome game, Tears of Themis, players will debate with opponents as they progress through the story and continuously collect a reward in the form of tear drops from Lady Themis, a.k.a. Lady Justice, herself. These rewards can be exchanged for Visions or Character Cards, which are essential to obtain to progress in the game. Here's a brief guide on Visions in Tears of Themis.
Exchanging ToT rewards for Visions, will manifest as Character Cards that players will need to win debates throughout the game. The Character Cards represent the four leading males in the game and are tiered as R, SR and SSR; Rare, Super Rare and Super Super Rare. There are also three attributes that have interrelated dynamics for each Vision; Logic, (Blue) Empathy, (Red) and Intuition (Green).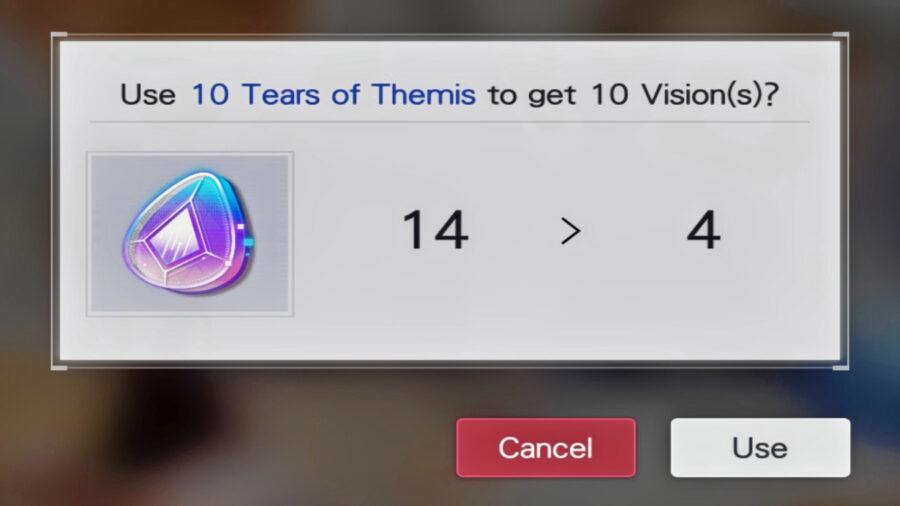 One Tear of Themis reward will give players one Vision or players can trade 10 ToT rewards for 10 Visions; but the more players spend with each draw, will guarantee them a higher chance to draw SR and SSR Character Cards. New players can receive one SSR Card, within the first 30 Visions and after that first SSR Card is collected, the guarantee count will reset to 100. One SR Card is also guaranteed to players within 10 Visions and is also reset after the first SR Card is drawn.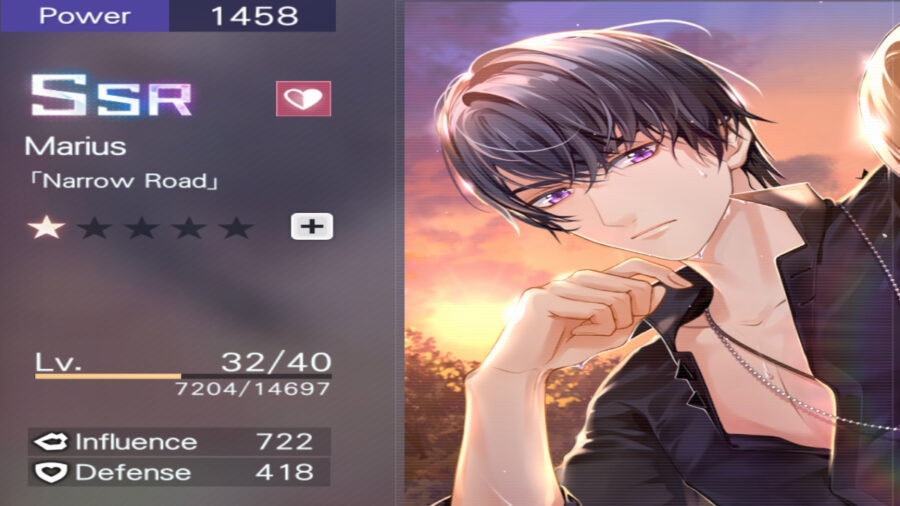 While trying to progress through the Characters' and the main storyline, players will quickly discover that these Character Cards are essential to have and maintain for winning debates in the game. Some Character Cards are needed more than others during debates, so players should be sure to collect as much ToT rewards to trade in for Visions and build the most powerful decks of Character Cards, that will ultimately weaken the defense's arguments to absolutely nothing!
We covered the Beta Testing for Tears of Themis and got a head start on the Otome game, before it's release! Get a better look at the characters in the game by checking out our Tears of Themis Character Guide.