In the Tears of Themis Mysteries of the Lost Gold Event, before exploring new areas in the regions of Nosta Island, players must be sure to have all of their supplies fully stocked by submitting and assigning Work Orders.
Work Orders are properly assigned resource-gathering tasks that allow players to obtain supplies like Emergency Medicine, Drinking Water, Lumber for firewood and MRE, which is on-the-go food. These supplies are needed to explore deeper into the island.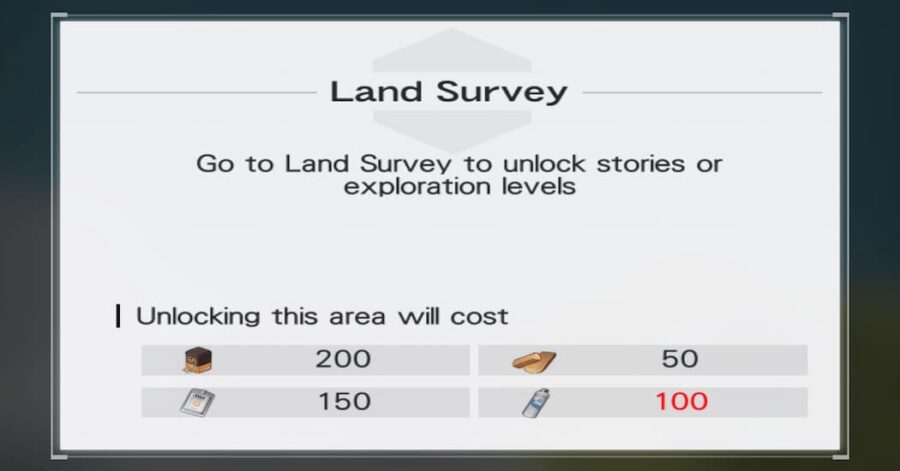 Related: How to Unlock Special Reward Bonuses in Tears of Themis
Players can assign whichever supplies are needed the most, to all characters or split up all four supplies between all four characters, to obtain an even amount. If players are especially low on Drinking Water, assign this supply to the Work Orders of all four characters to receive a large amount of Drinking Water.
Work Orders will refresh every hour and players should strategically resubmit the specific supplies they need to explore Nosta Island's regions, further.
Browse the PGG site to read up on all of our ToT guides, lists, and other content on the otome; including our guide on How to Unlock Adventure Areas in the Tears of Themis Mysteries of the Lost Gold Event?