While many other classic MMORPGs have fallen by the wayside, Elder Scrolls Online (ESO) has remained popular for nearly a decade thanks to some of its innovative systems and the constantly evolving storyline. One of these is the companion system, which allows players to call on NPCs to fight alongside them in battle. Once recruited, they allow you to team up without having finding a group so you can take on tougher content. Even better, they will gain experience and level up alongside you. With the release of the ESO: Necrom expansion, new companions are being introduced to Elder Scrolls Online.
Who are the new companions in Elder Scrolls Online: Necrom?
ESO Necrom is introducing two new companions to the game, Redguard Azandar al-Cybiades and Argonian Sharp-as-Night. Azandar is an Arcanist, the new class also being introduced to the game as part of Necrom expansion and the first new class since 2019. Sharp-as-Night is a Warden, meaning that there are now a total of six different companions to choose from, covering six different races and classes. Both companions will only be available if you have purchased and installed the Necrom Chapter DLC bundle.
Related: The best public dungeons to farm in Elder Scrolls online for items and gold
Azandar -al-Cybiades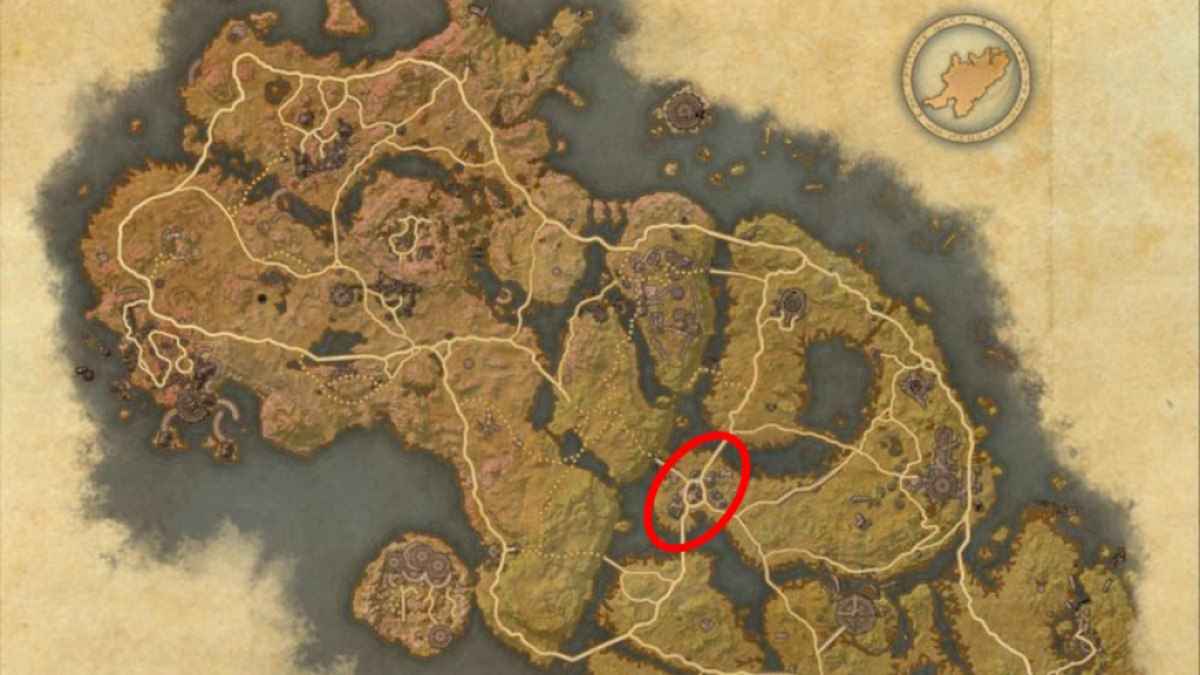 Azander is a skilled Arcanist, which will give players a firsthand view of the new class. However, he has something of an ego, and you can't be sure you can trust him. He can be found outside Cipher's Midden village in Apocrypha (see image above). To unlock him, you'll have to complete the quest The Fateweaver Key.
Sharp-as-Night
Unlike Azandar, Sharp has the potential to be a faithful ally, but you will have to work at the relationship. You'll find Sharp in the new Telvanni Peninsula near the Outlaw's Refuge outside of the Necrom Capital (see below). You'll have to earn Sharp's trust before they join you, which also means completing the quest The Double Edge.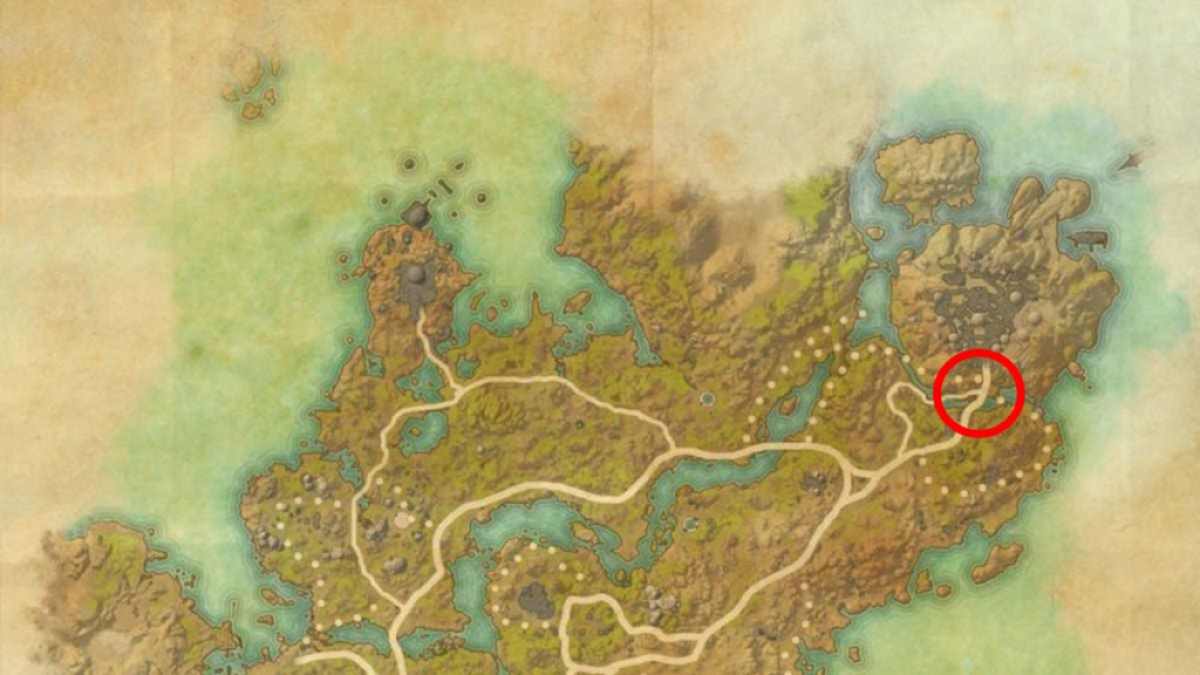 For more on ESO, check out Elder Scrolls Online Step-By-step Guide and How to start the Dark Brotherhood Questline in Elder Scrolls Online here at Pro Game Guides!