Infant is a new life stage in The Sims 4, added in the Infants Update. It sits between the Newborn and Toddler life stages, giving you new ways to interact with your child Sims like high chair feeding, bottle and breastfeeding, and bathing. But how long do you have with your Infant until it becomes a Toddler? Here's how to age up Infants in The Sims 4.
When do Infants age up in Sims 4?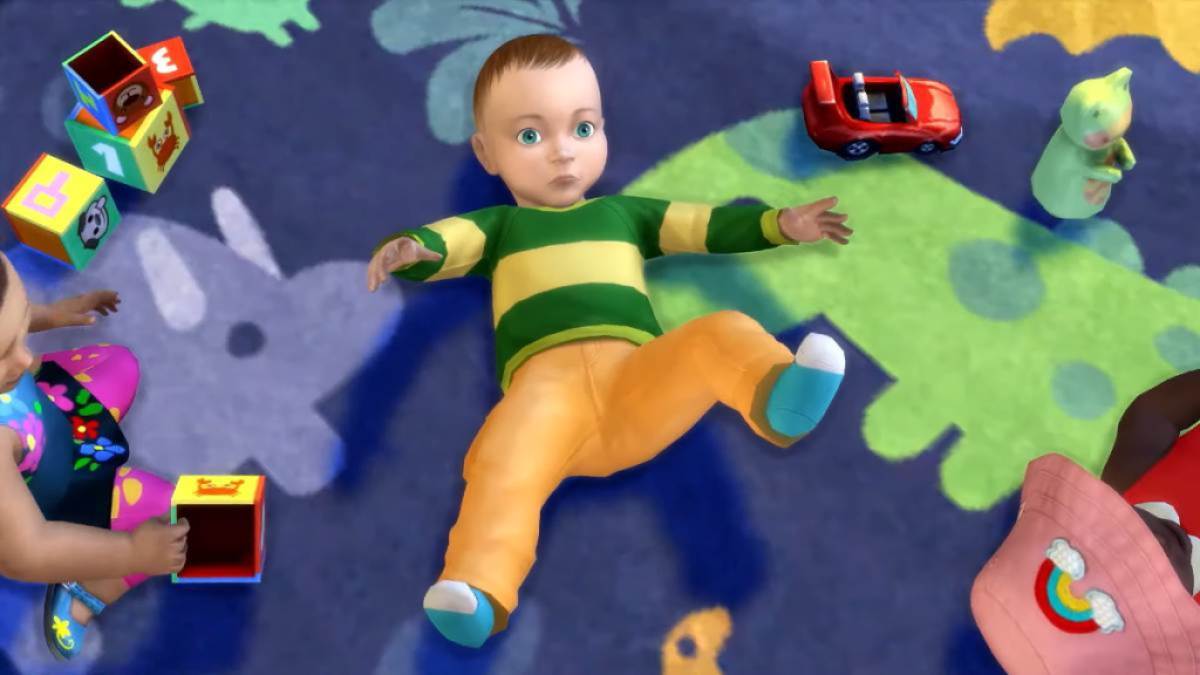 Once your Sim has a Newborn in The Sims 4, whether it's through the natural way or using the new Science Baby feature, you can either force it to age up into an Infant by clicking on its bassinet, or it will do so automatically after one day.
Related: How to Download the Sims 4 Infant Update (PC & Console)
Infants take a little longer to age up into the Toddler life stage, though, and you can't force the progression through as you can with Newborns, either. For your Infant to become a Toddler, you must wait five in-game days. Once the Infant has reached the point where it ages up, it will glow and sparkle and then immediately transform into its next life stage.
All life stages in Sims 4
From there, your Toddler will become a Child, a Teen, then a Young Adult, etc., over time. Each life stage is longer than the previous, with the exception of Elders as they transition to the end of their life cycle.
Newborn - One day
Infant - Five days
Toddler - 7 days
Child - 14 days
Teenager - 21 days
Young adult - 28 days
Adult - 43 days
Elder - 14 days
For more information on The Sims 4, check out Sims 4 Infants Update: All new features & items here on Pro Game Guides.