In Tower of Fantasy, players get to experience a diverse character creation menu. This allows players to completely customize their character based on popular culture references. Similarly, there are countless Presets that players can choose to resemble their favorite characters from anime. Naturally, fans are wondering if they can add iconic Naruto Presets in Tower of Fantasy. The answer is yes, and here's how you can do it in-game.
All Naruto Character Presets in Tower of Fantasy
Naruto Uzumaki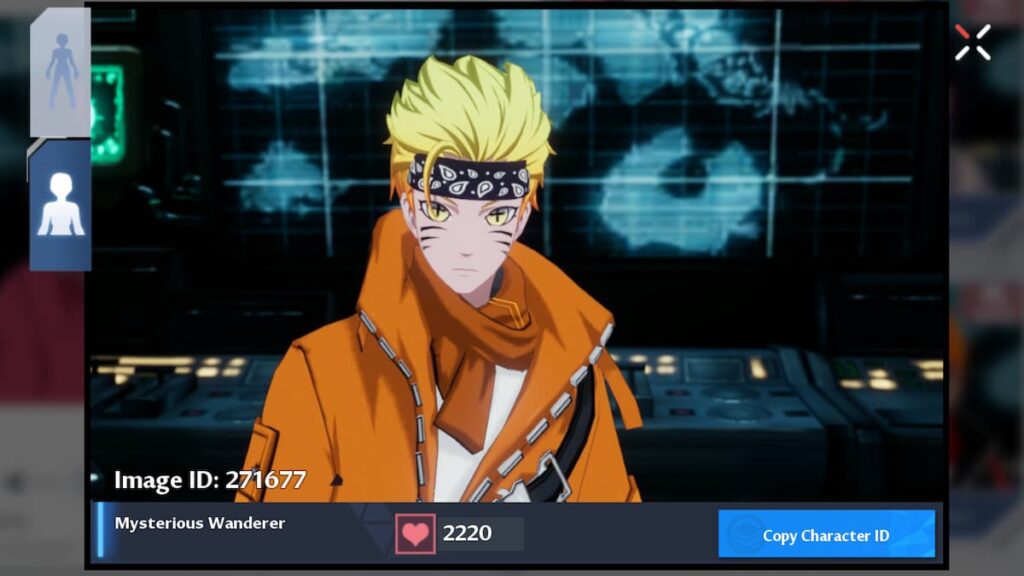 Hinata Hyuga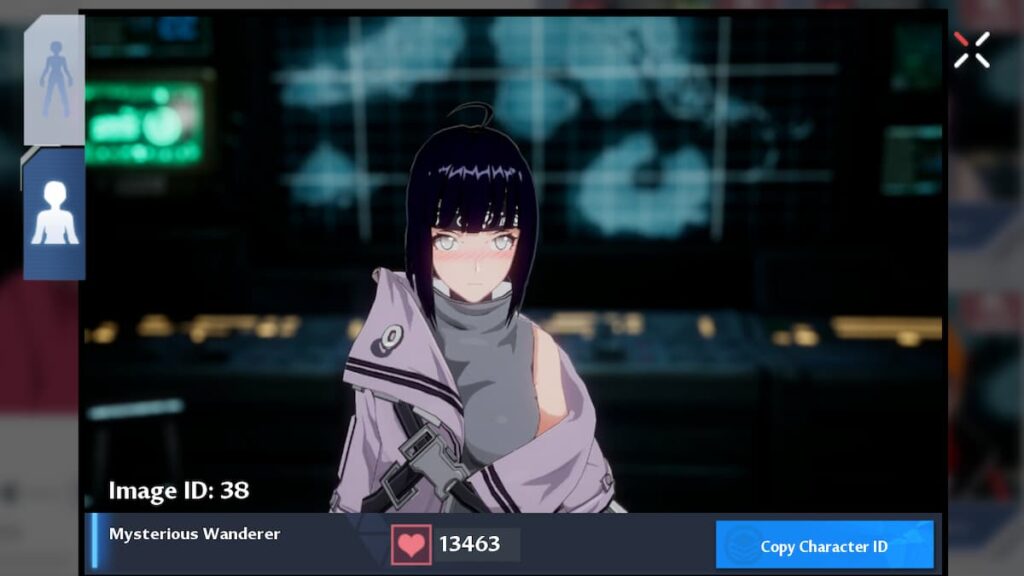 Sasuke Uchiha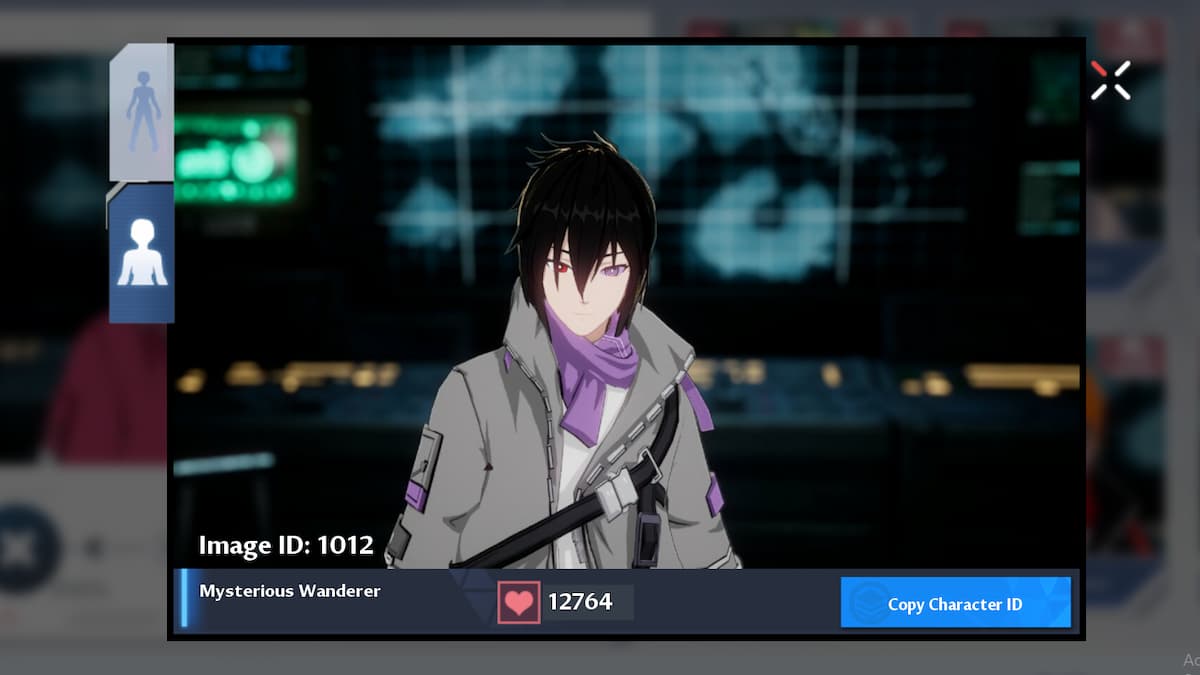 Grey clothing Image ID: 1012
White clothing Image ID: 21736
Itachi Uchiha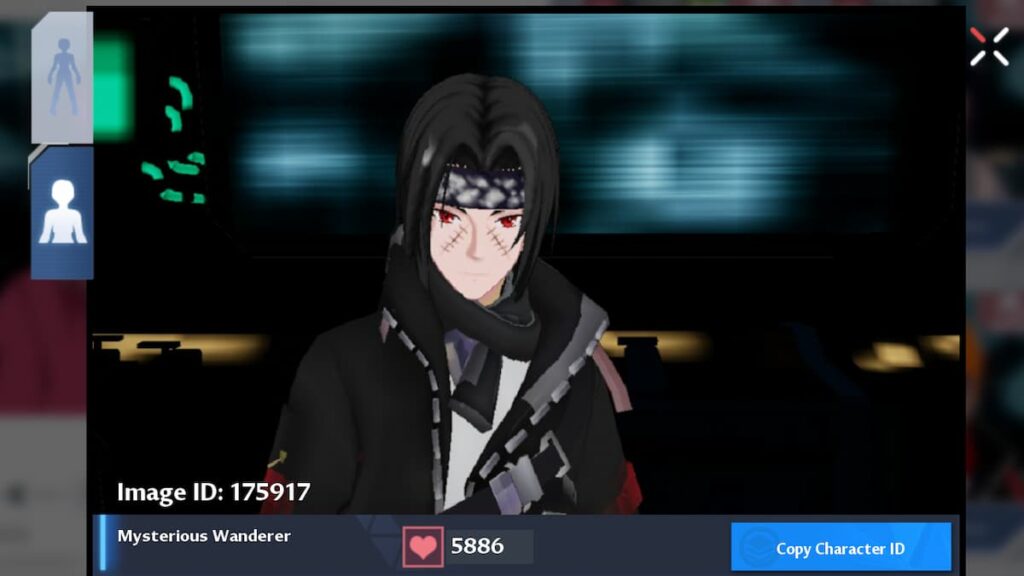 Kakashi Hatake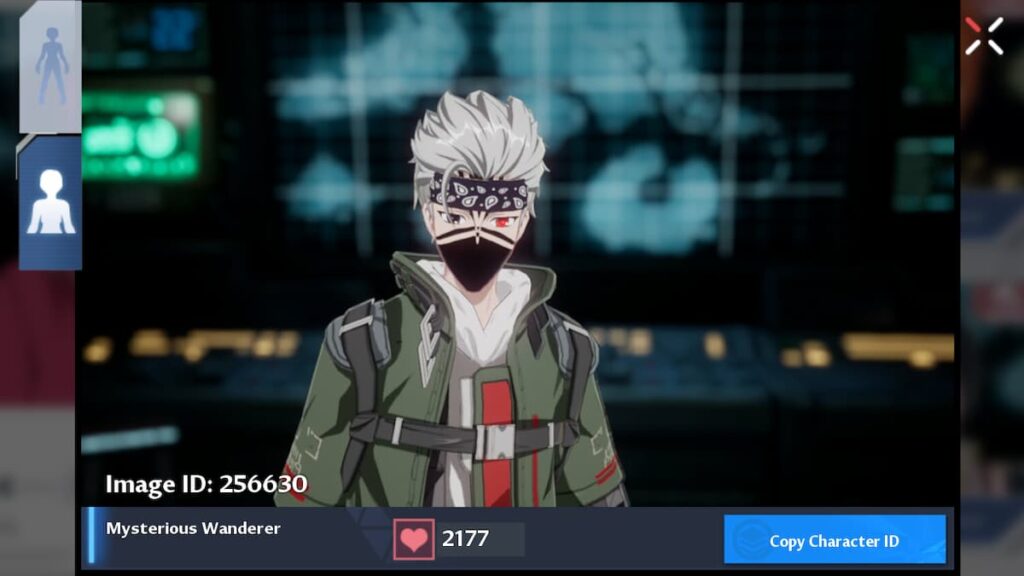 Yahiko (Pain)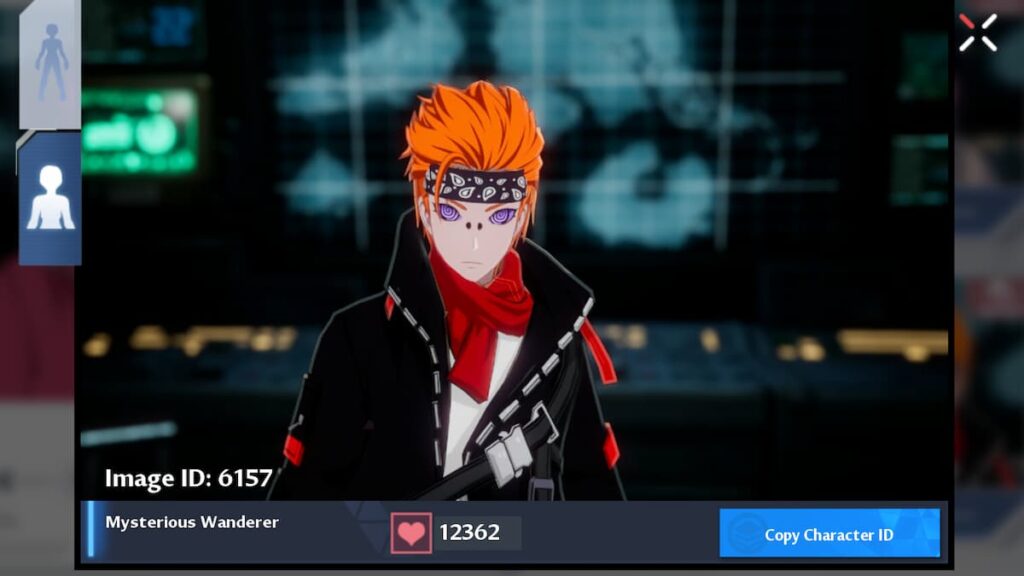 Nagato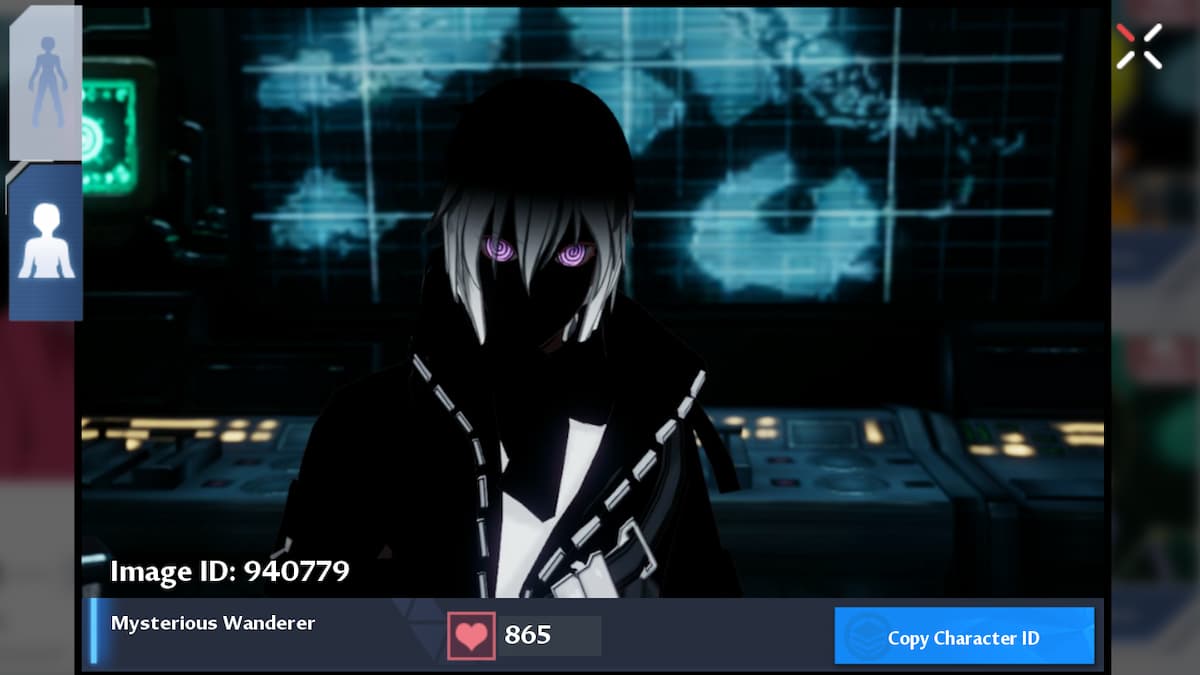 Red hair Nagato Image ID: 29662
White hair Nagato Image ID: 940779
Minato Namikaze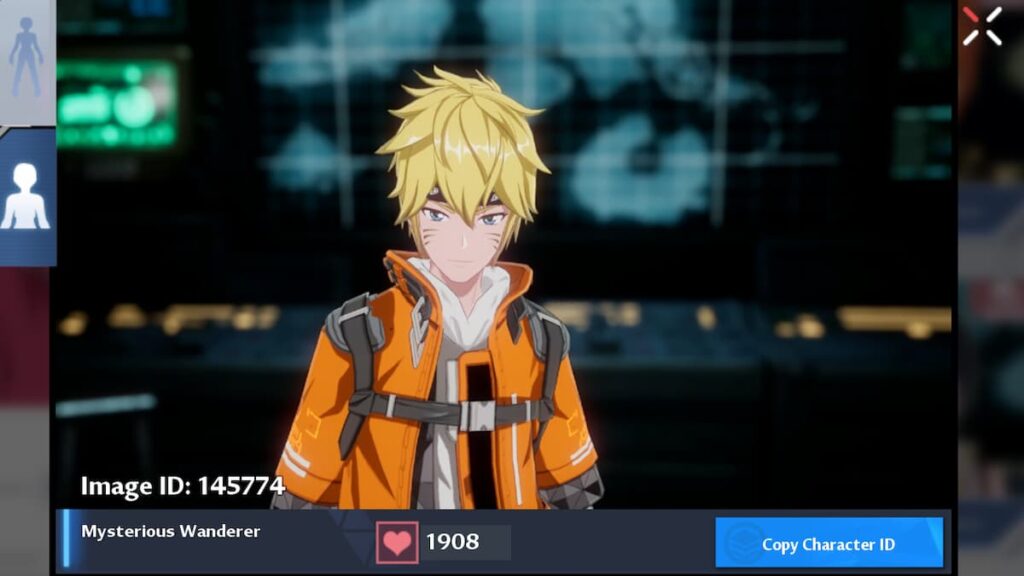 Related: How to redeem Tower of Fantasy disconnect compensation
How to add Character Presets for Tower of Fantasy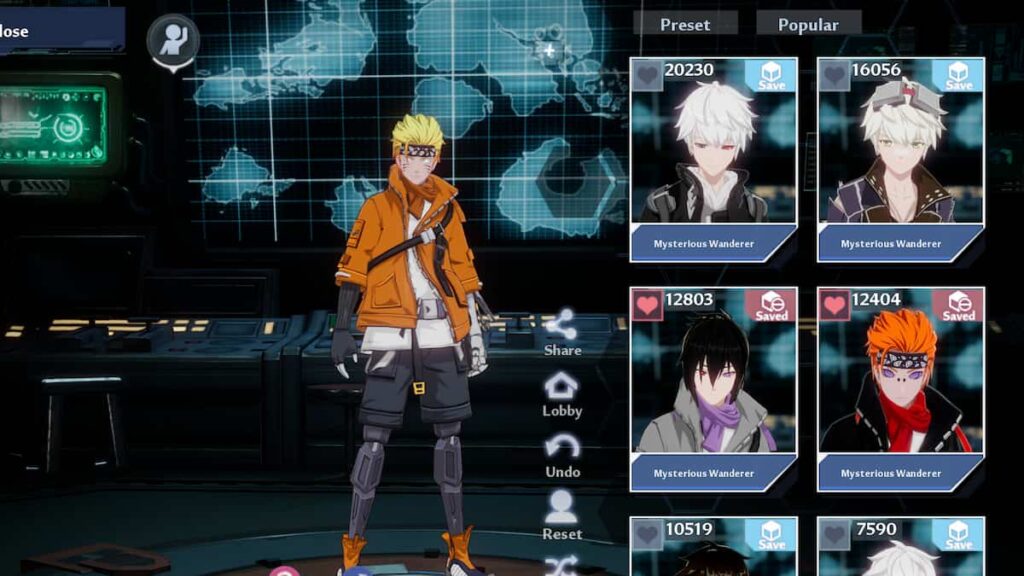 Players can add and change character Presets from the lobby selection screen itself. Click on the Presets option found in the top right-hand corner. After getting in, you can type in the Image ID or select various designs from the Popular section. Save the designs you like and add them to favorites to access them later.
Once you are inside the game, access the Appearance System, and you will find an Outfits option in the Backpack. Select Lobby, scroll to your Favorite Presets, and click on Copy Character ID. Follow this method to easily change your character's appearance in Tower of Fantasy. For the codes to work, players must be on the Male Avatar for male Preset codes and Female Avatar for female Preset codes. In case you get a pop-up saying that the code could not be imported, try switching to the proper avatar gender to fix the issue!
For more information on Tower of Fantasy, check out Where to find Dandelions in Tower of Fantasy and Where to find Robarg in Tower of Fantasy on Pro Game Guides.