Being a free-to-play gacha game, Tower of Fantasy includes in-game mechanics that may encourage players to spend their money for a boost to their account or quick progression. One of those mechanics is the Vitality system. You'll need to think carefully about how to spend this resource and if it's worth your money to purchase more.
How to purchase Vitality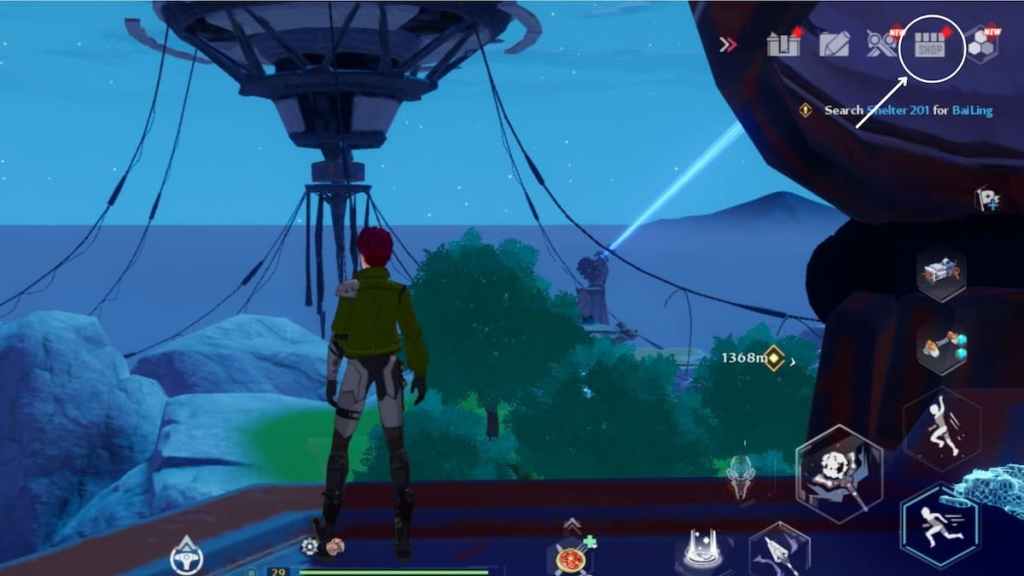 You can purchase Vitality Solution from the Shop. To access the shop, click on the storefront icon on the main game screen. Once in the shop menu, players can find it underneath the HOT sub-menu. It costs 50 dark crystals for one solution, which restores 60 Vitality units. Players should carefully consider spending their dark crystals on Vitality or other items before spending. Other things that you can purchase with them include gold, an item used to restyle the player MC, and vouchers for the gacha system.
What is Vitality?
Vitality in Tower of Fantasy is comparable to the Resin system in Genshin Impact. Players are given 180 units of Vitality to start with when the system is unlocked after the player reaches level 20. You can use Vitality to gain rewards after completing certain PvE content. Once used, Vitality will regenerate at a rate of one unit per eight minutes. (Sound familiar?) It will continue to regenerate as long as you do not reach a total of 180 units stored.
Looking for more help in Tower of Fantasy? Check out How to get Spacetime Rift in Tower of Fantasy or How to complete Co-operative Thrust Challenges in Tower of Fantasy on Pro Game Guides.