Turbo Golf Racing is developer Hugecalf Studios' superpowered vehicular golf game. In it, players compete to be the first to get their ball into the hole. Since its initial reveal, fans have been comparing the game to Rocket League, and rightfully so. But there are some key differences. Here are some similarities and differences between Turbo Golf Racing and Rocket League.
Similarities between Turbo Golf Racing and Rocket League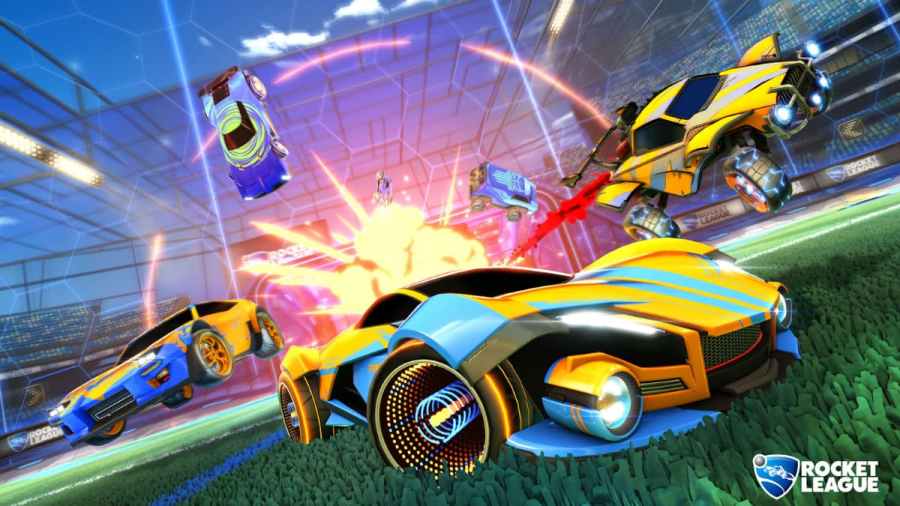 The most obvious similarity is the gameplay mechanic of hitting an oversized ball with a rocket-powered car. In addition, both Turbo Golf Racing and Rocket League feature a boost mechanic, and your objective is to get your ball in the goal.
The aesthetics also bear some similarities, as both games have a futuristic and sporting aesthetic to them. As for the cars, Turbo Golf Racing features a robust customization option similar to that of Rocket League.
Differences between Turbo Golf Racing and Rocket League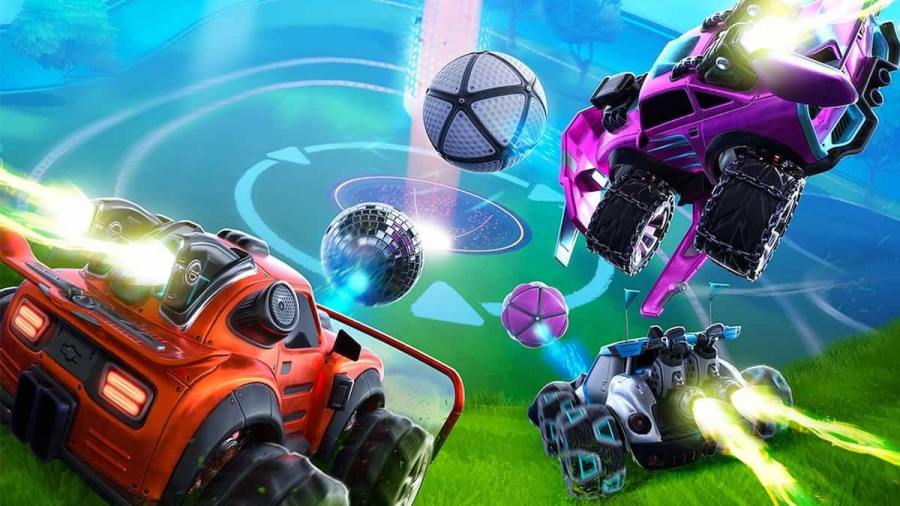 One of the major differences is in the sport. Turbo Golf Racing is based on golf, while Rocket League tackles the game of soccer. Additionally, there is the added mechanic of trying to sink your ball into the goal before other players in Turbo Golf Racing.
While Rocket League features solo play, it is—at its core—a team-based game. Turbo Golf Racing instead seems to take on an eight-player free-for-all mode in which all players are competing against one another.
Another major difference is the inclusion of Power Cores in Turbo Golf Racing. These are essentially item pickups, similar to Mario Kart, that you can find. These give you a Super Core power, such as hitting the ball further, a ground stomp, ball gravitation, and more.
For more information on Turbo Golf Racing, check out Is Turbo Golf Racing coming to Game Pass? and How to sign up for the Turbo Golf Racing beta on Pro Game Guides.