Being raided is one of the best feelings you can have on Twitch. It's natural you'd want to celebrate. And what better way than playing a random clip from the streamer who raided you? Well this seemingly complex streaming command is actually very simple to set up, and you can celebrate being raided in a unique way every time. So here's how you play a random clip from the streamer who raided you on Twitch.
Using Twitch.Guru to upgrade the Shout Out command
The basic gist of getting this cool feature to work is using the shout out command to play clips using OBS. This method requires you to be streaming on OBS, so make sure you're using that program before starting. The quickest and easiest way to get this method to work is through Twitch.Guru's handy tool. Head to Twitch.Guru and browse down to Free Tools. Select the Shout Out Player. As listed in the details, this tool will play a random clip from the stream channel that is shouted out. You can also set this to a channel reward so viewers can use the command as well.
Simply enter your Twitch username, select if you want this to be a channel reward option, and set a few options such as Max Duration, Mute, and Turn text display off. Then, a Browser Source link will be created at the bottom of the page. We're going to use that link in OBS.
Adding a Browser Source to your stream in OBS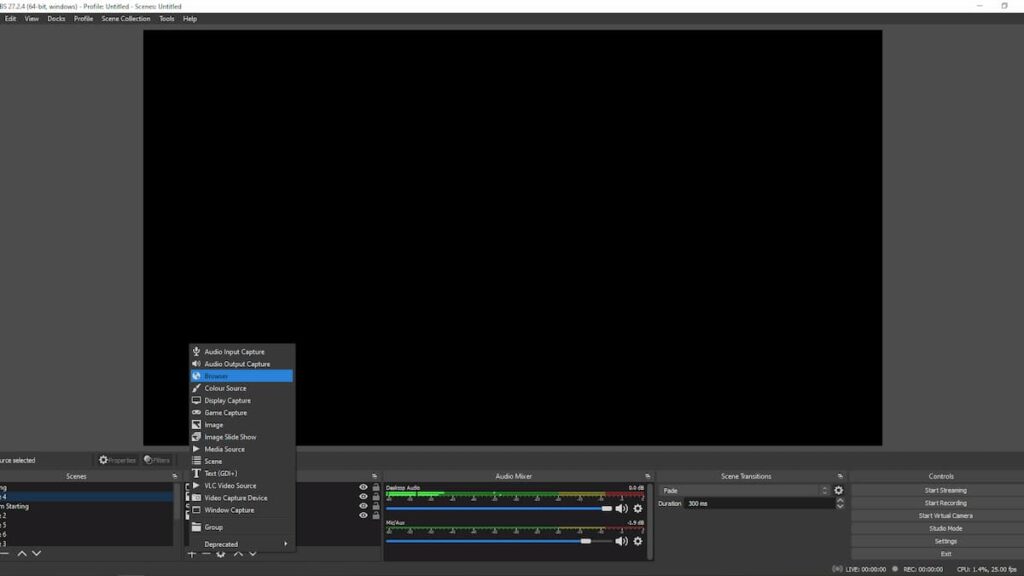 Launch OBS and on your streaming scene's list of Sources, click the + symbol to add a new Source. Select Browser from the menu, and in the URL section, use the link created in the Twitch.Guru website, the one labeled Browser Source. From there you can edit the position of the clip in your scene, and otherwise change the size, etc.

Then, next time you're raided use the Shout Out command, which is !so in addition to the user name of the person who raided you to play those clips. For example, !so (Insert User Name) without the brackets. Enjoy!
For more Twitch streaming ideas and guides, check out What is a Twitch Raid? Twitch Hosting and Raiding Guide on Pro Game Guides.