There are twenty agents currently released in Valorant, and each of them plays a different role in helping their team. When choosing which character to play, the sheer number of agents can be overwhelming. Terms like "Duelist" and "Initiator" can sound like a completely different language when just starting out.
Perhaps you're an adept Valorant player who has been maining Jett for far too long and is searching for a fun and fresh way to play the game. You've tasted all Duelists have to offer and want to familiarize yourself with the defensive playstyle of a Sentinel.
Or maybe you are a professional Valorant player who is seeking their next agent to master. While you are capable of playing several agents competently, you wish to expand your repertoire.
Whatever your motivations may be, take the quiz below to determine which Valorant agent best suits your playstyle.
Valorant Quiz: Which Valorant agent best fits your playstyle?
What is your desired agent difficulty?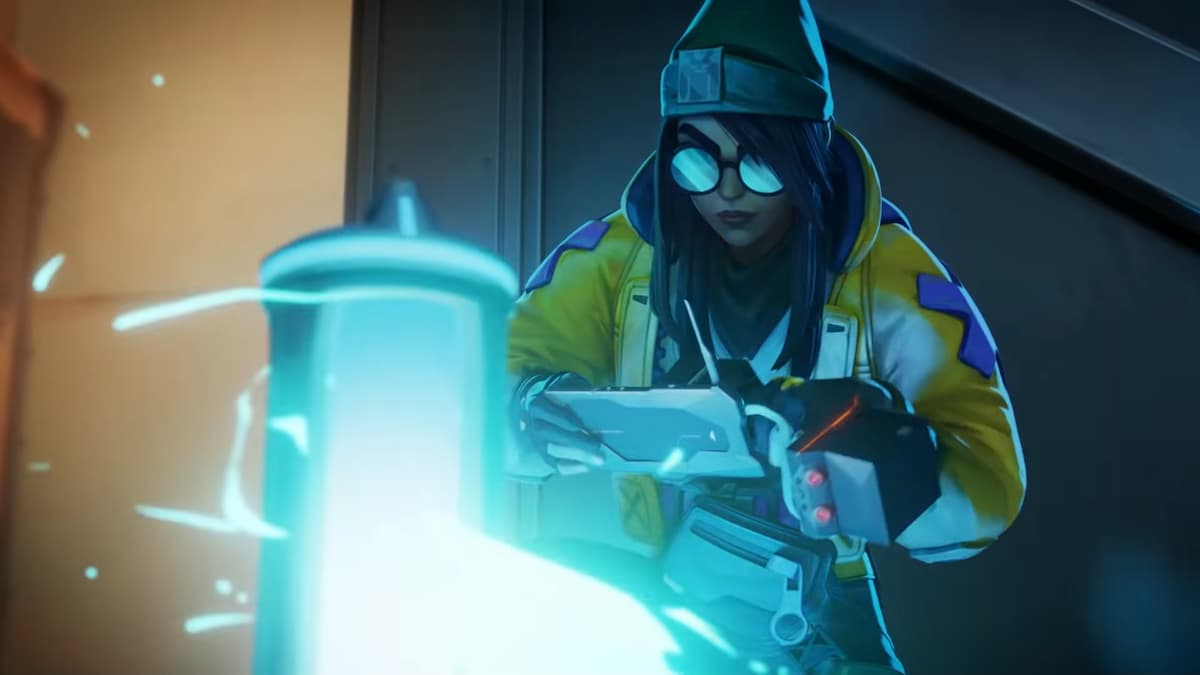 Your teammate is pushing onto site. What do you do?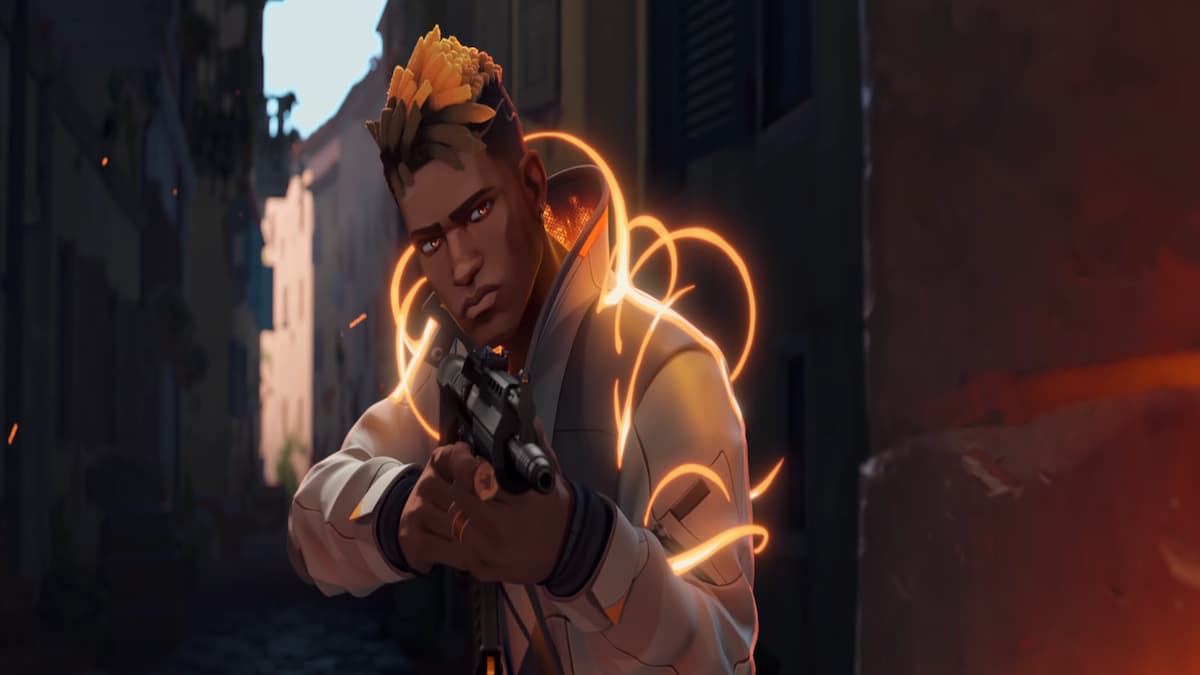 How important is it for you to know where the enemies are?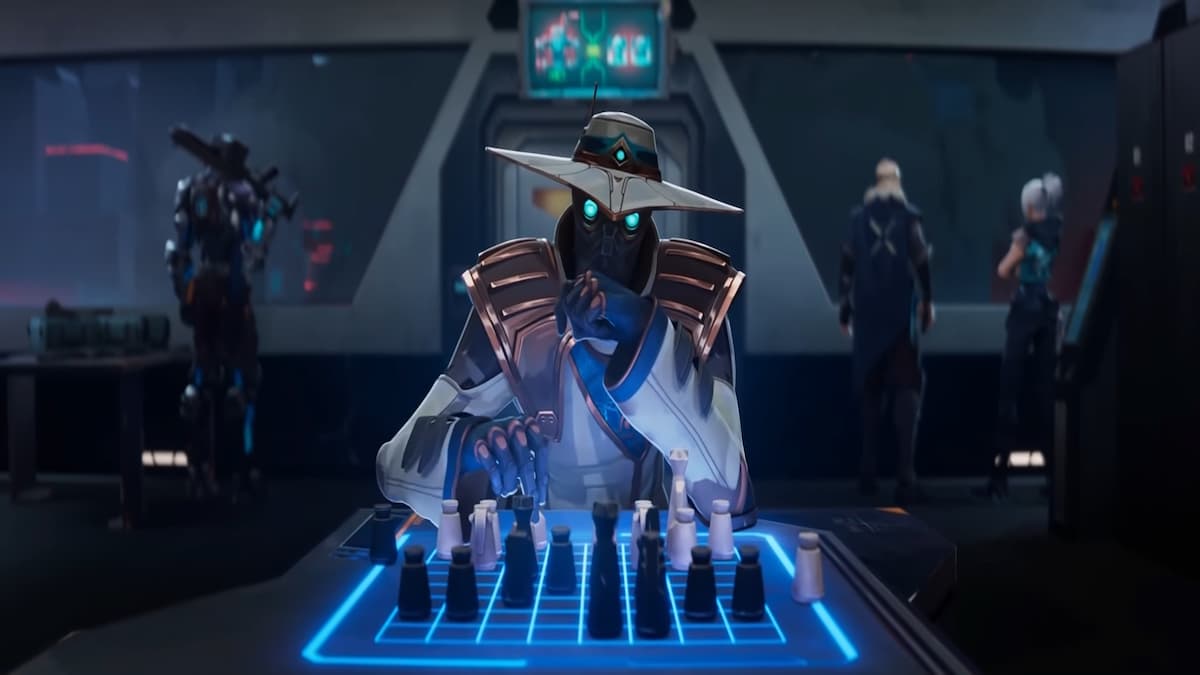 Do you like being the playmaker or the one who helps behind the scenes?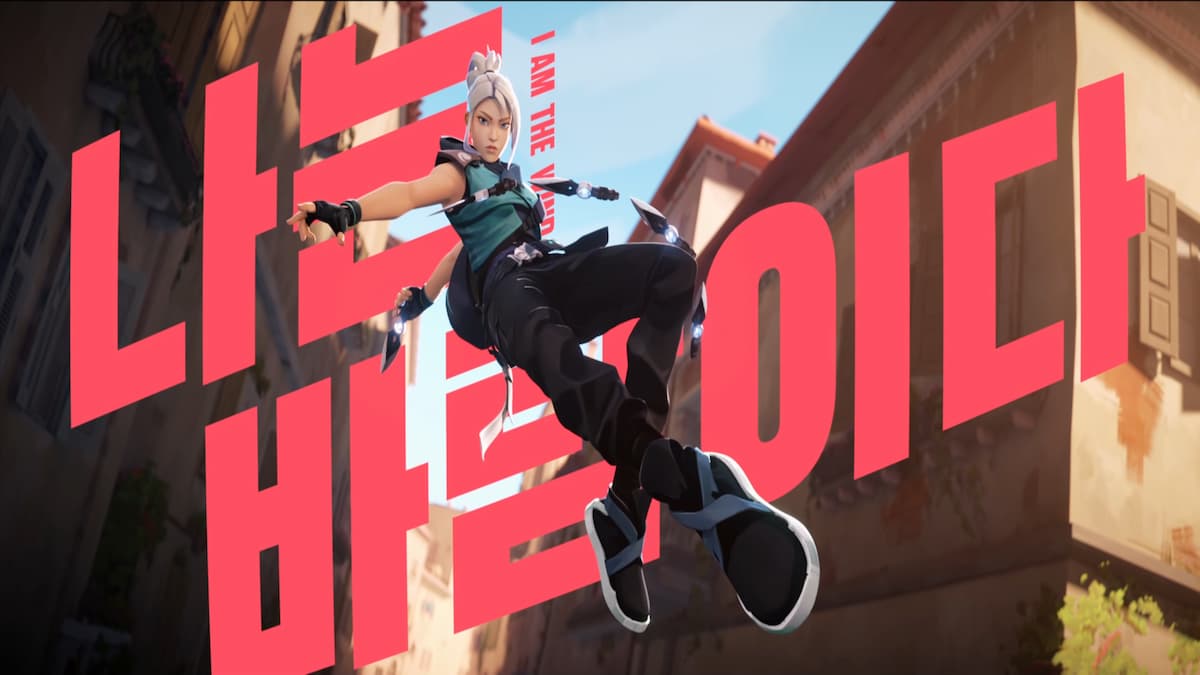 Do you prefer to use smokes to obscure enemy vision?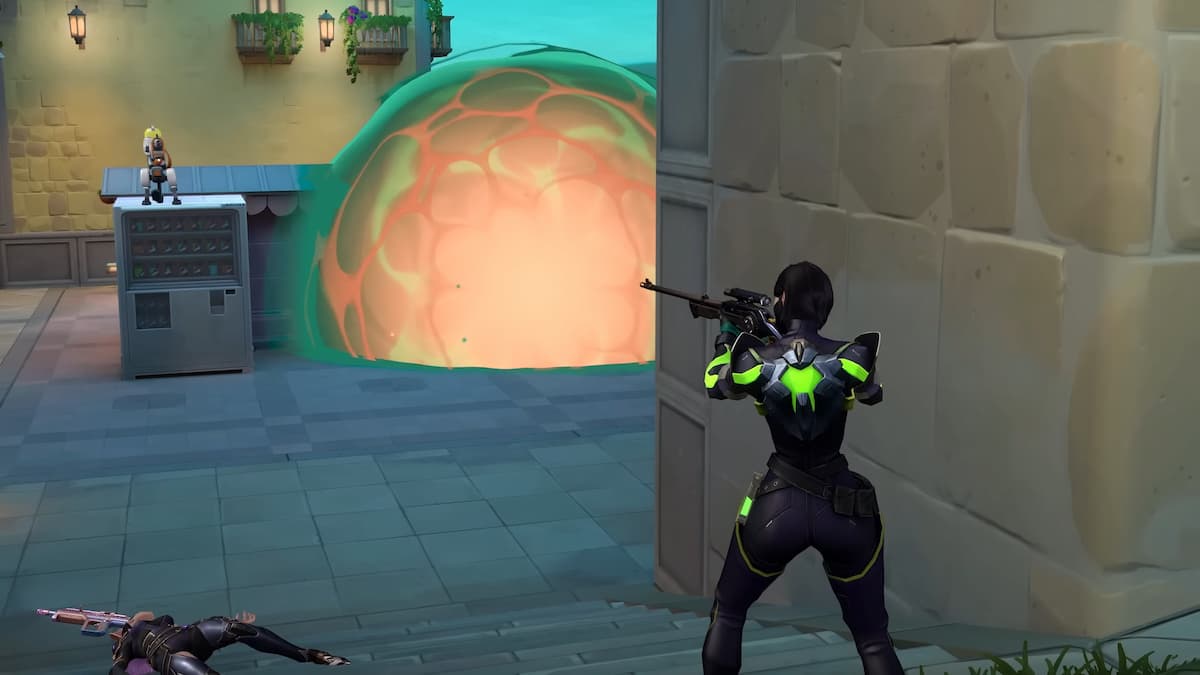 Do you prefer to use your abilities often, or rely on your aim to get kills?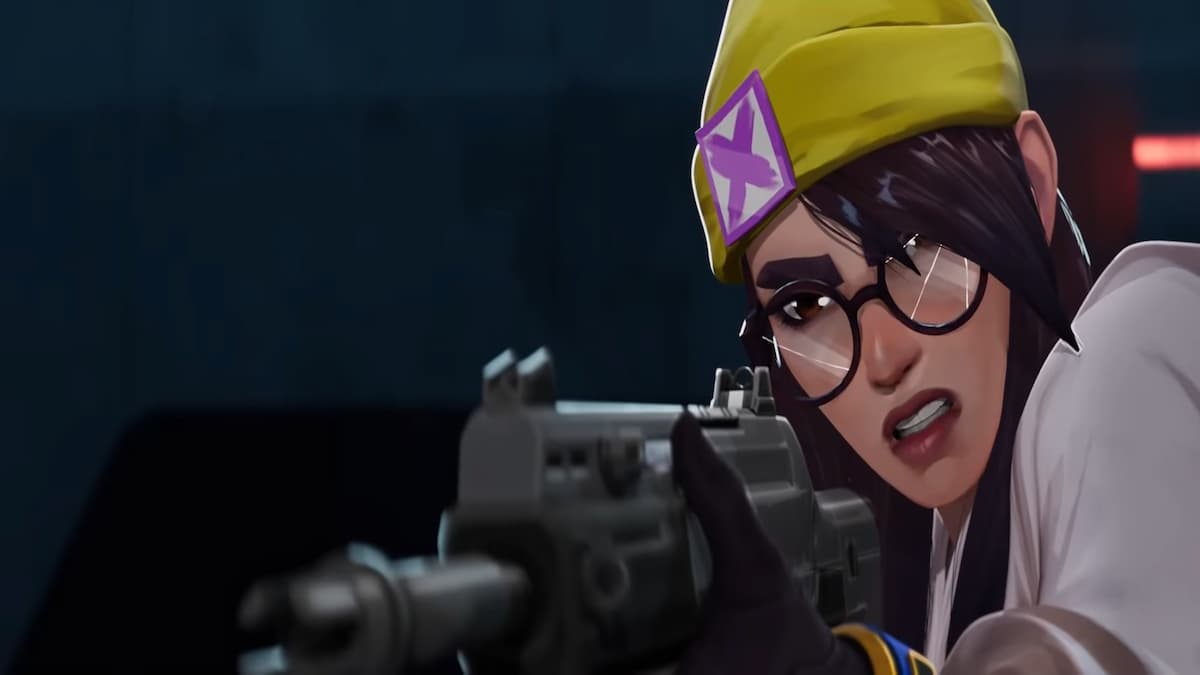 Want to learn more about Valorant? If so, check out Valorant Characters List: All Agents and Abilities on Pro Game Guides.