There's more to the Vampire Survivors than initially meets the eye. At first, it seemed like a straightforward roguelike game, but players quickly noticed that it had brilliant mechanics and many secrets to discover. Vampire Survivors is a game of many layers, so it stayed popular for so long. This makes it a perfect modding platform. Here are some of the most popular mods to make it even more enjoyable!
The 5 best mods for Vampire Survivors
5 - Level Up Stat Growth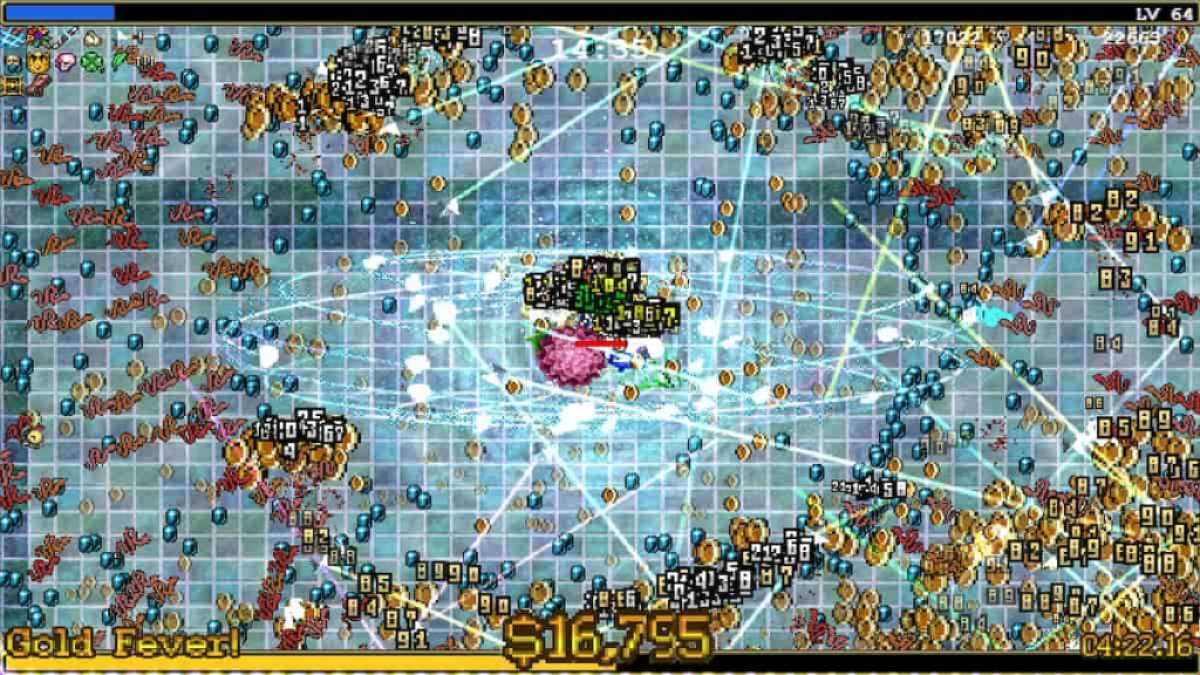 The Level up Stat Growth completely reimagines how characters level up in Vampire Survivors. Instead of picking one new attribute or an attack, players get the following values:
+20% curse per character level
+1.5% move speed
+5% magnet
The developer who made this mod, OwynTyler, allowed the players to modify these stats themselves. It is great if you have some coding knowledge and want to customize your game further.
4 - Scarlett Devil Survivors mod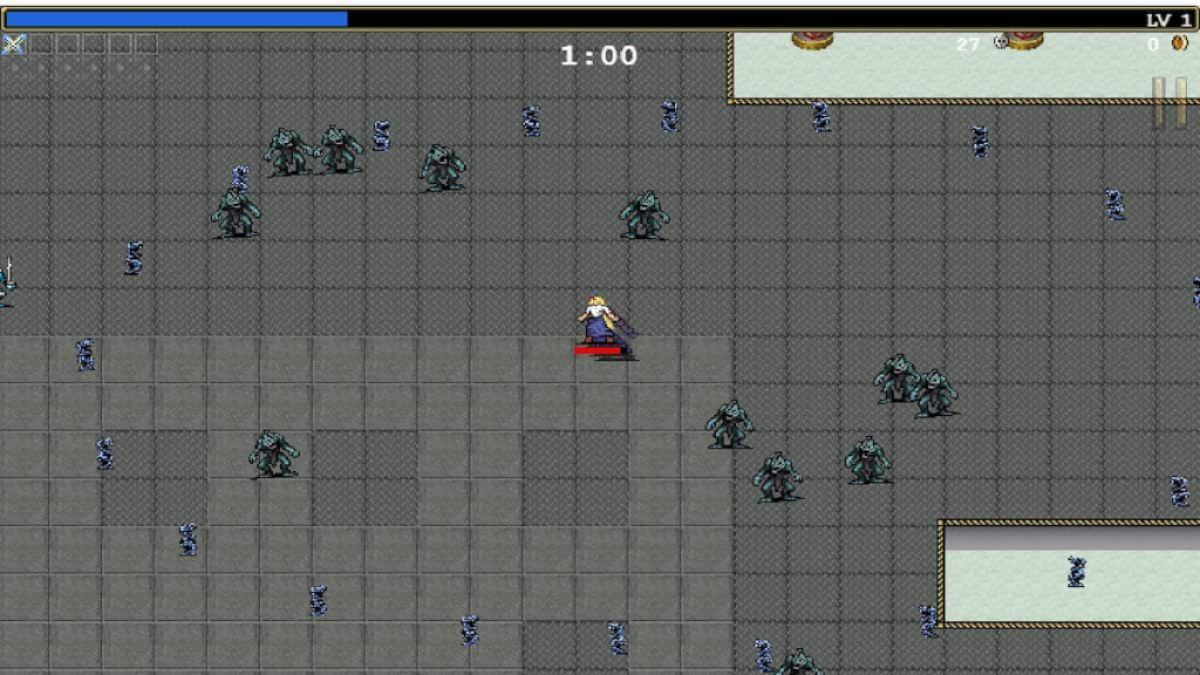 The Fearsome BloodMoon and Dracula Horde, also known as the Scarlet Devil Survivors, is a mod that replaces Giovanna, Dommario, and Krochi with Yuugi, Patchouli, and Marisa from the Touhou Project. The developer also plans to add more characters, like Tenshi over Porta and Reimu over Antonio. It's a very interesting mod for the fans of this anime, so be sure to take it for a spin if you're a fan!
3 - Eggs Bulk Buy Mod
The Eggs Bulk Buy is another simple mod that lets you buy golden eggs in bulk in user-specified quantities. It's a basic but effective mod when you want to save time buying multiple eggs from the trader.
2 - The Forbidden Scrolls of Morbane Mod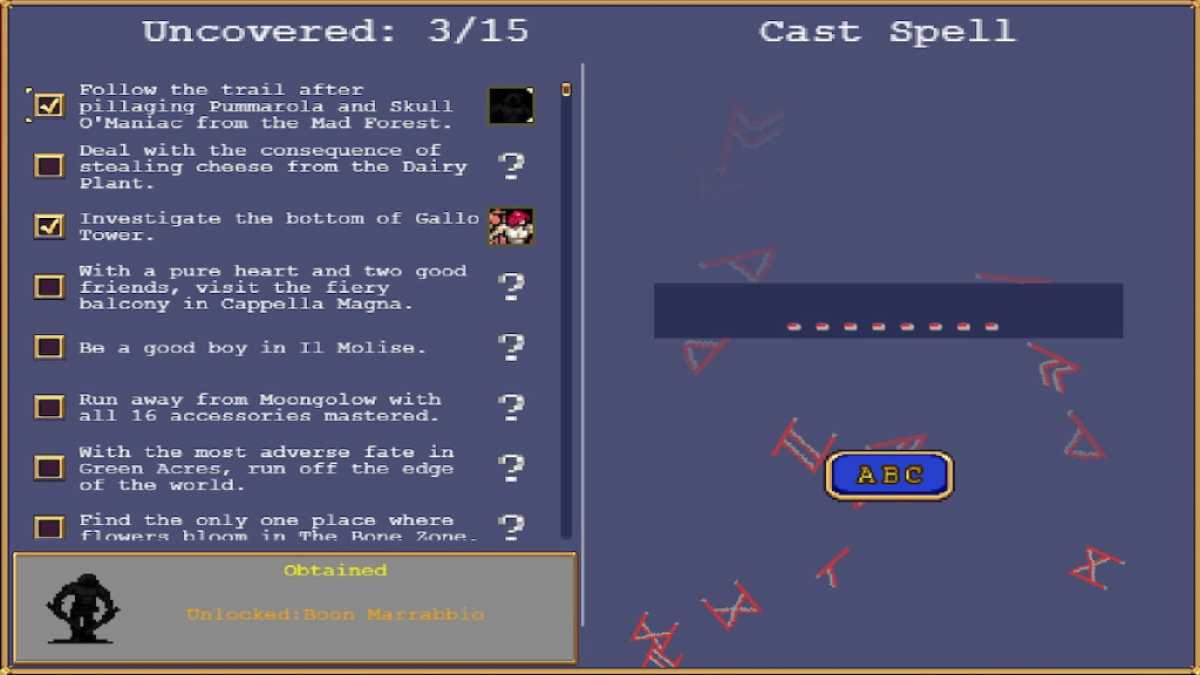 To naturally unlock The Forbidden Scrolls of Morbane in the game, you would typically have to defeat Sketamari in the Bone Zone map. The Forbidden Scrolls of Morbane Mod allows you to bypass this requirement altogether, instantly granting you access to the Secrets menu in the game.
1 - Castlevania Survivors Mod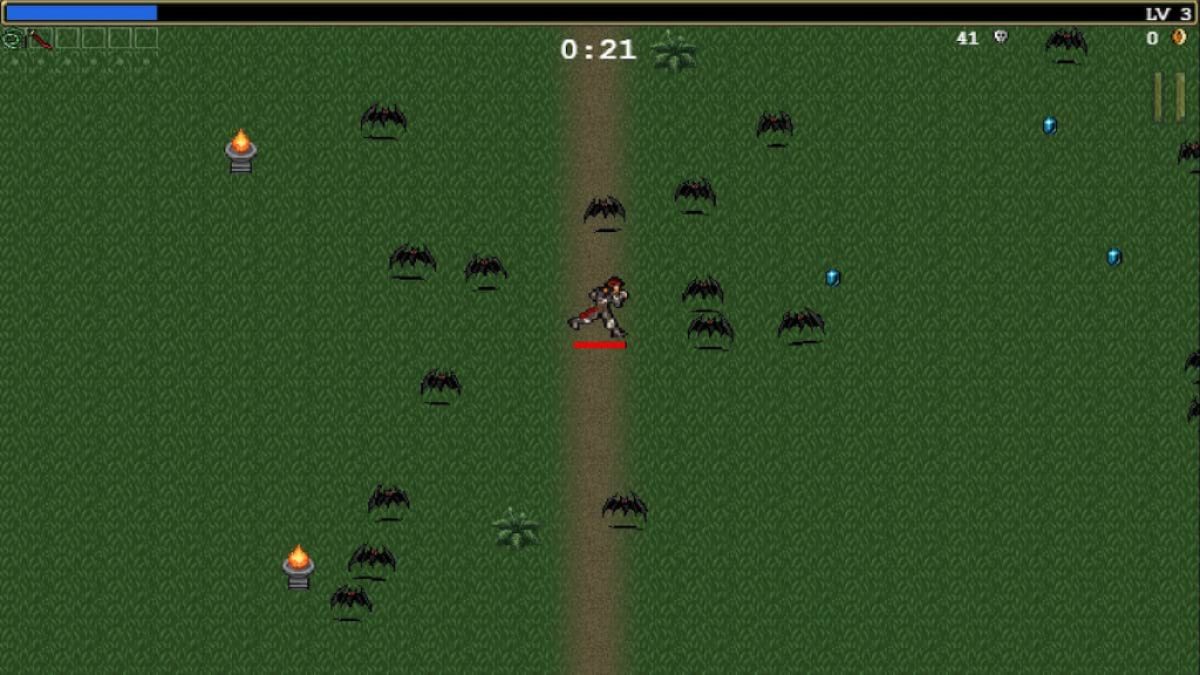 Castlevania Survivors Mod is one of the most all-encompassing mods for Vampire Survivors. To run it, you must first install VS Mod Loader for the game. It features characters from the anime, such as:
Trevor
Sypha
Alucard
Alubat
The mod's developer, QKekos, was very thorough in making this mod, going so far as to create an in-game menu background of Dracula's Castle. It's a very extensive mod, and it's guaranteed to give you hours of fun, especially if you're a Castlevania fan.
Looking for more Vampire Survivors guides? Check out Vampire Survivors Power Ups Tier List and Vampire Survivors Character Tier List here on Pro Game Guides!