Vampire: The Masquerade – Bloodhunt offers players various weapons and weapon classes to choose from. Although most of the weapons in the game are good, some stand out and are more dominant overall. Here's a guide on the best weapons to use in Bloodhunt.
Also, make sure to pick up weapons with higher rarity, i.e., purple and gold, as they are significantly more effective than blue and green tier base weapons.
1. Revolver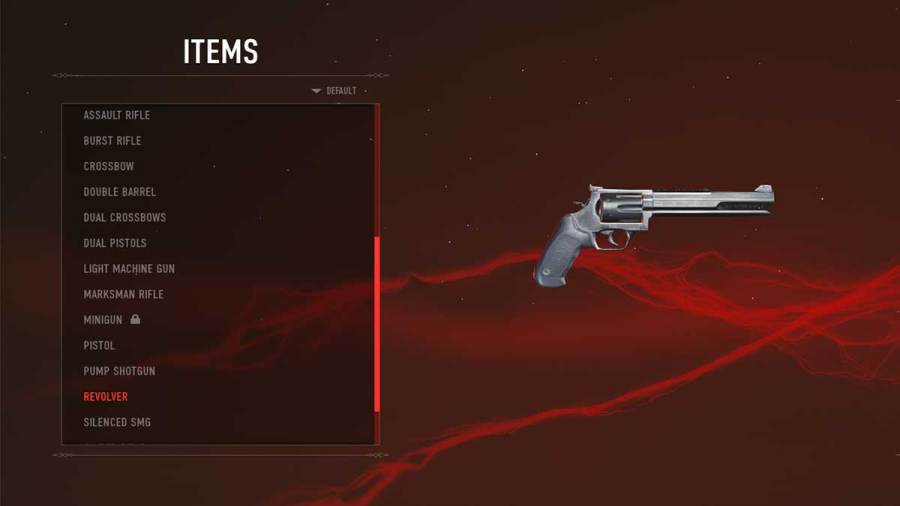 Available in multiple rarities, the Revolver is the perfect gun for any range whatsoever. Its high damage value, especially when you hit headshots, makes it a favorable choice over most other weapons in the game. However, it only has six bullets, and a slow reload speed in the lower rarity versions.
2. Pump Shotgun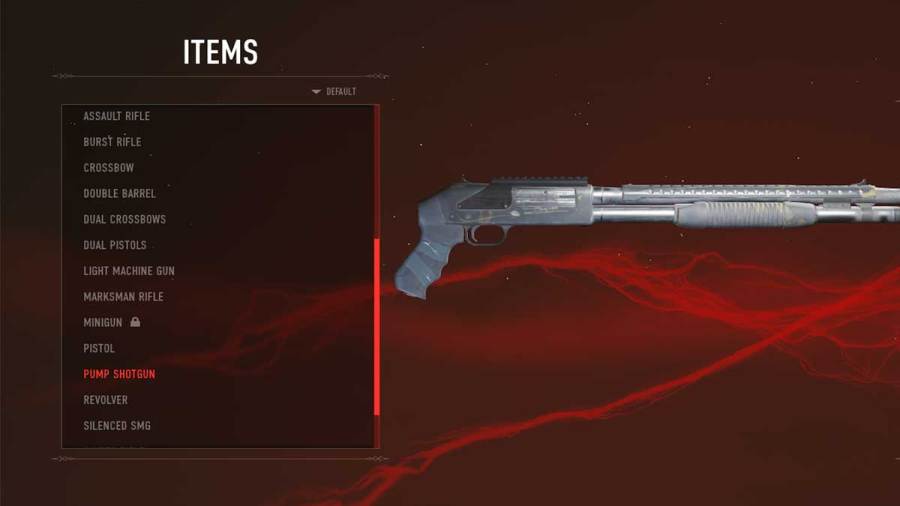 While the Double Barrel Shotgun can fire two shells rapidly, the Pump Shotgun has a bigger magazine at the expense of fire rate. This weapon is overpowered at close range and can two-shot kill enemies at full health. Furthermore, the magazine size and reload speed improve with the gun's rarity level.
3. Tommy Gun
With a large magazine size and fast fire rate, the Thompson SMG is perfect for players who prefer a full-auto gun. It performs exceptionally well at close range. Its competitor, the Silenced SMG or MP7, is also a great weapon but has a smaller magazine, making it slightly less viable for new players.
4. Toggleable Machine Gun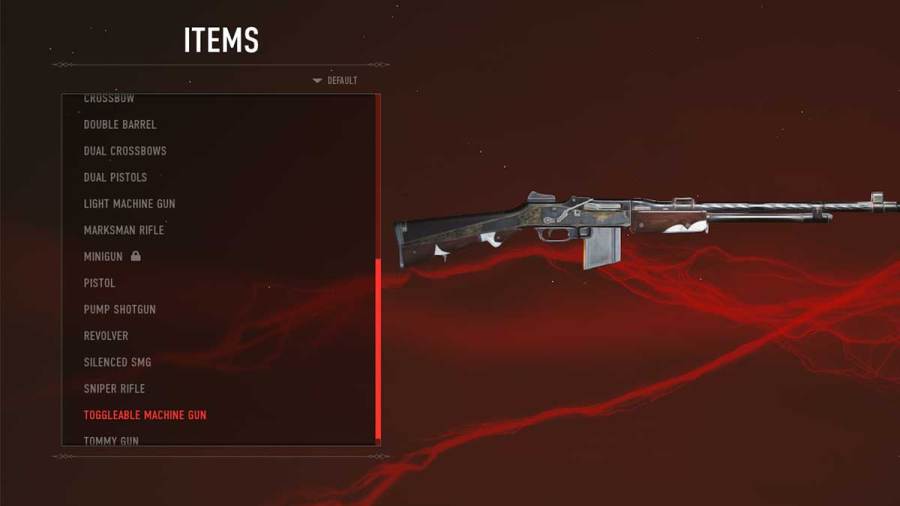 The Toggler LMG is another weapon that is capable of decimating players at any range. It comes with a fire rate toggle using which you can switch between fast and slow firing modes depending on your combat range and usage scenario. Nonetheless, the slow fire rate mode is the best as it's accurate.
5. Katana / Scourge Blades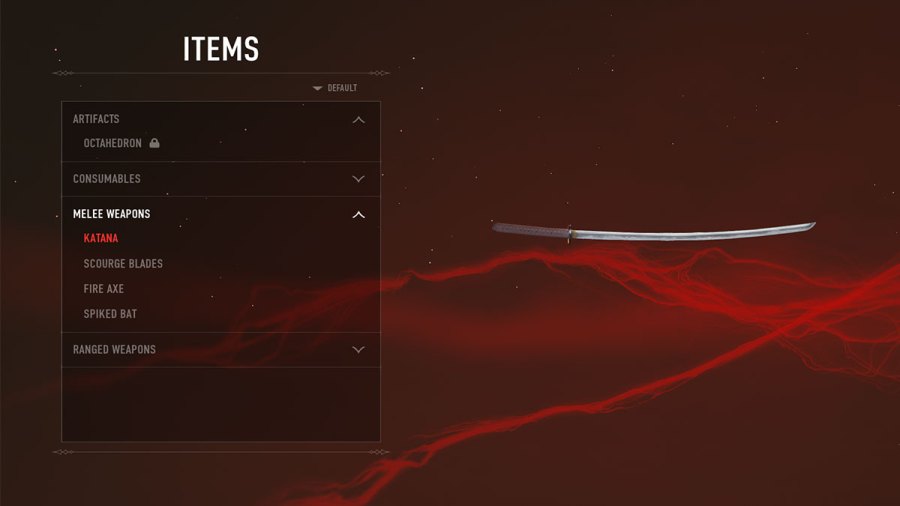 Melee weapons are very powerful in Bloodhunt Battle Royale. Both, the Katana and Scourge Blades, are purple rarity melee weapons with impressive stats and abilities. While Katana can deflect enemy bullets for a short duration, Scourge Blades gives you a lunge lash for bonus mobility.
Moreover, you can drink Orange or Choleric blood type to boost your character's melee damage by up to 50 percent, which makes these weapons even more appealing.
6. Sniper Rifle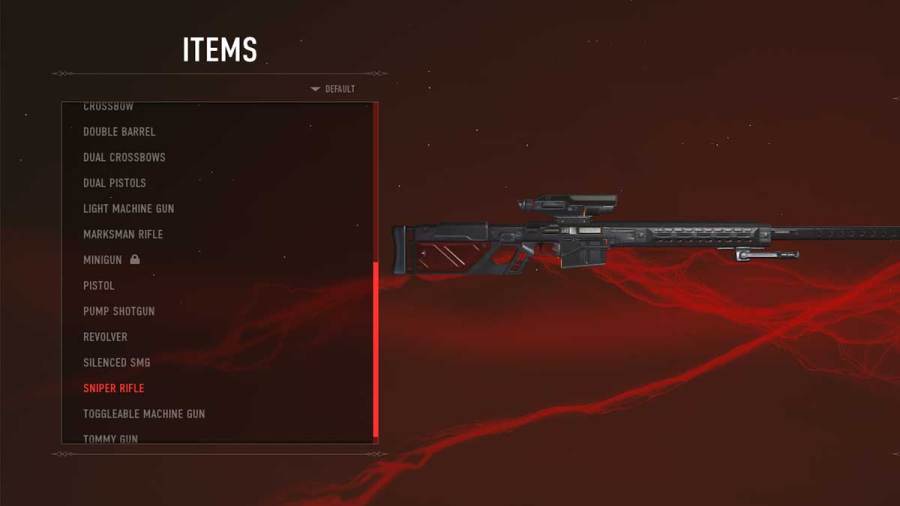 The final weapon on our list is the bolt-action Sniper Rifle, a gun specifically made for mid-long range fights. Regardless, if your aim is good, you can use this weapon even at close range. It does a massive 160 damage to the head and 80 damage to the body, giving you an edge in gunfights.
Stay tuned to Pro Game Guides for more Vampire: The Masquerade – Bloodhunt content. In the meantime, check out our article on How does Ranked mode work in Vampire: The Masquerade – Bloodhunt?